When it comes to online shopping for fashion apparel, accessories, and beauty products, New Chic has gained significant popularity in recent years. In this review, we will explore the offerings of New Chic, its quality, pricing, user experience, customer service, and more. Whether you're considering shopping at New Chic or simply curious about the brand, this article will provide you with an in-depth analysis to help you make an informed decision.
Table of Contents
What is New Chic?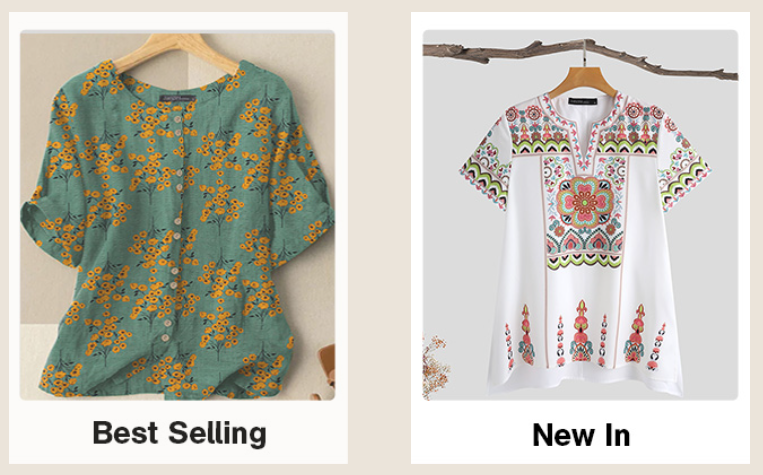 New Chic is an online fashion retailer that offers a wide range of clothing, accessories, and beauty products for both men and women. With its trendy and affordable products, New Chic aims to provide customers with the latest fashion trends at competitive prices. The brand has garnered a loyal customer base due to its extensive product range and attractive discounts.
New Chic's Product Range


New Chic boasts an extensive product range that caters to different fashion preferences and styles. Whether you're looking for casual wear, formal attire, or unique accessories, New Chic has something to offer. Here are some categories available on their website:
1. Fashion Apparel:
New Chic offers a diverse selection of fashion apparel for men and women. From trendy dresses, tops, and bottoms to outerwear and swimwear, their collection covers a wide range of styles and sizes. The clothing options are designed to cater to various occasions, ensuring that customers can find something suitable for every event.
2. Accessories:
In addition to clothing, New Chic offers a variety of accessories to complement your outfits. Their accessory collection includes jewelry, bags, belts, scarves, hats, and more. These accessories add the perfect finishing touches to complete your desired look.
3. Beauty Products:
New Chic also features a range of beauty products, including makeup, skincare, haircare, and personal care items. They collaborate with reputable brands to provide customers with high-quality beauty products at competitive prices.
Quality and Pricing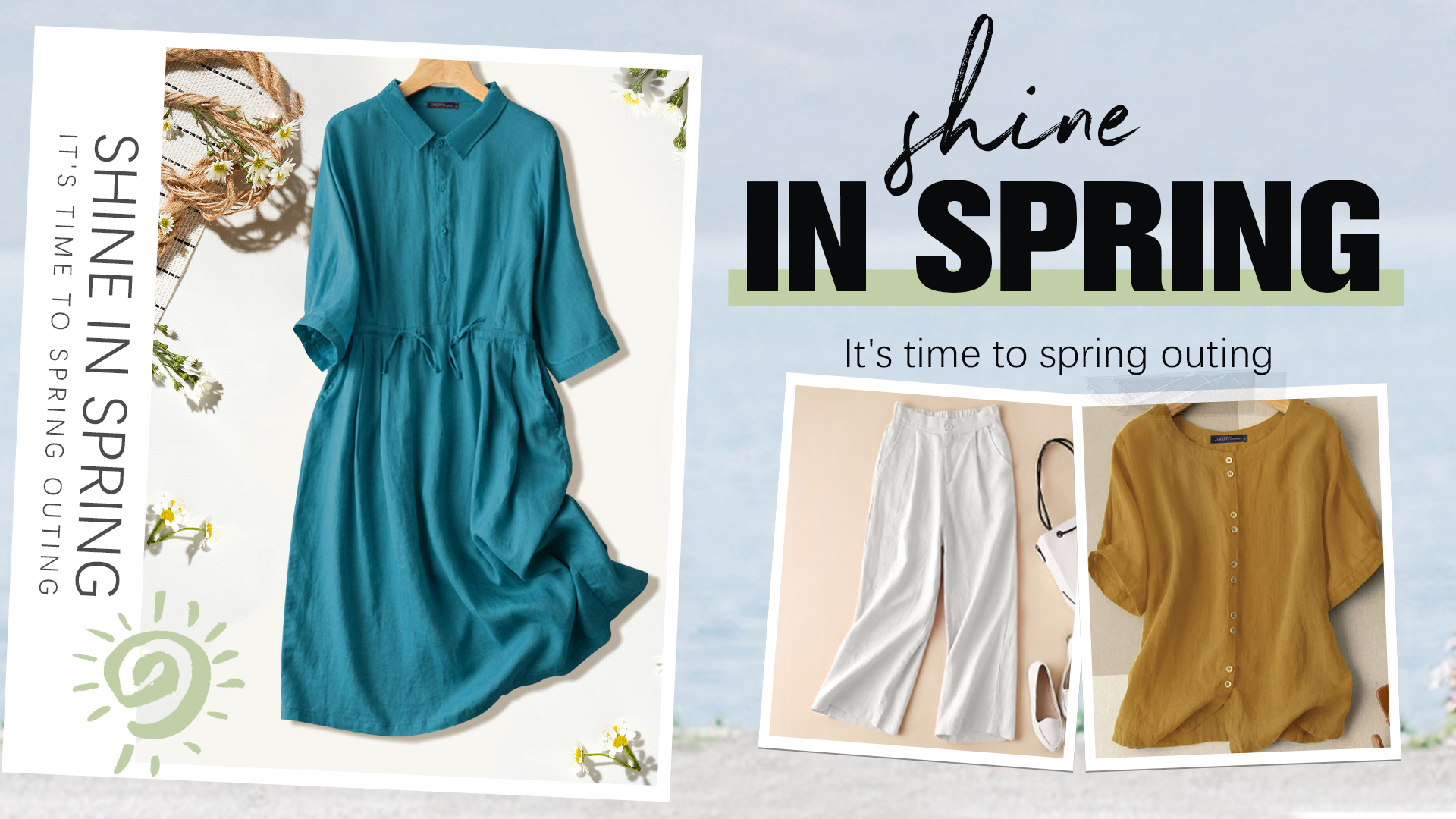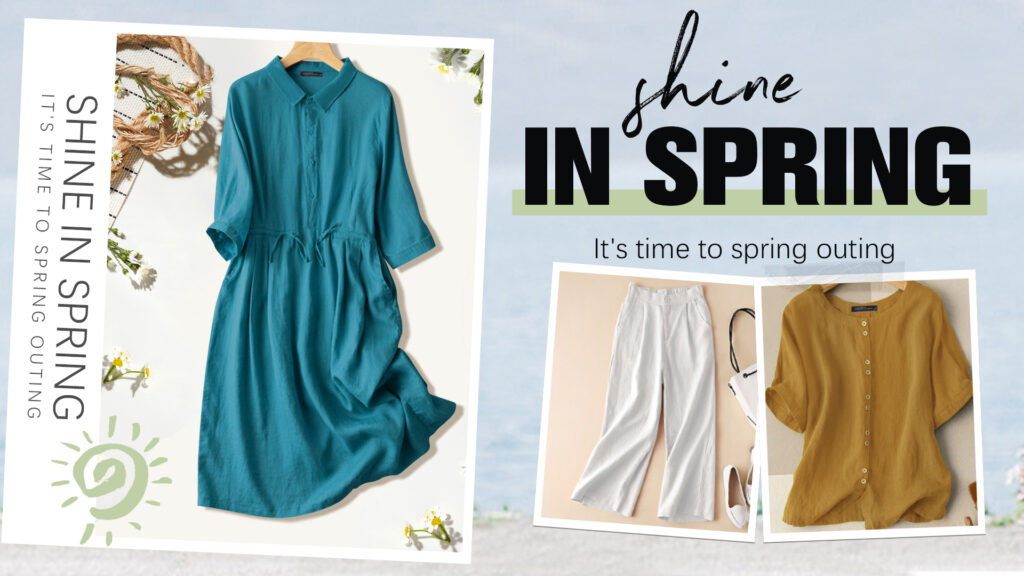 One of the primary concerns when shopping online is the quality of the products. New Chic strives to maintain a balance between quality and affordability. While their prices are relatively lower compared to high-end fashion brands, the quality of the products may vary. It is advisable to read product descriptions, customer reviews, and view product images before making a purchase.
User Experience and Customer Service
New Chic's website is user-friendly and well-organized, making it easy for customers to navigate and find their desired products. The website provides detailed product descriptions, size charts, and customer reviews to assist shoppers in making informed choices.
In terms of customer service, New Chic offers prompt assistance through their customer support team. They have a dedicated support system to address queries, concerns, and provide assistance with orders and returns.
Shipping and Delivery
New Chic provides worldwide shipping to customers, ensuring that their products are accessible globally. The shipping duration may vary depending on the customer's location, with delivery times ranging from a few days to several weeks. It is important to note that international orders may be subject to customs and import duties, which customers are responsible for paying.
Pros And Cons
Pros
Wide range of fashion apparel, accessories, and beauty products
Affordable prices and regular discounts
User-friendly website with detailed product information
Worldwide shipping with accessible customer service
Cons
Varied product quality, requiring careful consideration before purchasing
Longer shipping times for international orders
Additional customs and import duties for international customers
Comparison with Competitors
When compared to other online fashion retailers, New Chic offers competitive pricing and a diverse product range. However, customers should be cautious when comparing product quality and reviewing customer feedback. It is advisable to explore multiple options and read reviews before making a final decision.
New Chic's Return and Refund Policy
New Chic has a return and refund policy in place to ensure customer satisfaction. If customers receive damaged or incorrect items, they can contact the customer support team to initiate the return process. It is important to carefully review the return policy on their website and follow the provided instructions for a smooth return experience.
Customer Reviews and Ratings
Customer reviews and ratings play a crucial role in assessing the credibility of an online retailer. New Chic has received mixed reviews from customers. While some customers are satisfied with their purchases, others have reported issues with product quality, sizing discrepancies, and customer service. It is recommended to go through customer reviews to gauge the overall experience of past shoppers.
Is New Chic Trustworthy?
Determining the trustworthiness of an online retailer is essential before making a purchase. While New Chic has garnered a considerable customer base, there have been instances of mixed experiences. It is advisable to weigh the pros and cons, read customer reviews, and make an informed decision based on personal preferences and risk tolerance.
Conclusion
In conclusion, New Chic offers a wide selection of fashion apparel, accessories, and beauty products at affordable prices. While they strive to maintain quality, customers should exercise caution when considering product purchases. By assessing customer reviews, comparing options, and conducting due diligence, shoppers can make informed decisions when shopping at New Chic.
FAQs
Is New Chic a reliable online retailer?
New Chic has received mixed reviews from customers, and it is advisable to read customer feedback before making a purchase.
How long does it take for New Chic to deliver internationally?
International shipping times may vary, ranging from a few days to several weeks.
Does New Chic offer refunds?
Yes, New Chic has a return and refund policy in place. Customers can contact their customer support team for assistance.
Are there additional fees for international orders?
International customers may be subject to customs and import duties, which they are responsible for paying.
Can I find trendy fashion items at New Chic?
Yes, New Chic offers a range of trendy fashion apparel and accessories to suit different styles and preferences.