Genshin Impact has taken the gaming world by storm since its release, captivating players with its mesmerizing open world, captivating storyline, and engaging gameplay mechanics. This review aims to provide a comprehensive overview of the game, shedding light on its various aspects and offering insights to both new players and those curious about this popular title.
Table of Contents
What Is Genshin Impact?
In recent years, Genshin Impact has gained immense popularity as a free-to-play action role-playing game developed by miHoYo. Combining elements of exploration, combat, and character progression, the game offers a captivating experience across multiple platforms. In this review, we will delve into the different facets of Genshin Impact, including gameplay mechanics, storyline, visuals, monetization, community aspects, and continuous updates.
Gameplay and Mechanics


At its core, Genshin Impact provides players with a vast open world to explore, teeming with secrets, puzzles, and hidden treasures. The immersive environments and seamless exploration mechanics make it a joy to traverse the diverse landscapes of Teyvat, uncovering its rich lore and interacting with the vibrant world.
The combat system in Genshin Impact is both dynamic and strategic, allowing players to control a team of characters with distinct abilities and elemental powers. By combining elemental skills and reactions, players can unleash devastating attacks and overcome challenging enemies and bosses. The depth of the combat system encourages experimentation and strategic thinking, adding an extra layer of excitement to the gameplay experience.
Storyline and Characters


Genshin Impact weaves a compelling storyline that gradually unfolds as players progress through the game. The main narrative introduces players to the mysterious world of Teyvat, where they embark on an epic journey to reunite with their lost sibling and unravel the secrets of this enchanting realm. Along the way, players encounter a diverse cast of characters, each with their own unique personalities, backstories, and motivations. The well-developed characters add depth and emotional investment to the narrative, making the overall experience more immersive and enjoyable.
Visuals and Audio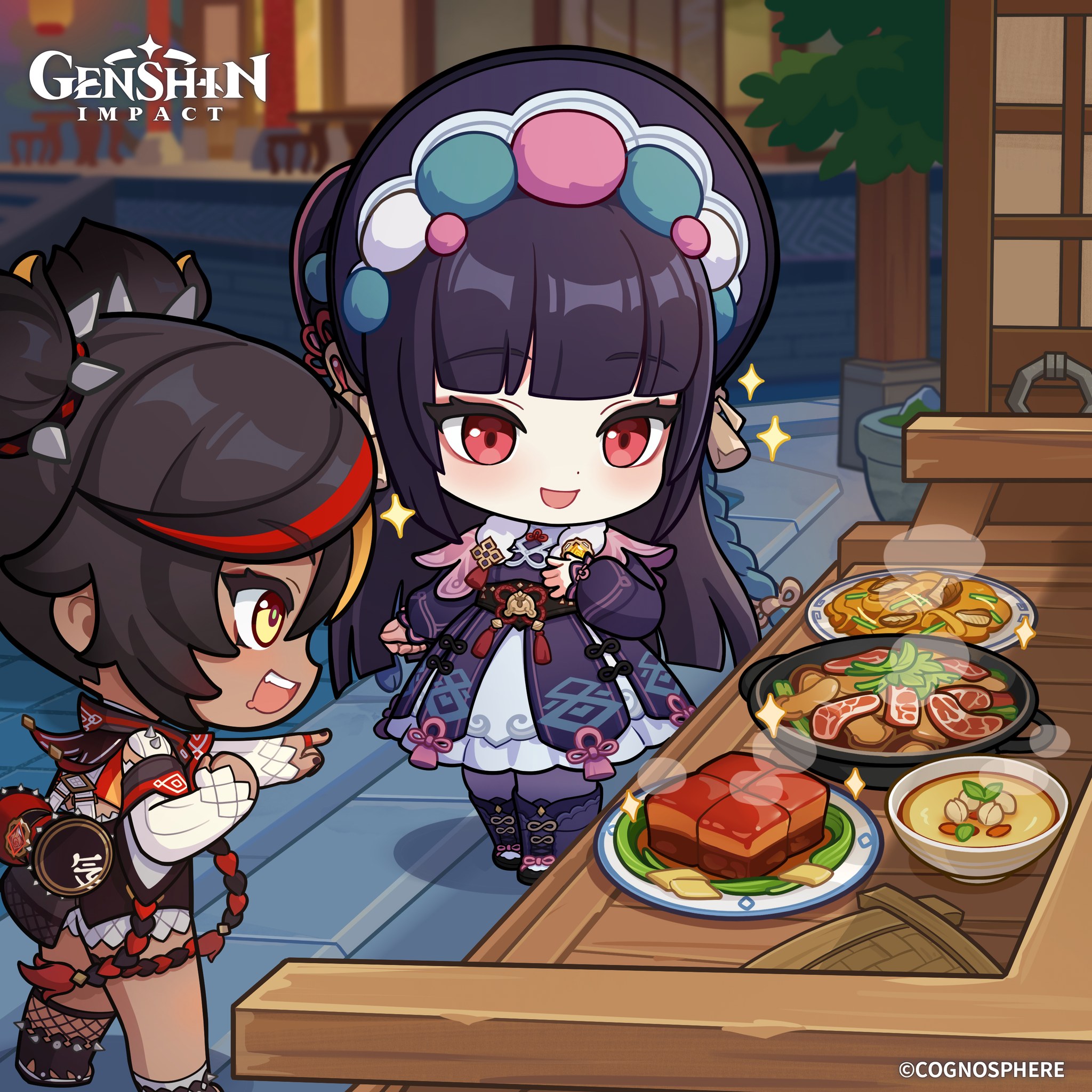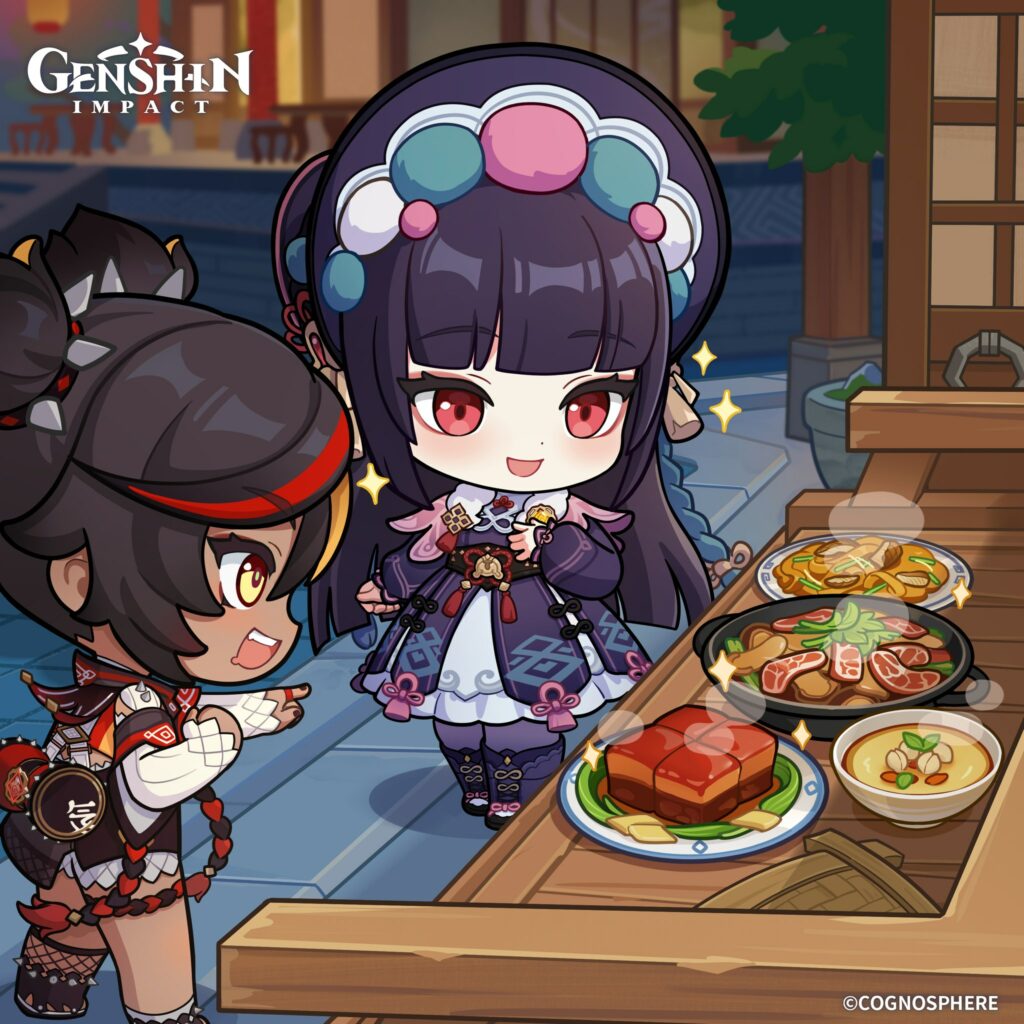 One of the standout features of Genshin Impact is its breathtaking visuals. The game boasts stunning cel-shaded graphics that bring the world of Teyvat to life. From lush landscapes to intricate character designs, the attention to detail is remarkable, immersing players in a visually captivating experience.
Complementing the visuals is the game's exceptional audio design. The enchanting soundtrack evokes a sense of wonder and adventure, seamlessly blending with the gameplay and enhancing the overall atmosphere. The voice acting further adds depth to the characters, with a talented cast delivering memorable performances that resonate with players.
Monetization Model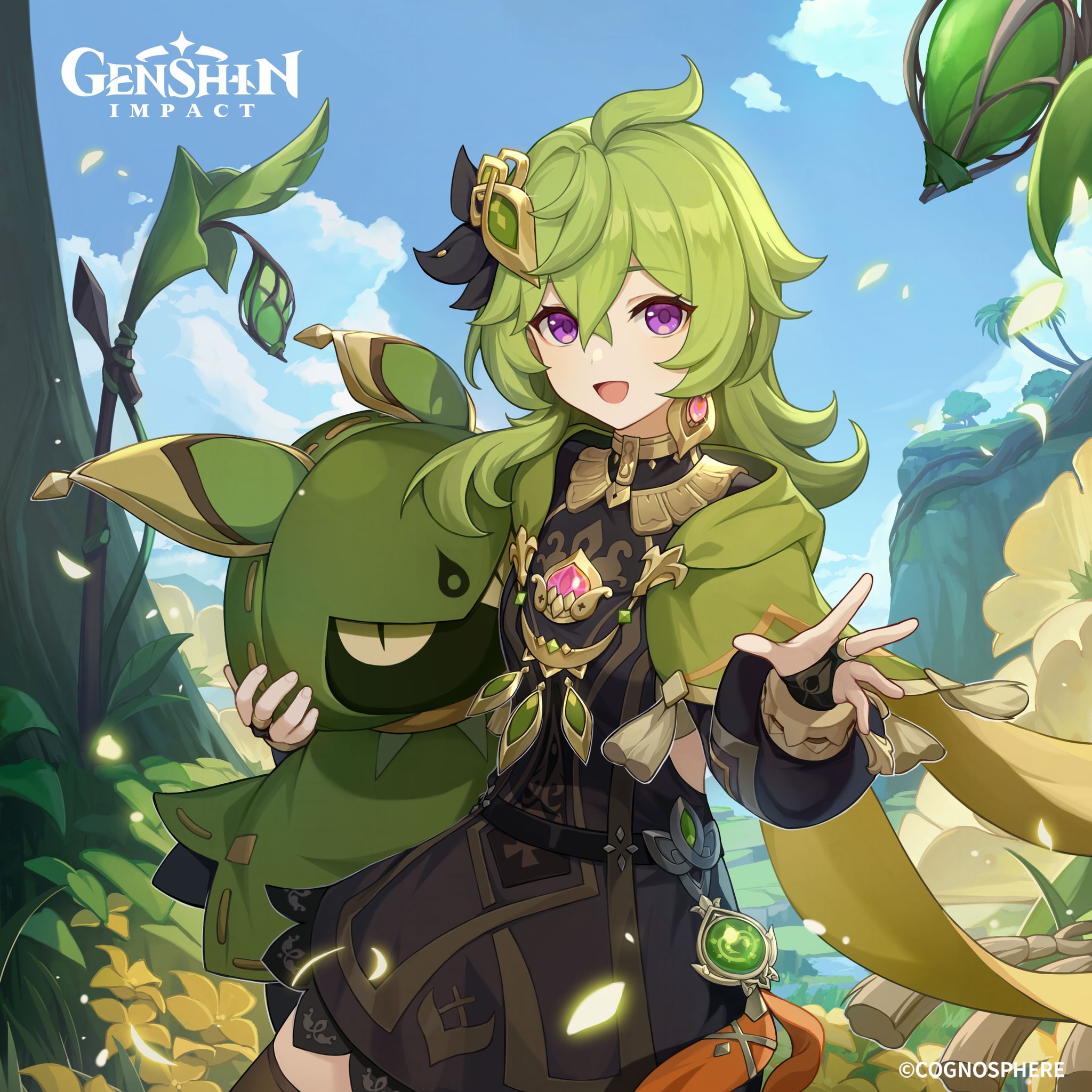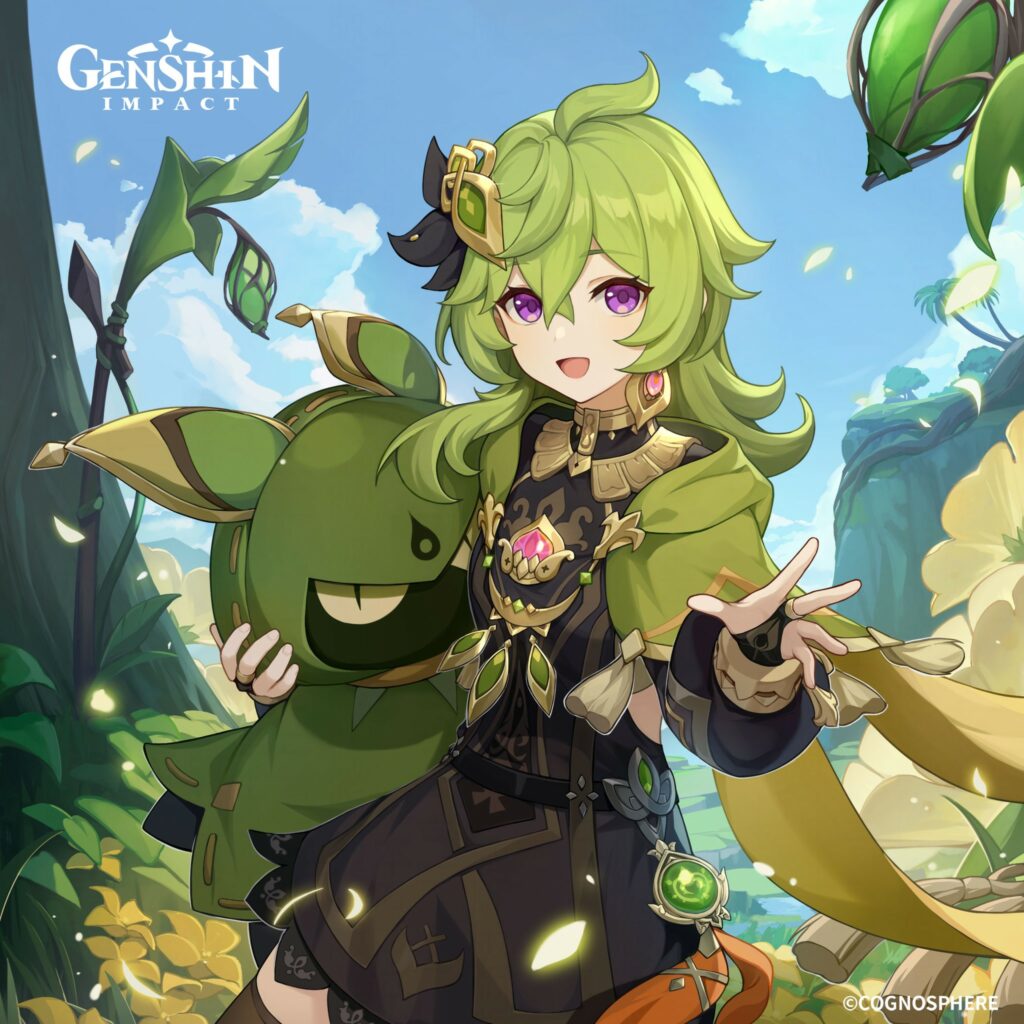 Genshin Impact adopts a free-to-play model, allowing players to download and experience the game without any upfront cost. However, the game does offer in-game purchases and a gacha system. Players can spend real or in-game currency to obtain new characters, weapons, and items. While the gacha system has drawn some criticism for its element of luck, it's important to note that the game can be enjoyed without spending real money. miHoYo has been relatively generous with in-game rewards, providing ample opportunities for players to progress and enjoy the content.
Community and Multiplayer
The Genshin Impact community has thrived since the game's release, with players around the world forming vibrant communities, sharing tips, theories, and fan art. The developers have also fostered community engagement through social media platforms and regular events. Additionally, Genshin Impact features a multiplayer mode that allows players to team up with friends and embark on quests together, adding a cooperative element to the gameplay experience.
Continuous Updates and Events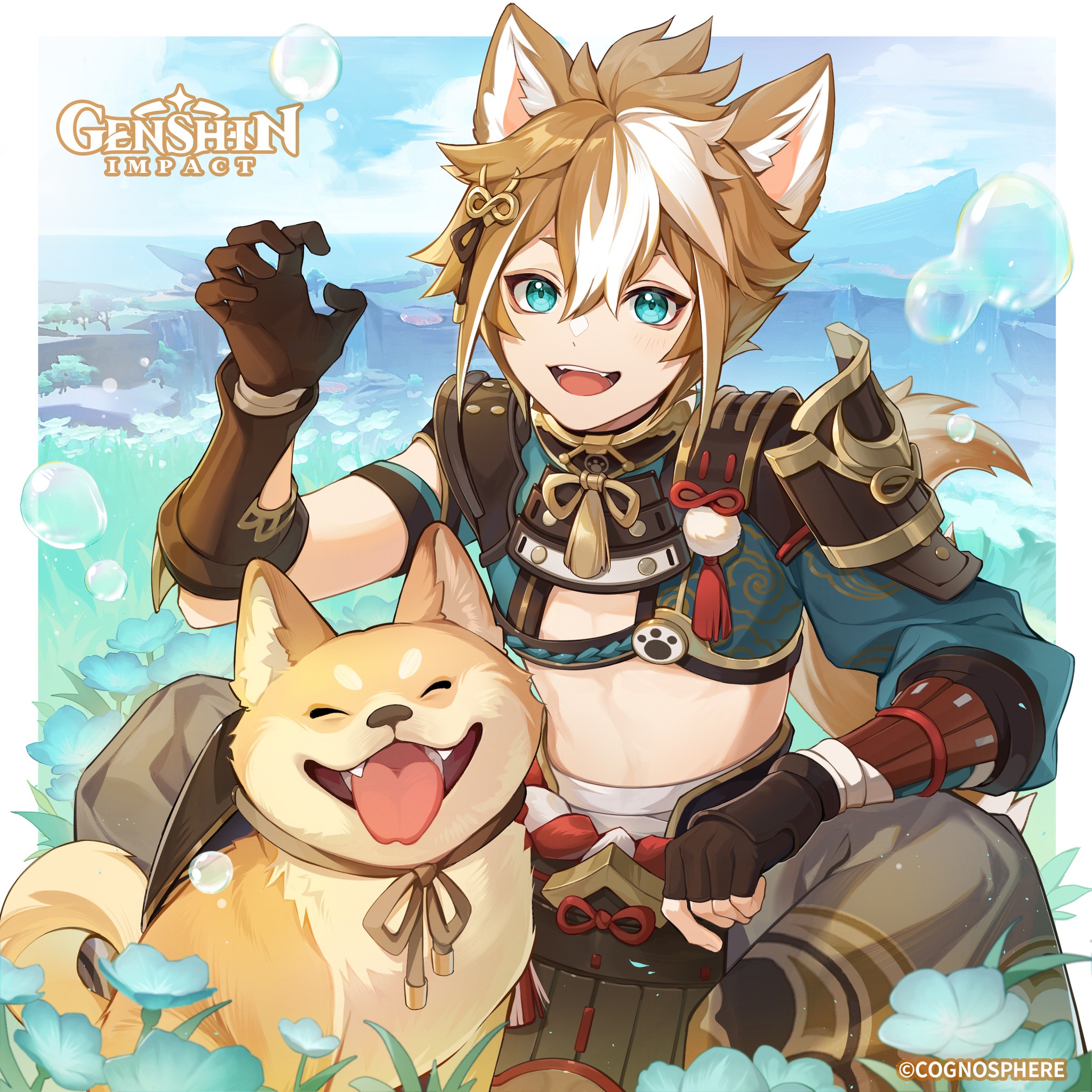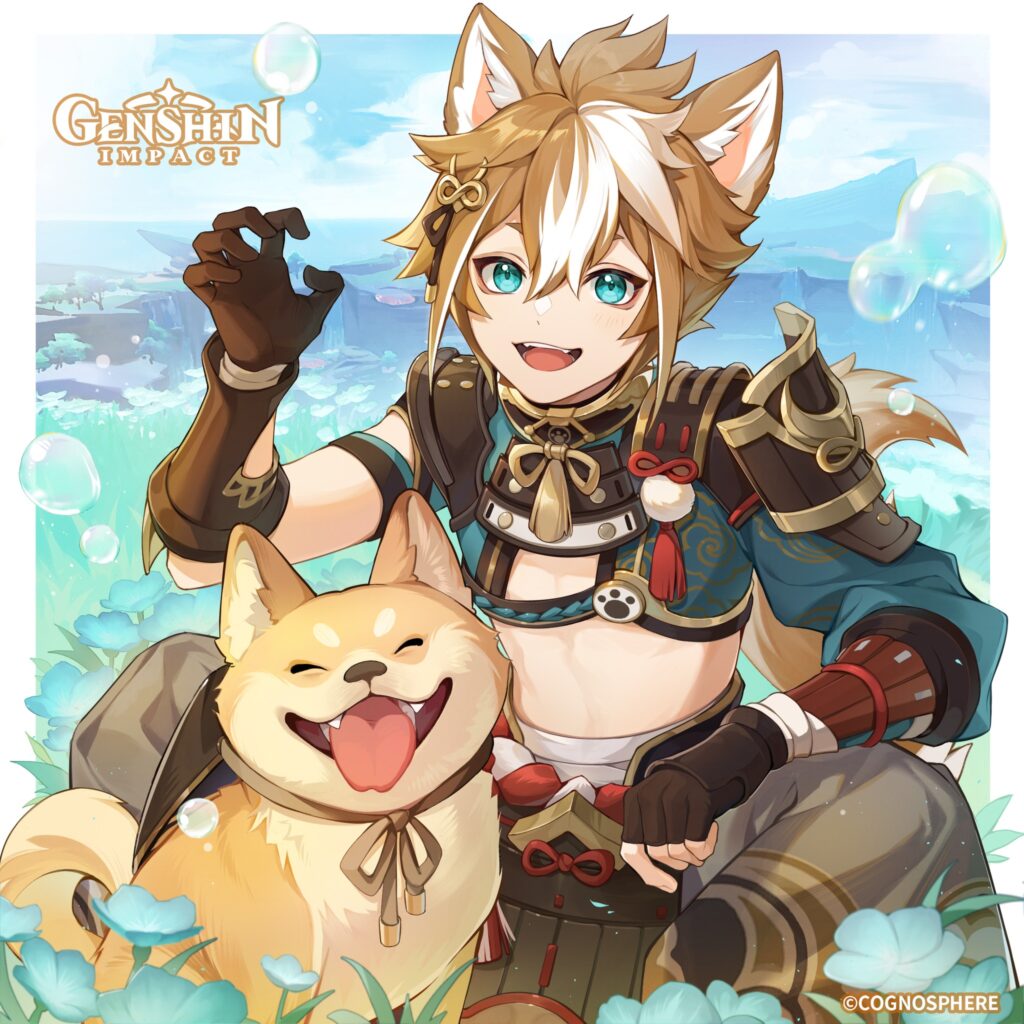 miHoYo has demonstrated a commitment to providing regular updates and new content for Genshin Impact. Players can expect a steady stream of new characters, story chapters, events, and quality-of-life improvements. These updates not only keep the game fresh and exciting but also showcase the developer's dedication to listening to player feedback and enhancing the overall experience.
Pros and Cons
As with any game, Genshin Impact has its strengths and weaknesses. Some of the notable advantages of the game include its stunning visuals, immersive world design, deep combat system, and captivating storyline. The game's free-to-play model and frequent updates also contribute to its appeal.
On the other hand, some players have expressed concerns about the gacha system's reliance on luck and the potential for high spending to acquire desired characters and items. Additionally, the game's endgame content and replayability could benefit from further expansion to provide long-term engagement for players.
Conclusion
In conclusion, Genshin Impact is a remarkable game that successfully blends captivating gameplay, a rich storyline, stunning visuals, and a passionate community. Whether you're a fan of open-world exploration, engaging combat systems, or immersive narratives, Genshin Impact offers an experience that is sure to captivate and entertain. With its continuous updates and developer support, the game has the potential to evolve and provide enjoyment for players for years to come.
FAQs
Can I play Genshin Impact on mobile devices?
Yes, Genshin Impact is available on mobile devices, including both iOS and Android platforms. It offers a seamless gaming experience on the go.
Is Genshin Impact a multiplayer game?
Yes, Genshin Impact features a multiplayer mode that allows players to team up with friends and play together, tackling challenges and exploring the world of Teyvat as a group.
How often does the game receive updates?
miHoYo regularly updates Genshin Impact with new content, including characters, story chapters, events, and quality-of-life improvements. The game receives updates roughly every six weeks.
Are there any microtransactions in Genshin Impact?
Genshin Impact offers in-game purchases and a gacha system where players can spend real or in-game currency to obtain new characters, weapons, and items. However, the game can be enjoyed without spending real money.
Can I enjoy the game without spending real money?
Yes, Genshin Impact can be enjoyed without spending real money. The game provides ample opportunities to earn in-game currency and obtain characters and items through gameplay progression and events.