Web hosting is an essential aspect of building an online presence. With numerous hosting providers available, it can be challenging to choose the right one for your website. In this article, we will review Hostinger, a renowned web hosting company known for its affordability and reliability. We will delve into its features, hosting services, customer support, performance, control panel, and compare it with other providers to help you make an informed decision.
Table of Contents
What Is Hostinger?
Hostinger is a web hosting company that was founded in 2004. It has since grown to become one of the leading hosting providers worldwide, serving millions of customers in over 170 countries. Hostinger focuses on delivering high-quality hosting solutions at budget-friendly prices, making it an attractive option for individuals, small businesses, and even large enterprises.
Hostinger's Features and Benefits
Affordable Pricing Plans
One of the standout features of Hostinger is its affordability. They offer hosting plans starting at incredibly low prices, making it accessible for users on a tight budget. Despite the competitive pricing, Hostinger does not compromise on the quality of its services.
Fast and Reliable Performance
Hostinger prioritizes delivering fast and reliable performance to ensure that websites hosted on their platform load quickly and operate smoothly. Their servers are equipped with advanced technologies, including SSD storage and LiteSpeed caching, resulting in improved website speed and overall performance.
User-Friendly Interface
Hostinger provides a user-friendly interface that simplifies the process of managing your website. Whether you are a beginner or an experienced user, their intuitive control panel allows you to easily navigate through various features, install applications, manage domains, and more.
Robust Security Measures
Security is of utmost importance when it comes to web hosting. Hostinger understands this and employs robust security measures to protect your website from potential threats. They offer free SSL certificates, DDoS protection, and provide regular backups to ensure the safety and integrity of your data.
Hosting Services Offered by Hostinger


Hostinger offers a wide range of hosting services to cater to the diverse needs of website owners. Let's explore some of their popular hosting options:
Shared Hosting
Shared hosting is an excellent choice for beginners and small websites. Hostinger's shared hosting plans are cost-effective and provide ample resources to host your website. They offer different tiers of shared hosting, allowing you to choose the one that best suits your requirements.
Cloud Hosting
Cloud hosting provides exceptional scalability and reliability. Hostinger's cloud hosting plans utilize the power of multiple servers working together, ensuring optimal performance and uptime for your website. With the ability to quickly scale resources as your website grows, cloud hosting is a flexible option.
WordPress Hosting
For WordPress enthusiasts, Hostinger offers specialized WordPress hosting plans. These plans are optimized for WordPress websites, providing enhanced speed, security, and performance. With pre-installed WordPress and a user-friendly interface, you can quickly set up and manage your WordPress site.
VPS Hosting
Virtual Private Server (VPS) hosting offers a balance between shared hosting and dedicated servers. Hostinger's VPS hosting plans provide dedicated resources and greater control over your hosting environment. It's an ideal choice for websites with moderate to high traffic volumes and resource-intensive applications.
Dedicated Hosting
If you require maximum control and resources, Hostinger's dedicated hosting plans are worth considering. With a dedicated server, you have exclusive access to all the server resources, allowing for optimal performance and customization options. This hosting option is suitable for large websites and businesses with high traffic.
Hostinger's Customer Support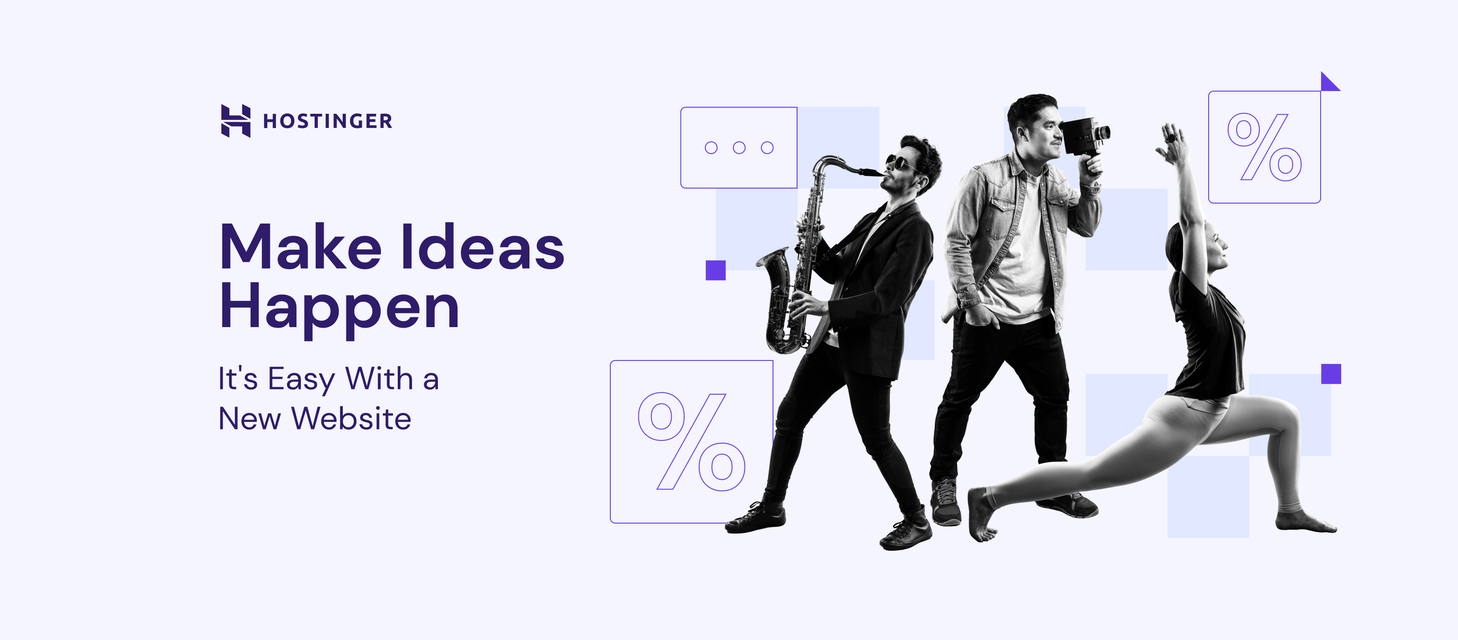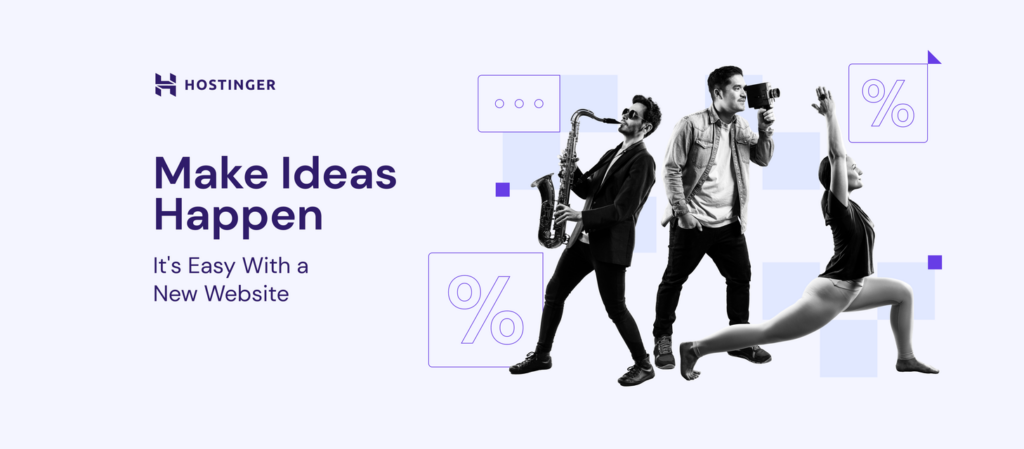 Hostinger is known for its excellent customer support, ensuring that users receive assistance whenever they need it. They offer multiple support channels, including:
24/7 Live Chat
Hostinger provides round-the-clock live chat support, allowing you to connect with their support team instantly. Whether you have a technical issue or need guidance, their knowledgeable support agents are ready to assist you promptly.
Extensive Knowledge Base
Hostinger maintains a comprehensive knowledge base that contains a wealth of articles, tutorials, and guides. It serves as a valuable resource for users, offering step-by-step instructions and troubleshooting tips for various hosting-related tasks.
Ticket System
If you prefer to communicate via email, Hostinger's ticket system allows you to submit a support ticket detailing your query or issue. Their support team responds to tickets in a timely manner, ensuring that your concerns are addressed effectively.
Hostinger's Uptime and Speed
Website uptime and loading speed are critical factors for online success. Hostinger understands this and strives to provide an exceptional hosting environment for optimal performance.
Reliable Uptime
Hostinger guarantees an impressive uptime percentage, ensuring that your website remains accessible to visitors at all times. They utilize robust infrastructure and monitoring systems to minimize downtime and swiftly address any potential issues.
Impressive Loading Speeds
Fast-loading websites not only provide a better user experience but also contribute to higher search engine rankings. Hostinger's servers are optimized for speed, employing technologies such as SSD storage and LiteSpeed caching to deliver impressive loading times for your website.
Hostinger's Control Panel
A control panel is the interface through which you manage your hosting account and website. Hostinger offers two control panels: cPanel and hPanel.
cPanel
cPanel is a widely used control panel known for its user-friendly interface and extensive features. It allows you to manage various aspects of your hosting account, including email accounts, domains, databases, file management, and more. Hostinger provides cPanel for its shared hosting plans.
hPanel
hPanel is Hostinger's custom control panel designed to offer a simplified and intuitive user experience. It provides all the essential features required to manage your hosting account efficiently. Hostinger's hPanel is available for their cloud hosting, WordPress hosting, VPS hosting, and dedicated hosting plans.
Hostinger's Money-Back Guarantee
To ensure customer satisfaction, Hostinger offers a 30-day money-back guarantee. If you are not completely satisfied with their services within the first 30 days of signing up, you can request a refund. This refund policy demonstrates Hostinger's confidence in their hosting solutions and gives users the opportunity to try their services risk-free.
Comparison with Other Web Hosting Providers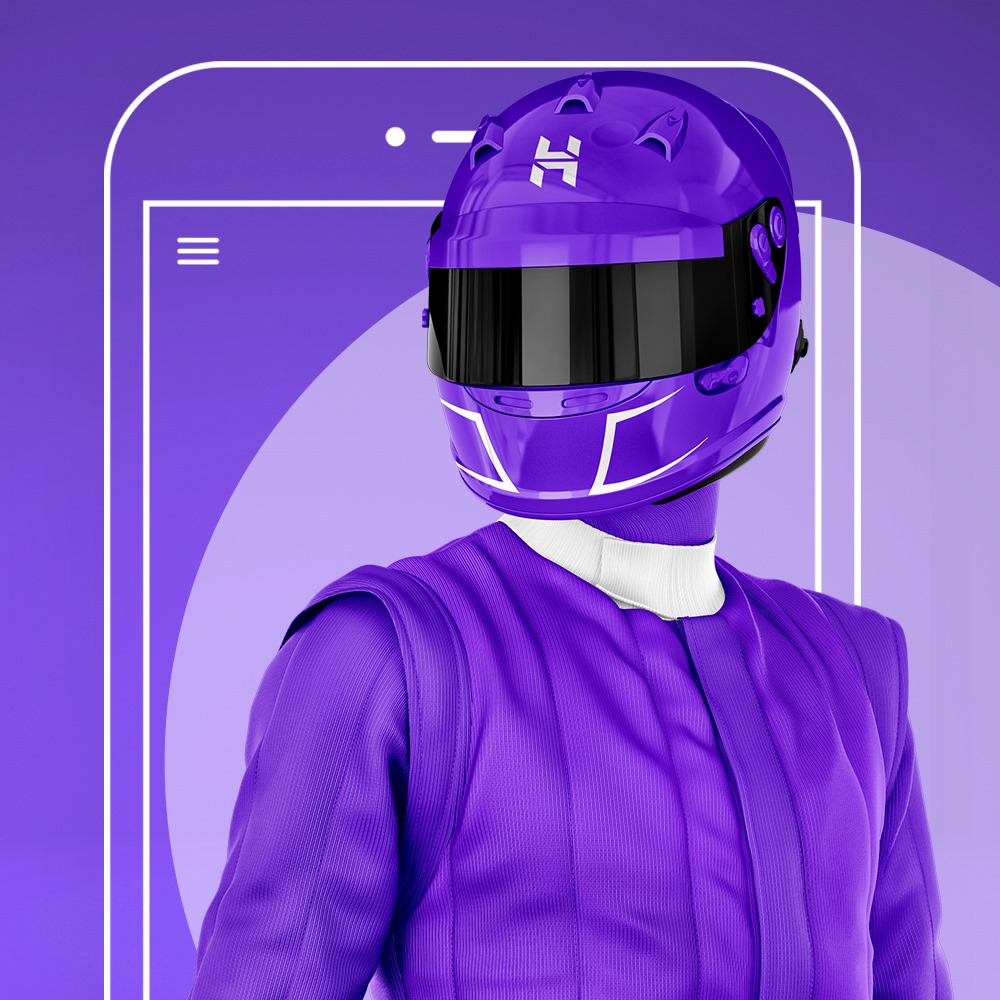 When selecting a web hosting provider, it's essential to consider the alternatives available in the market. Let's compare Hostinger with a few popular competitors:
Bluehost
Bluehost is a well-known hosting provider that offers a range of hosting solutions. While Bluehost provides reliable services, Hostinger stands out in terms of affordability. Hostinger's pricing plans are significantly more budget-friendly without compromising on quality.
SiteGround
SiteGround is another reputable hosting provider recognized for its excellent customer support and performance. However, Hostinger's pricing plans are more competitive, making it a preferred choice for those looking for cost-effective hosting solutions.
GoDaddy
GoDaddy is a widely recognized name in the hosting industry, particularly known for its domain registration services. While GoDaddy offers hosting solutions, Hostinger's pricing and performance make it a strong contender for individuals and businesses seeking reliable and affordable hosting.
Hostinger's Pros and Cons
Pros
Affordable pricing plans suitable for various budgets
Fast and reliable performance with impressive loading speeds
User-friendly control panel for easy website management
Robust security measures, including free SSL certificates and DDoS protection
Excellent customer support available 24/7
Cons
Limited data centers compared to some competitors
Advanced customization options may be limited for technical experts
Conclusion
Hostinger is a reputable web hosting company that offers affordable and reliable hosting solutions. With its wide range of hosting services, user-friendly interface, excellent customer support, and impressive performance, Hostinger is a solid choice for individuals and businesses looking to establish a strong online presence.
Whether you're starting a personal blog, an e-commerce store, or a corporate website, Hostinger provides the necessary tools and features to support your online journey. With their affordable pricing, you can enjoy high-quality hosting without breaking the bank.
In conclusion, Hostinger combines affordability, reliability, and excellent customer support, making it a top contender in the web hosting industry.
FAQs
Is Hostinger suitable for beginners?
Yes, Hostinger offers a user-friendly interface and intuitive control panel, making it ideal for beginners.
Can I upgrade my hosting plan as my website grows?
Absolutely! Hostinger provides scalable hosting solutions, allowing you to easily upgrade your plan as your website's needs evolve.
Does Hostinger offer domain registration services?
Yes, Hostinger offers domain registration services, allowing you to conveniently manage both your hosting and domain from a single platform.
What happens if I'm not satisfied with Hostinger's services?
Hostinger offers a 30-day money-back guarantee, ensuring that you can request a refund if you are not completely satisfied within the first 30 days.
Does Hostinger provide backup services?
Yes, Hostinger offers regular backups to protect your data and provide an additional layer of security for your website.