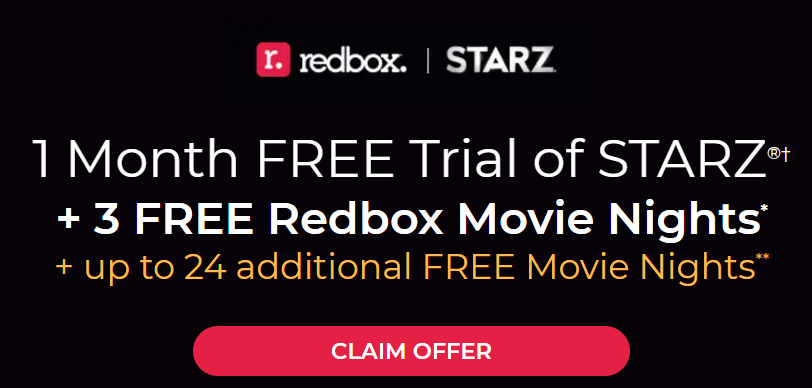 In today's digital era, finding exceptional and captivating content is essential for entertainment enthusiasts worldwide. With numerous streaming platforms available, it can be overwhelming to choose the perfect one. But fear not!
In this Starz review, we will embark on an exciting journey through the vast universe of Starz and explore its extensive range of content, user-friendly features, and overall value proposition.
Starz Review: Elevating the Entertainment Experience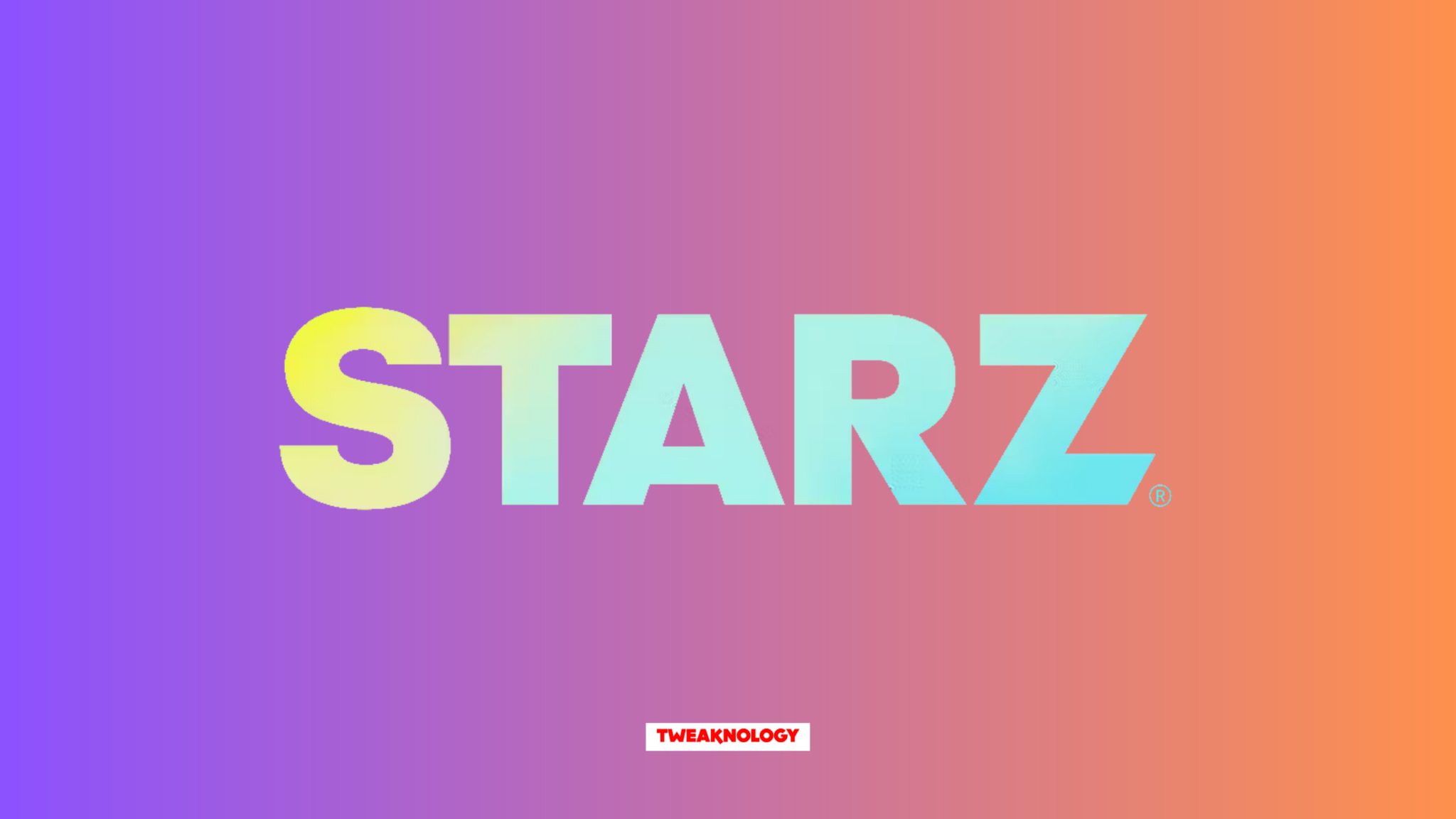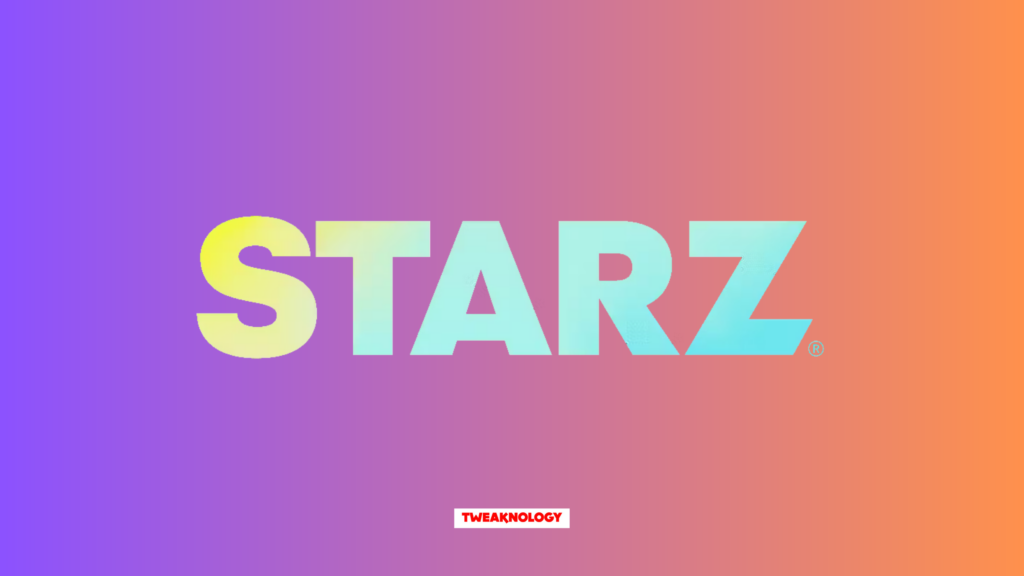 Starz is a leading premium streaming platform that has revolutionized the way we consume entertainment. By offering an extensive catalog of movies, TV series, documentaries, and exclusive original content, Starz has garnered a dedicated following of entertainment enthusiasts worldwide.
Unraveling the Content Library of Starz
When it comes to content, Starz truly shines. With a vast and diverse library of movies and TV shows, it caters to a wide range of tastes and preferences. From blockbuster hits to critically acclaimed independent films, Starz has something for everyone.
Blockbuster Bonanza: Hollywood Hits Galore!
Starz offers a vast collection of Hollywood's biggest hits, allowing you to enjoy an immersive cinematic experience from the comfort of your own home. Whether you're a fan of action-packed adventures, heartwarming rom-coms, or spine-chilling thrillers, Starz has it all.
Curated to perfection, Starz ensures that its content library is continuously updated with the latest releases. So, you'll never miss out on the buzzworthy movies that everyone's talking about.
Diving into the World of TV Series
For television series enthusiasts, Starz is a treasure trove of captivating narratives and binge-worthy shows. From critically acclaimed dramas to gripping crime thrillers and addictive comedies, Starz offers a diverse range of TV series that will keep you glued to the screen.
Exclusive Originals: Unveiling the Gems
One of Starz's standout features is its collection of exclusive original content. These productions are crafted with meticulous attention to detail, offering viewers unique and immersive storytelling experiences. Starz originals have gained significant acclaim, with shows like "Power," "Outlander," and "American Gods" becoming cultural phenomena.
Exploring Starz Features: Beyond Content
Starz isn't just about exceptional content—it also offers a range of features designed to enhance your streaming experience. Let's take a closer look at some of these notable features.
Seamless Streaming: Anytime, Anywhere
With Starz, you have the freedom to stream your favorite content anytime, anywhere. Whether you're on your couch, commuting, or traveling, the Starz app ensures that your entertainment is just a few taps away. Available on various devices, including smartphones, tablets, smart TVs, and gaming consoles, Starz brings convenience to the forefront.
Personalized Recommendations: Tailored for You
Navigating through an extensive content library can be overwhelming, but Starz simplifies the process by providing personalized recommendations. Through advanced algorithms and machine learning, Starz analyzes your viewing preferences and suggests content that aligns with your tastes. This ensures that you always have a curated list of shows and movies that resonate with you.
Download and Go: Entertainment on the Move
For frequent travelers or individuals with limited internet access, Starz offers a convenient download feature. With a simple click, you can download your favorite content and enjoy it offline. So, whether you're on a long flight or a remote location, Starz keeps you entertained without interruptions.
Which is better HBO or STARZ?
Determining whether HBO or STARZ is better is subjective and depends on personal preferences. Both offer a range of high-quality content, including original series and movies. Consider exploring their respective libraries, comparing genres, and assessing which aligns more with your entertainment preferences to make an informed decision.
Is Starz worth subscribing to?
The value of subscribing to Starz is subjective, depending on individual preferences. With a diverse range of original shows, movies, and exclusive content, Starz can be a worthwhile subscription for those whose interests align with their offerings.


Unveiling Starz Pricing: Worth the Investment?
Now that we've explored Starz's impressive content library and user-friendly features, let's dive into its pricing structure. Understanding the value proposition is crucial when deciding whether to subscribe to a streaming service.
Starz offers flexible subscription plans, allowing users to choose the option that best suits their needs. Pricing may vary depending on your location and the platform you use to access Starz. However, the cost is often affordable, especially considering the vast array of high-quality content and exclusive originals available.
Frequently Asked Questions (FAQs)
How much does Starz cost?
Starz offers flexible subscription plans, and the pricing may vary depending on your location and the platform you use. However, the cost is generally affordable, making it an excellent investment for entertainment enthusiasts.
Can I access Starz on multiple devices?
Absolutely! Starz is available on various devices, including smartphones, tablets, smart TVs, and gaming consoles. This allows you to enjoy your favorite content seamlessly across multiple platforms.
Is Starz available worldwide?
Starz is primarily available in the United States but has expanded its reach to other countries as well. It's best to check the availability in your region before subscribing.
Can you watch Starz on Netflix?
No, Starz is not available on Netflix. Starz functions as an independent streaming service with its own subscription. However, certain Starz content may be licensed to other platforms, so it's worth checking their availability on different streaming services.
Conclusion: Embark on an Extraordinary Entertainment Journey with Starz
In this comprehensive Starz review, we've explored the captivating world of premium entertainment that Starz offers. With its extensive content library, exclusive originals, and user-friendly features, Starz has solidified its position as a leading streaming platform.
Unlock a universe of cinematic experiences, immersive TV series, and exclusive content with Starz. Embrace convenience and flexibility with seamless streaming and personalized recommendations. Starz is your gateway to exceptional entertainment, ensuring that you'll never have a dull moment.