In today's digital age, online shopping has become increasingly popular, providing convenience and accessibility to consumers worldwide. One prominent player in the e-commerce industry is QVC, an online shopping network that has gained a significant following.
In this article, we will dive into a comprehensive review of QVC, exploring its history, product range, shopping experience, customer service, pricing, shipping and returns, website and mobile app, social media presence, TV programs, and more. Join us as we uncover the pros and cons of shopping with QVC and provide you with valuable insights to enhance your online shopping experience.
Table of Contents
What is QVC?


QVC, which stands for Quality, Value, and Convenience, is a home shopping network that offers a wide array of products across various categories. It was founded in 1986 and has since become one of the largest multimedia retailers globally. QVC operates through televised programs, online platforms, and mobile applications, allowing customers to shop conveniently from the comfort of their homes.
History of QVC
The roots of QVC trace back to the vision of Joseph Segel, a renowned entrepreneur. He aimed to create a shopping experience that combined the power of television with the convenience of at-home purchasing. Since its inception, QVC has evolved and adapted to the changing retail landscape, consistently expanding its product offerings and adopting new technologies to stay ahead of the curve.
QVC's Product Range
One of the key strengths of QVC is its extensive product range. Whether you're looking for fashion and beauty products, electronics, home decor, kitchen essentials, or jewelry, QVC has you covered. Their partnerships with renowned brands and exclusive product collaborations ensure a diverse selection of high-quality items to cater to every shopper's needs and preferences.
Shopping Experience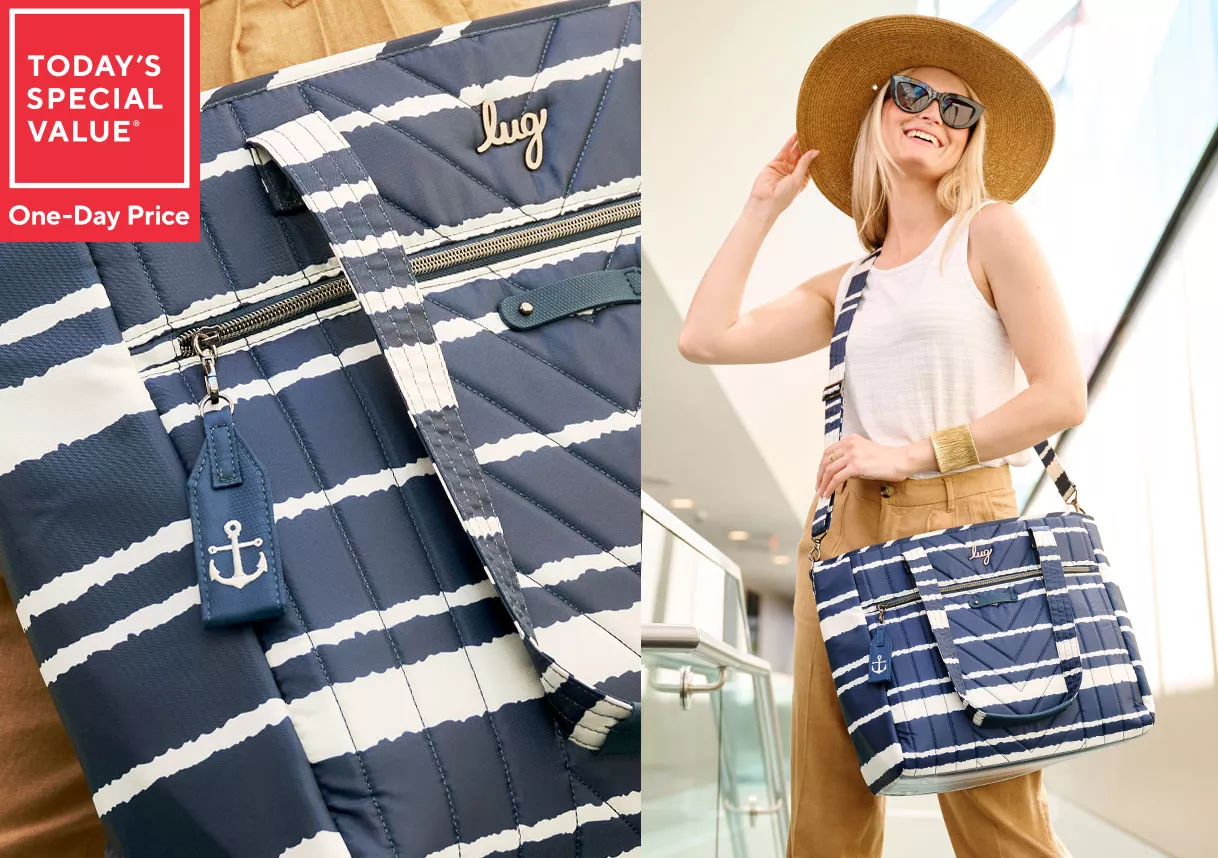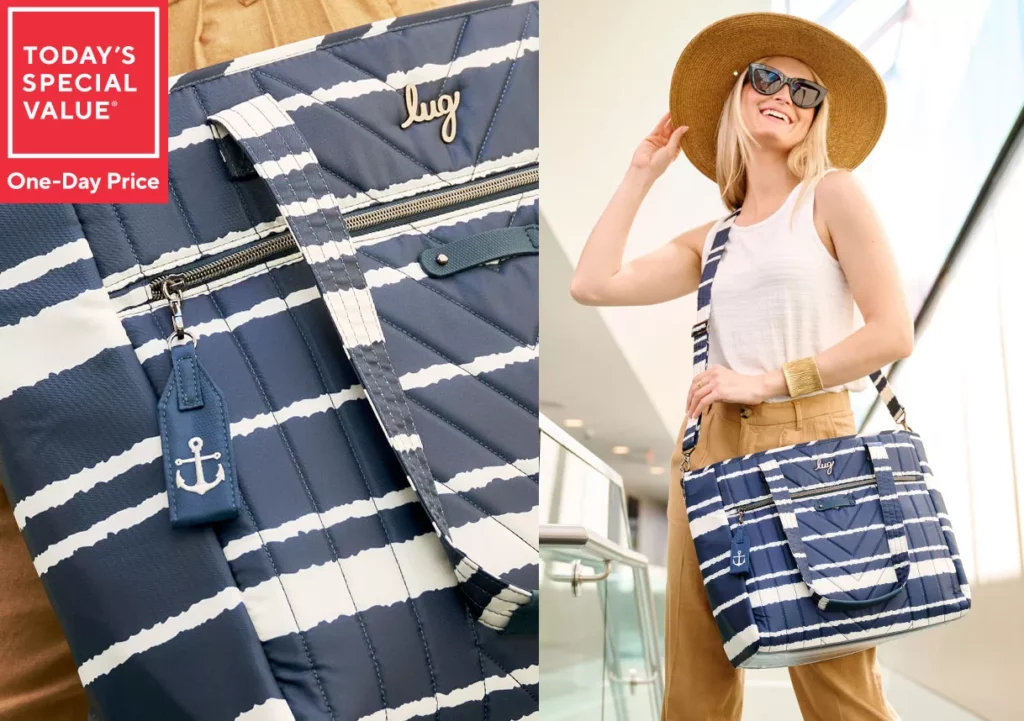 Shopping with QVC offers a unique and interactive experience. Through its TV programs and online platforms, QVC showcases products in detail, providing demonstrations and insights to help customers make informed purchasing decisions. The hosts and presenters engage with viewers, answering questions and sharing their expertise, creating a personalized shopping experience that sets QVC apart from traditional retailers.
QVC's Customer Service
Customer satisfaction is a top priority for QVC. Their dedicated customer service team is readily available to assist shoppers with any queries or concerns. Whether you need help with product information, order tracking, or returns, QVC strives to provide prompt and helpful support, ensuring a smooth and enjoyable shopping journey.
Pricing and Payment Options
When it comes to pricing, QVC aims to offer competitive prices while maintaining the quality and value of their products. They often provide exclusive deals, discounts, and flexible payment options to enhance the affordability and convenience of shopping with QVC. From installment plans to credit card payments, QVC ensures that customers can choose the payment method that best suits their needs.
Shipping and Returns
Timely delivery and hassle-free returns are crucial aspects of online shopping, and QVC recognizes this. They have established a robust shipping network to ensure prompt delivery of orders. Additionally, their generous return policy allows customers to return products within a specified timeframe, providing peace of mind and ensuring customer satisfaction.
QVC's Website and Mobile App
QVC's website and mobile app serve as user-friendly platforms that facilitate seamless browsing and shopping. The intuitive interfaces make it easy to explore product categories, access detailed descriptions, view customer reviews, and make purchases with just a few clicks. QVC continually enhances its digital platforms to optimize the shopping experience and stay at the forefront of technological advancements.
Social Media Presence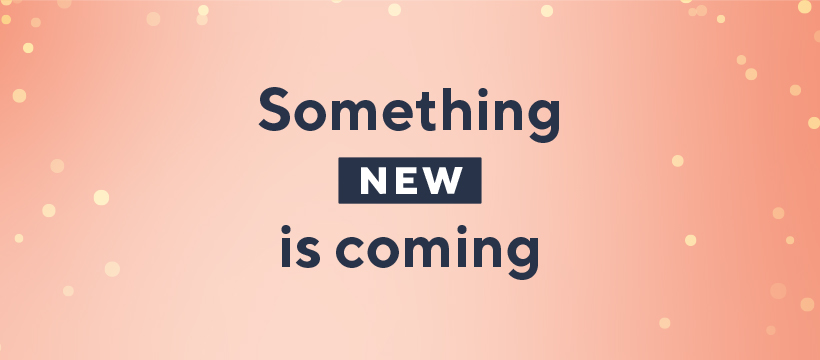 In an era driven by social media, QVC recognizes the importance of engaging with customers beyond their traditional platforms. They maintain an active presence on various social media channels, sharing product highlights, behind-the-scenes content, and exclusive offers. QVC's social media platforms provide a space for customers to interact, share feedback, and stay updated on the latest trends and promotions.
QVC's TV Programs
QVC's TV programs have been the backbone of their success. These programs feature lively hosts who showcase products in real-time, highlighting their features and benefits. The interactive nature of the TV programs allows viewers to engage directly with the hosts, ask questions, and gain insights before making a purchase. QVC's TV programs create an immersive shopping experience that combines entertainment and convenience.
Competitors
While QVC has established itself as a leading shopping network, it faces competition from other players in the e-commerce industry. Companies like HSN, Amazon, and Walmart offer similar products and services, presenting shoppers with alternative options. Understanding the strengths and weaknesses of QVC's competitors can help customers make well-informed decisions when choosing their preferred online shopping destination.
Pros and Cons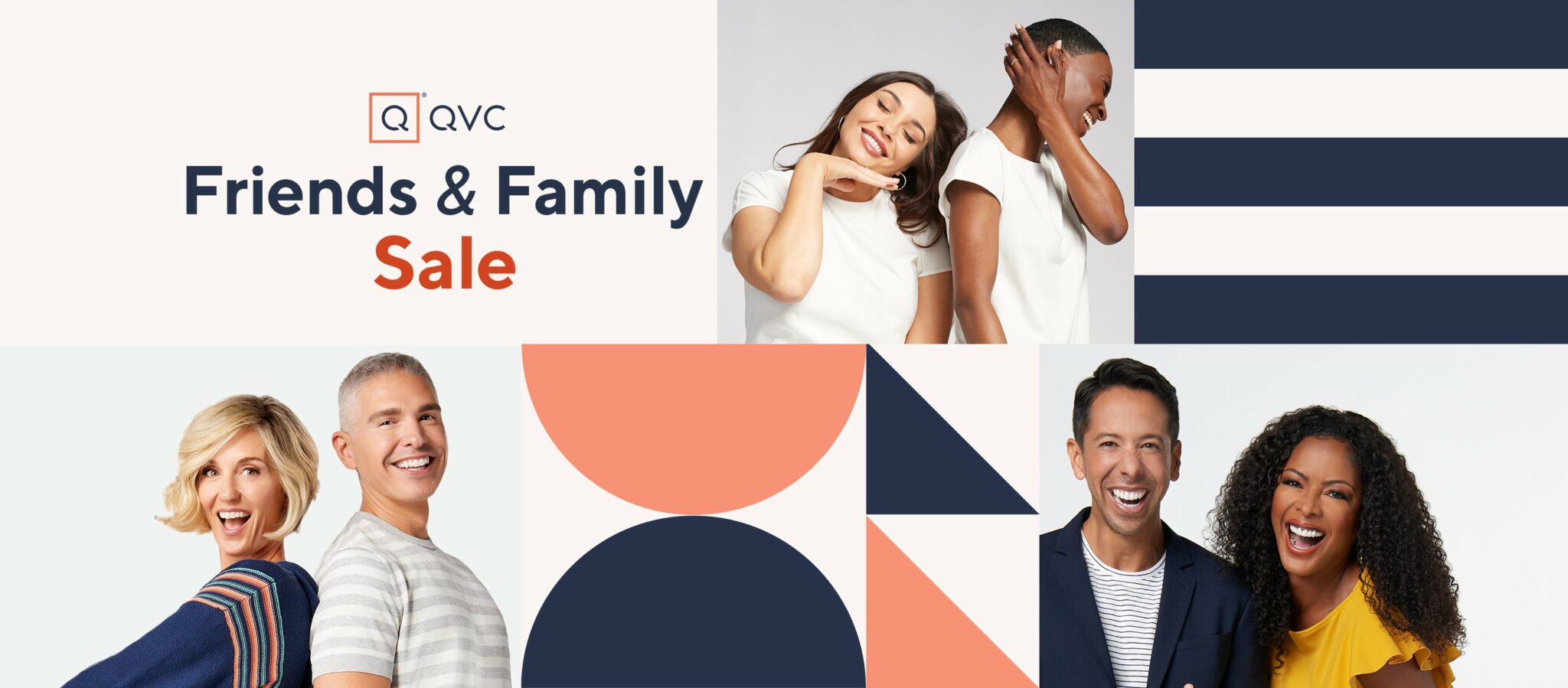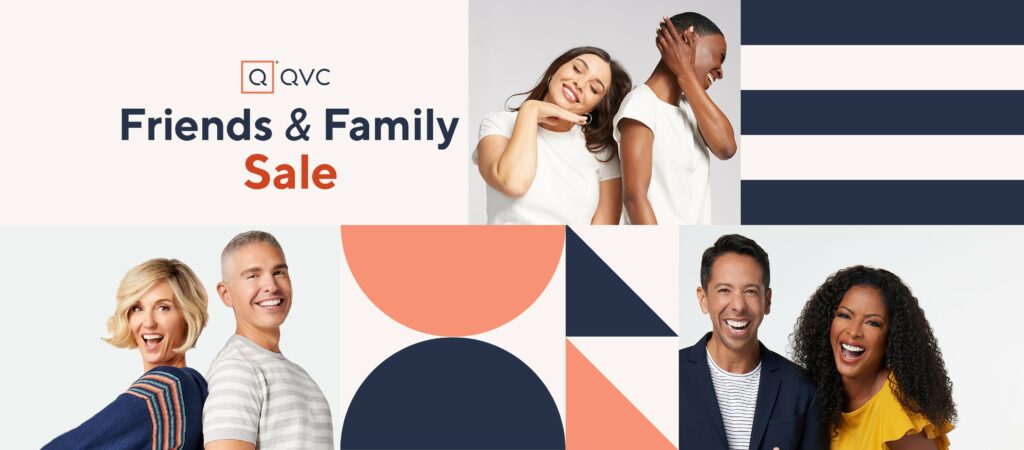 Like any online shopping platform, QVC has its advantages and disadvantages. Let's explore some of the key pros and cons of shopping with QVC to help you evaluate whether it aligns with your shopping preferences and needs.
Pros:
Extensive product range across multiple categories
Interactive and engaging shopping experience
Excellent customer service
Competitive pricing and flexible payment options
Timely shipping and generous return policy
Cons:
Limited availability of certain niche products
Reliance on televised programs for product presentations
Intense competition from other e-commerce giants
Conclusion
In conclusion, QVC offers a compelling online shopping experience with its vast product range, interactive platforms, excellent customer service, and competitive pricing. Whether you prefer browsing through televised programs or exploring the website and mobile app, QVC aims to provide convenience, value, and quality to shoppers worldwide. By understanding the strengths and weaknesses of QVC, you can make an informed decision about incorporating it into your online shopping routine.
FAQs
Can I shop with QVC internationally?
Yes, QVC offers international shipping to many countries. However, the availability of international shipping may vary depending on the specific destination. During the checkout process, you can enter your shipping address to see if international delivery is an option for your location.
How long does it take for QVC to deliver orders?
The delivery time for QVC orders depends on various factors such as the shipping method selected, the destination of the package, and any customs or import processes. QVC strives to process and ship orders as quickly as possible. You can track your order through your QVC account to get real-time updates on the estimated delivery date.
What payment options are available on QVC?
QVC offers a range of convenient payment options to suit different preferences. You can make payment using major credit cards, including Visa, Mastercard, American Express, and Discover. QVC also provides the option for PayPal payments, allowing customers to use their PayPal balance or link their bank accounts for secure transactions.
Can I return a product if I change my mind?
Yes, QVC has a generous return policy that allows customers to return products within a specified timeframe. If you change your mind about a purchase or are unsatisfied with the product you received, you can initiate a return through your QVC account or by contacting their customer service team. It's important to review the specific return policy for each product, as certain items may have different return requirements.
Does QVC offer exclusive deals and discounts?
Yes, QVC frequently offers exclusive deals and discounts to its customers. These can range from limited-time promotions to special offers for loyal customers. By subscribing to the QVC newsletter or following them on social media, you can stay updated on the latest deals, discounts, and promotions. Additionally, QVC often showcases exclusive product bundles or value sets that provide extra savings and added value to your shopping experience.