Dressbarn is a popular fashion retailer that has been catering to women's clothing needs for several decades. With a commitment to providing stylish and affordable options, Dressbarn has become a go-to destination for women of all ages and sizes. In this article, we will delve into the rise of Dressbarn, explore their fashion offerings, and highlight the reasons why Dressbarn has gained a loyal customer base.
The Rise of Dressbarn
Dressbarn was founded in 1962 by Roslyn Jaffe, who aimed to create a store that would offer fashionable clothing for women at affordable prices. The first Dressbarn store opened its doors in Stamford, Connecticut, and quickly gained popularity among women who were looking for stylish options without breaking the bank. The brand's success led to the opening of more stores across the United States, establishing Dressbarn as a prominent player in the fashion industry.
Dressbarn's Fashion Offerings

Dressbarn understands the diverse needs and preferences of women when it comes to fashion. Their clothing range encompasses a wide variety of styles, catering to different tastes and occasions. Whether you're looking for casual wear, work attire, or special occasion dresses, Dressbarn has got you covered.
Casual Wear
Dressbarn offers a range of comfortable and trendy casual wear options. From basic tees and jeans to stylish jumpsuits and maxi dresses, Dressbarn provides versatile choices that are perfect for everyday wear. The clothing is designed to be both fashionable and functional, allowing women to express their personal style effortlessly.
Work Attire
For women who need professional and polished outfits for the workplace, Dressbarn offers a wide selection of office-appropriate clothing. From tailored blazers and dress pants to elegant blouses and sheath dresses, Dressbarn ensures that women can dress confidently and stylishly for their professional endeavors.
Special Occasion Dresses
Dressbarn understands the importance of dressing up for special events and celebrations. They offer a range of beautiful dresses suitable for weddings, parties, and formal occasions. Whether you prefer a classic little black dress or a stunning evening gown, Dressbarn has options that will make you feel elegant and glamorous.
Affordability and Quality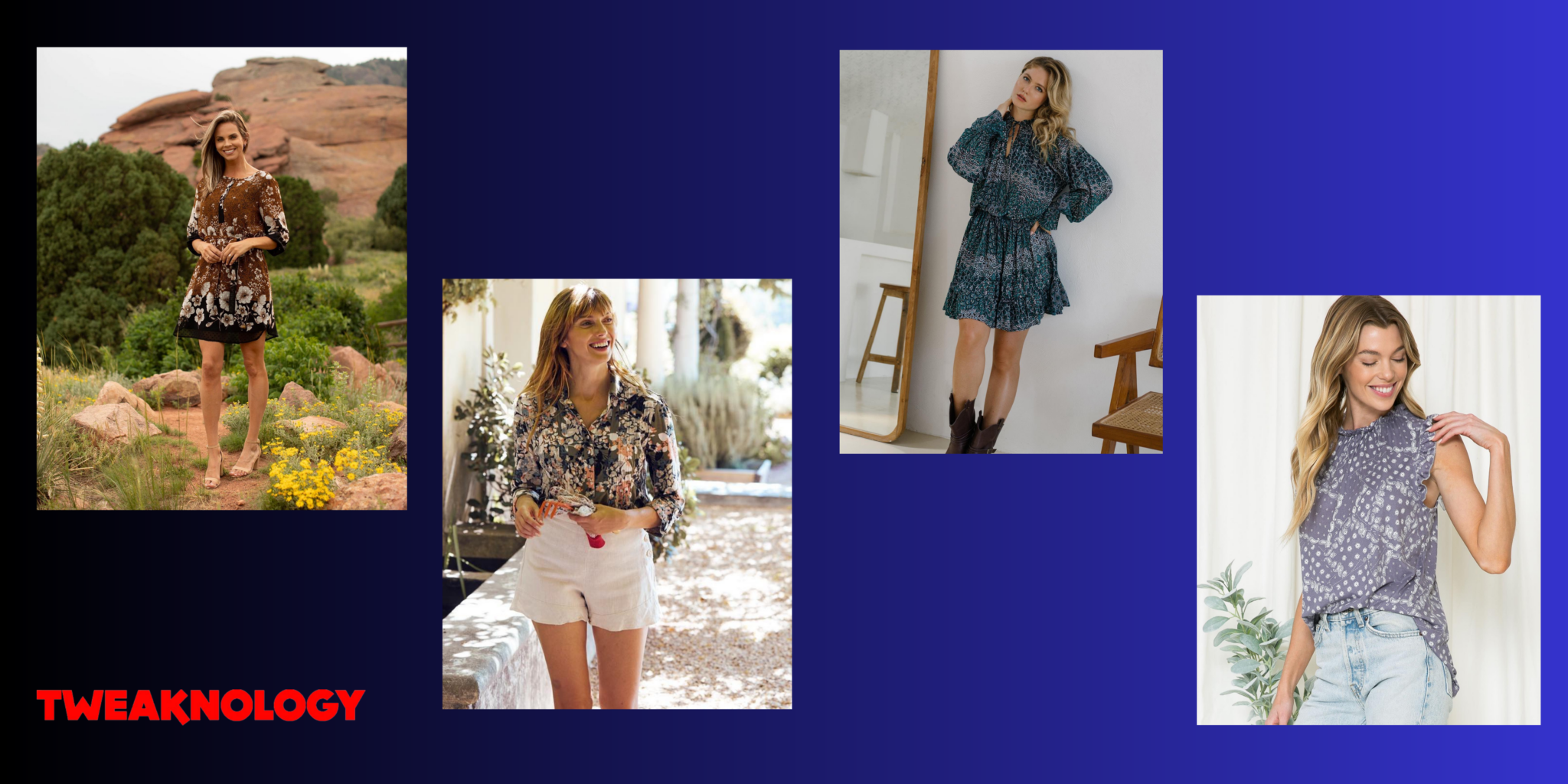 One of the key factors that sets Dressbarn apart is its commitment to affordability without compromising on quality. Dressbarn understands that women want fashionable clothing that is accessible to all budgets. They strive to offer competitive prices on their products, allowing women to build a stylish wardrobe without overspending.
Despite their affordable prices, Dressbarn maintains a high standard of quality. They source fabrics that are comfortable and durable, ensuring that their clothing lasts beyond a few wears. Dressbarn believes that every woman deserves to look and feel her best, regardless of her budget, and they deliver on this promise by offering a balance between affordability and quality.
Conclusion
Dressbarn has successfully carved a niche in the fashion industry by providing women with fashionable and affordable clothing options. With a diverse range of styles, Dressbarn caters to the needs of women from all walks of life. Their commitment to affordability and quality has made them a trusted brand among their loyal customer base.
So, if you're looking for trendy yet affordable clothing that suits your style, be sure to check out Dressbarn. Dress to impress without breaking the bank!
FAQs (Frequently Asked Questions)
Does Dressbarn have an online store?
Yes, Dressbarn has an online store where you can browse and purchase their products conveniently.
Does Dressbarn offer plus-size clothing?
Yes, Dressbarn is committed to inclusivity and offers a range of plus-size options to cater to diverse body types.
Are Dressbarn's clothing true to size?
Dressbarn strives to provide accurate sizing information, but it's always recommended to refer to their size chart for the best fit.
Does Dressbarn offer international shipping?
Dressbarn currently ships only within the United States. However, they may expand their shipping options in the future.
Does Dressbarn have a return policy?
Yes, Dressbarn has a return policy that allows customers to return or exchange items within a specified time frame, subject to certain conditions.