CottonOn is a popular online retailer that offers a wide range of fashion and lifestyle products. From clothing and accessories to homewares and stationery, CottonOn has something for everyone. Here's everything you need to know about this popular online retailer.
Pros and Cons of CottonOn
Pros
Affordable prices
Trendy and diverse clothing selection
Efforts towards sustainability
Positive brand reputation
Cons
Variable product quality
Sizing inconsistencies
Competition from other budget-friendly brands
What Does CottonOn Offer?
CottonOn is a popular Australian retail brand that offers a wide range of clothing and accessories. They have a diverse collection of items, including t-shirts, jeans, dresses, activewear, and more. CottonOn also caters to different age groups and styles, making it a versatile choice for fashion enthusiasts.
Product Range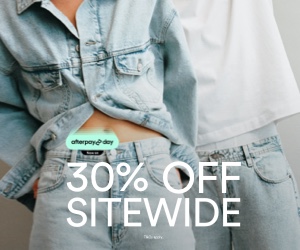 CottonOn offers a diverse range of products, including clothing for men, women, and children. The women's clothing line features everything from casual t-shirts and jeans to dressier blouses and dresses. For men, the clothing line includes comfortable t-shirts, stylish jackets, and tailored dress shirts. Children's clothing ranges from cute graphic tees to stylish dresses and rompers for babies.
In addition to clothing, CottonOn also offers a variety of accessories. The accessory line includes shoes, bags, jewelry, hats, and sunglasses. Customers can find everything from statement earrings to stylish sneakers.
CottonOn also has a homewares section, offering products for the bedroom, bathroom, living room, and kitchen. Products include bedding, towels, decorative pillows, candles, and kitchenware. There is also a stationery section, featuring journals, planners, pens, and other office supplies..
Quality and Sustainability
CottonOn takes pride in providing high-quality products that are both fashionable and durable. The company uses high-quality materials in their products, ensuring that they last for a long time even with regular use.
In addition to quality, CottonOn is committed to sustainability. The company is constantly seeking ways to reduce their environmental impact and use sustainable practices. For example, they use recycled materials in their packaging, and their cotton products are sourced from sustainable sources. They also have a program called "Better Cotton," which aims to improve the environmental and social impact of cotton production worldwide.
CottonOn is also committed to fair labor practices. They have a code of conduct that ensures that all workers involved in the production of their products are treated fairly and with respect. The company also works with suppliers to ensure that they follow ethical and sustainable practices.
Pricing and Sales
CottonOn offers competitive pricing for their products, making them accessible to a wide range of customers. They also often have sales and discounts available, allowing customers to save even more money on their purchases.
Customers can sign up for the CottonOn email list to receive updates on sales and promotions. The company also has a rewards program called "Perks," which allows customers to earn points for their purchases and redeem them for discounts on future purchases. In addition to their regular sales and discounts, CottonOn also participates in major shopping events like Black Friday and Cyber Monday, offering even deeper discounts on their products.
Shipping and Returns
CottonOn offers shipping to many countries around the world, including the United States, Canada, Australia, and the United Kingdom. Shipping times and costs vary depending on the destination and the shipping method selected at checkout. Customers can choose between standard shipping and express shipping.
CottonOn also offers free shipping on orders over a certain amount, which varies depending on the destination country. If a customer is not satisfied with their purchase, they can return it to CottonOn within 30 days of the purchase date for a full refund. The product must be in its original condition and packaging, and the customer must provide proof of purchase.
Customers can initiate a return through the CottonOn website or by contacting customer service. The customer is responsible for paying the shipping costs for returns, unless the product is defective or the wrong product was sent.
Customer Support
CottonOn provides excellent customer support to ensure that customers have a positive shopping experience. The company has a dedicated customer service team that can assist with any questions or concerns that customers may have. Customers can contact CottonOn customer service via email, phone, or live chat. The customer service team is available 24/7, ensuring that customers can get the help they need at any time.
In addition to customer service, CottonOn provides an extensive FAQ section on their website that answers many common questions about shipping, returns, sizing, and more. CottonOn also has a strong social media presence, allowing customers to engage with the brand and receive updates on new products, promotions, and more.
Does cottonOn also provide clothes for kids?
CottonOn is a popular Australian fashion brand that offers a wide range of clothing, accessories, and home decor items. The brand has gained a strong reputation for providing trendy and affordable clothing for men and women. But, does CottonOn also provide clothes for kids?
The answer is yes! CottonOn also offers a fantastic range of clothes for kids. The brand's children's collection includes clothing for babies, toddlers, and older children up to the age of 14 years. The range includes clothes for both boys and girls, ensuring that there is something for every child.
CottonOn's kids' clothing collection includes a wide range of options, from casual wear to party dresses. The brand's designers have created clothing that is both fashionable and functional. The clothes are made from high-quality fabrics that are comfortable to wear and can withstand the rough and tumble of children's play.
The baby and toddler collection includes adorable rompers, onesies, and jumpsuits. These pieces are designed to keep little ones comfortable and stylish. For older kids, the brand offers a range of t-shirts, shorts, dresses, skirts, and jeans. The clothes come in a variety of colors, patterns, and prints, allowing kids to express their unique personalities.
CottonOn's kids' collection also includes accessories such as hats, shoes, and bags. These accessories can be used to complete an outfit or to add a pop of color or texture. The brand also offers a range of homeware items that are designed specifically for kids, including bedding, cushions, and decor items.
In addition to providing trendy and affordable clothing for kids, CottonOn also prioritizes sustainability. The brand is committed to reducing its environmental impact and has launched a range of sustainable initiatives, such as using recycled fabrics and reducing waste in its supply chain.
In conclusion, CottonOn is not only a great brand for men and women's fashion but also for kids' clothing. The brand's children's collection offers a wide range of stylish and functional clothing options for babies, toddlers, and older kids. With its commitment to sustainability, CottonOn is a brand that parents can feel good about supporting.

Why choose CottonOn over other brands?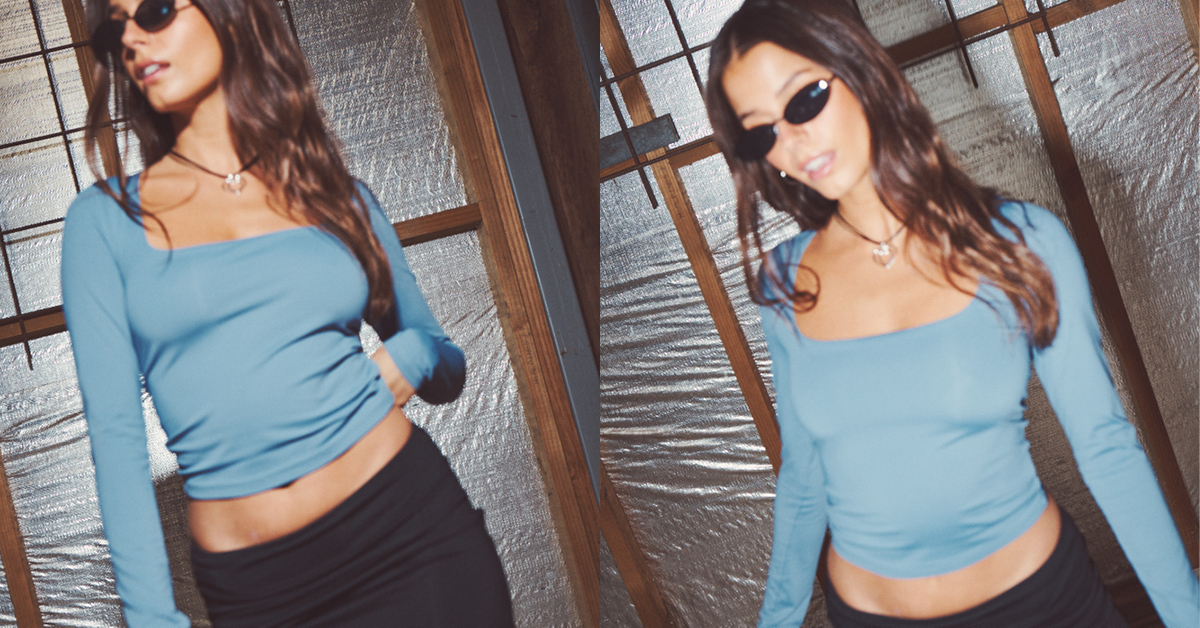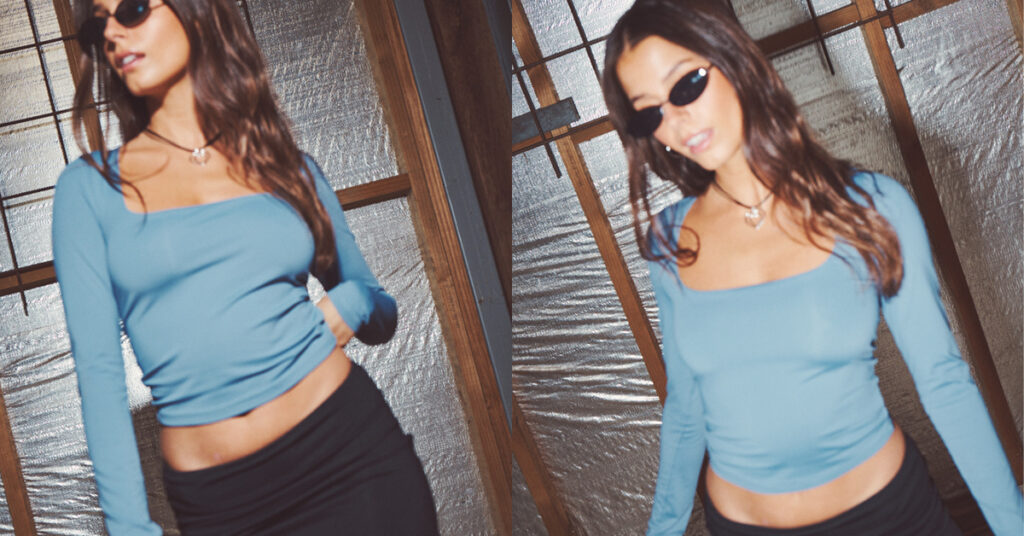 There are several reasons why customers might choose CottonOn over other fashion brands.
CottonOn offers a wide range of high-quality and sustainable products at affordable prices. The company's commitment to sustainability and ethical practices sets it apart from other fashion brands and appeals to customers who are conscious of their environmental impact.
CottonOn provides excellent customer support through multiple channels, including email, phone, live chat, and social media. The company's commitment to customer satisfaction contributes to its positive reputation and loyal customer base.
CottonOn offers fast and reliable shipping to many countries around the world, with reasonable shipping options and a straightforward return policy.
CottonOn provides a seamless online shopping experience through its user-friendly website and mobile app. Customers can easily browse products, select their preferred size and color, and complete their purchase with just a few clicks. Overall, CottonOn commitment to sustainability, customer satisfaction, and seamless online shopping makes it a great choice for customers looking for high-quality and affordable fashion.
Conclusion
Overall, CottonOn is a popular online retailer that offers a wide range of fashionable and sustainable products at competitive prices. With a commitment to quality, sustainability, and customer satisfaction, CottonOn is a great choice for anyone looking to upgrade their wardrobe or home decor.
Frequently Asked Questions
Are CottonOn's products true to size?
Sizing may vary, so it's advisable to refer to the sizing guides and reviews for accurate fit information.
Can I return or exchange items purchased from CottonOn?
Yes, CottonOn has a customer-friendly return and exchange policy.
How does CottonOn compare to its competitors in terms of pricing and quality?
CottonOn offers budget-friendly prices and reasonable quality; comparing it to other brands can help you make a choice.