Shopify is a popular e-commerce platform that allows businesses of all sizes to create and manage their online stores. Founded in 2004, the platform has grown to become one of the most widely used e-commerce solutions in the world, with over 1 million active users.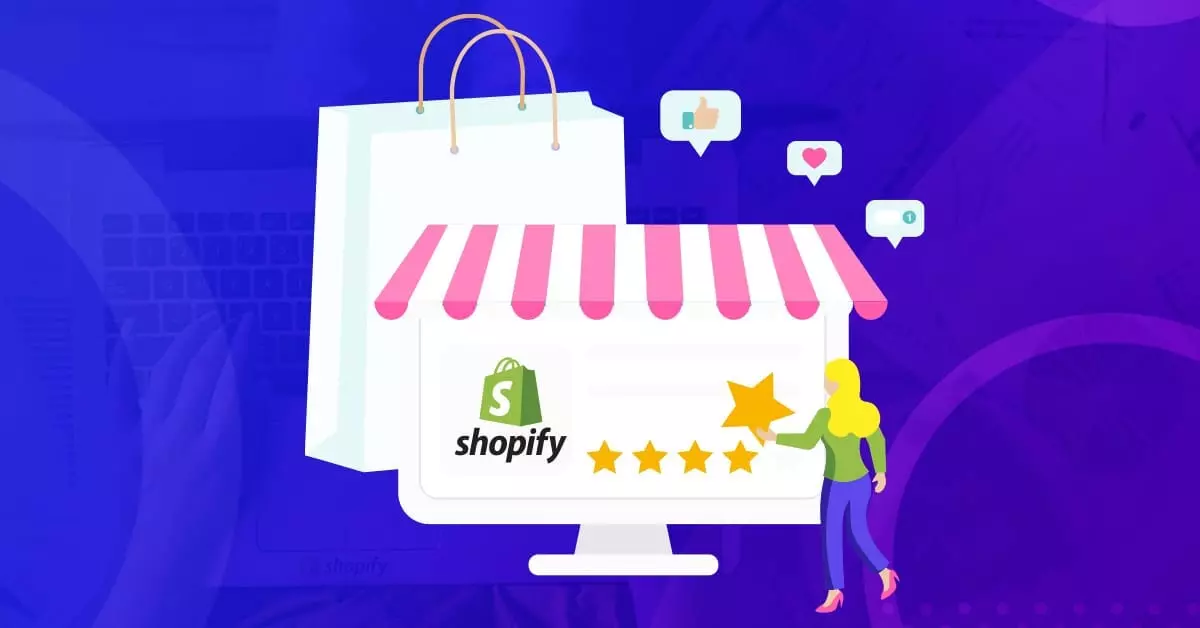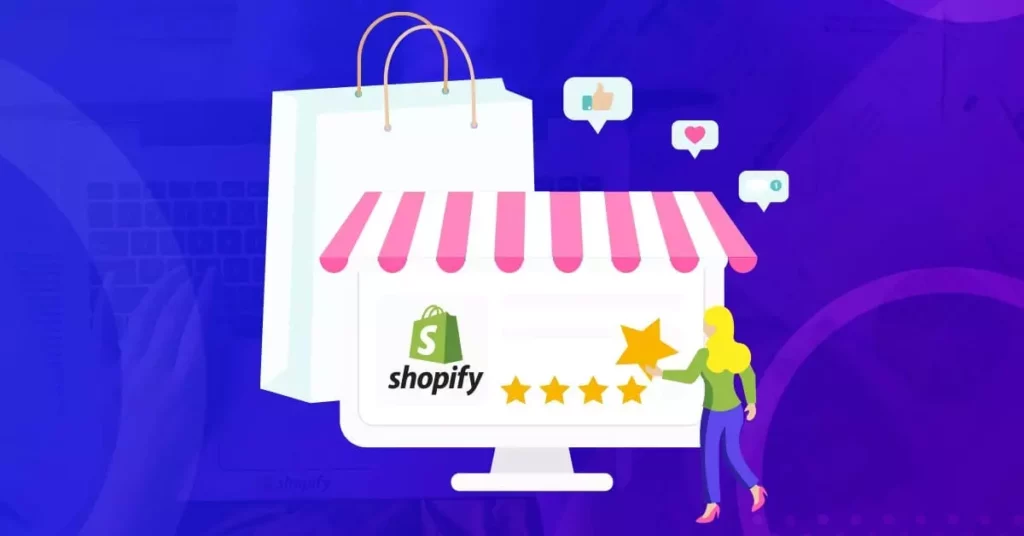 Shopify offers a range of features and tools that make it easy for businesses to set up and run their online stores, including customizable templates, a variety of payment and shipping options, and integrated marketing and analytics tools. In this review, we will take an in-depth look at the features and capabilities of Shopify, and evaluate its strengths and weaknesses as an e-commerce platform.
What is Shopify?
Shopify is an all-in-one eCommerce platform that makes it easy for businesses to create and manage their own online store. From setting up your shop to customizing storefronts, Shopify's intuitive user interface and powerful features make launching a store fast and simple. Plus, its integration with the Jasper AI Content Generator makes creating compelling content easier than ever before. Whether you're looking for an easy way to start selling online or are in need of an upgrade from your existing platform, Shopify is the perfect choice for businesses of all sizes.
History of Shopify?
Shopify was founded in 2004 by Tobias Lütke, Daniel Weinand, and Scott Lake. The company was born out of a desire to create an online store for their own snowboarding equipment company, but they were dissatisfied with the existing e-commerce platforms available at the time. So they decided to build their own.
The first version of Shopify was released in 2006, and it quickly gained popularity among small businesses who were looking for an easy-to-use and affordable e-commerce solution. In 2009, Shopify raised $7 million in funding, which helped fuel its growth and expansion into new markets.
Over the years, Shopify has continued to add new features and capabilities to its platform, such as support for mobile devices, social media integration, and advanced analytics tools. In 2015, Shopify went public and began trading on the New York Stock Exchange, which helped further cement its position as one of the leading e-commerce platforms in the world.
Today, Shopify has over 1 million active users and has processed over $200 billion in sales since its inception. The company is headquartered in Ottawa, Canada, and has offices around the world, including in the United States, Germany, and Australia.
Shopify Features
Shopify is a comprehensive e-commerce platform that offers a wide range of features and capabilities to help businesses sell their products online. Some of the key features of Shopify include:
Customizable store design: Shopify provides a range of customizable templates and themes that businesses can use to create their own unique online store.
Product management: Businesses can add and manage their products using Shopify's built-in product management tools, including support for product variants, inventory tracking, and more.
Payment processing: Shopify supports a variety of payment options, including credit cards, PayPal, and more, and includes built-in payment processing tools.
Shipping and fulfillment: Shopify includes built-in tools for managing shipping and fulfillment, including support for multiple shipping options, shipping labels, and more.
Marketing and advertising: Shopify includes a variety of marketing and advertising tools, such as email marketing, social media integration, and built-in SEO tools.
Analytics and reporting: Shopify provides detailed analytics and reporting tools that allow businesses to track their sales, analyze their customer data, and more.
App integration: Shopify integrates with a wide range of third-party apps and services, allowing businesses to extend the functionality of their online store.
Overall, Shopify is a comprehensive e-commerce platform that provides businesses with everything they need to create and manage a successful online store.
Testimonials from Shopify Users
"I've been with Shopify for a few months now, and it's been a great experience. The user interface is simple and intuitive, and the integrated payment processing makes it easy to accept payments from customers. Plus, the integration with Jasper AI Content Generator helps me to quickly create high-quality content for my store in no time." – Regina C.
"As an experienced eCommerce manager, I was looking for an all-in-one platform that offered powerful features without sacrificing ease of use. Shopify delivered on both fronts. The analytics tools make it easy to measure performance and optimize my store, while the integrated Jasper AI Content Generator let me create breathtaking content lightning fast – definitely worth a try!" – Jorge S.
"Ever since launching our online store on Shopify we've seen amazing results! We love the streamlined user interface and the abundance of powerful features they offer. The integration with Jasper AI Content Generator has helped us produce engaging content in record time, which has significantly boosted our sales." – Ava G.
Conclusion
In conclusion, Shopify offers a comprehensive suite of products and features to help businesses grow their online presence. Shopify's streamlined user interface, integrated payment processing, powerful analytics tools and robust security measures make it an ideal choice for businesses of any size. Plus, the integration with Jasper AI Content Generator helps merchants quickly create high-quality content to power their stores. Whether you're just starting out or looking for an upgrade from your current platform, Shopify is worth a try.