If you are looking for an online resource to help you stay mindful and healthy, look no further than MindBodyGreen. This website is devoted to helping its readers live with purpose and intention. Whether it's advice on wellness topics, recipes, fitness tips, or self-care practices, there's something for everyone at MindBodyGreen. Let's take a closer look at this amazing resource.
Table of Contents
MindBodyGreen Features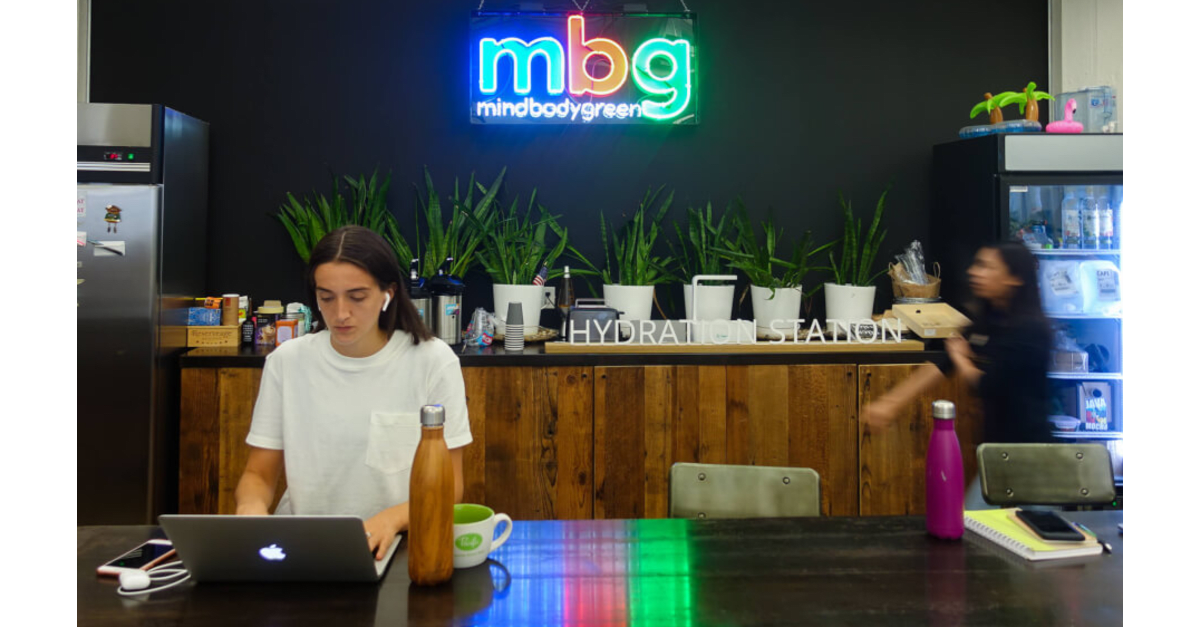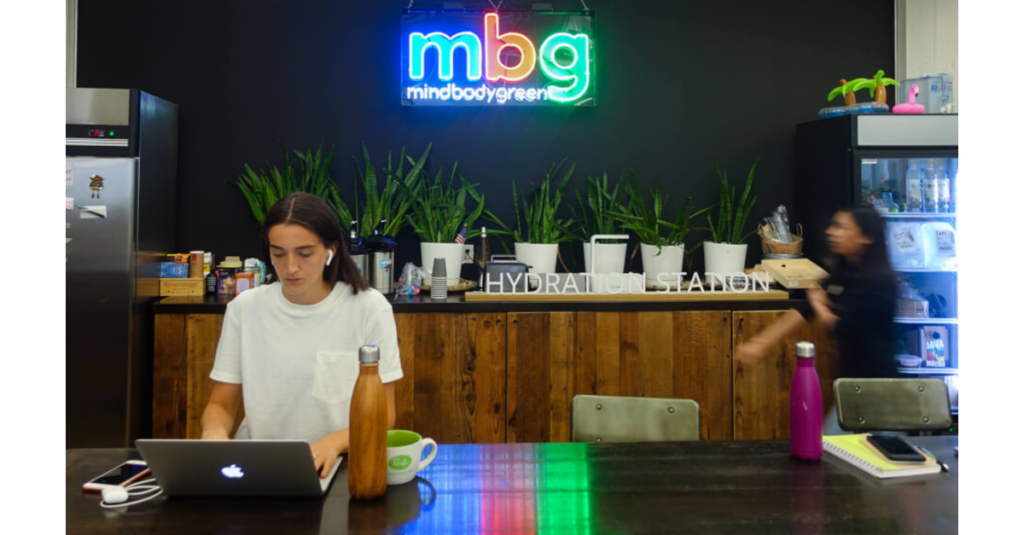 Here are some of the features that make MindBodyGreen a unique and popular resource:
Holistic approach: MindBodyGreen takes a holistic approach to health and wellness, which means that it focuses on the interconnectedness of the mind, body, and spirit. The website offers resources on topics such as nutrition, fitness, meditation, and mindfulness, as well as on topics such as relationships, career, and personal growth.
Expert contributors: MindBodyGreen works with a team of expert contributors who are leaders in their fields, including doctors, nutritionists, fitness trainers, and spiritual leaders. The contributors share their knowledge and insights through articles, videos, and other resources on the website.
Evidence-based information: MindBodyGreen is committed to providing evidence-based information that is grounded in science and research. The website cites sources and studies to support its claims and encourages readers to do their own research.
Community: MindBodyGreen has a large and active community of readers who engage with each other through comments, forums, and social media. The website encourages readers to share their own experiences and insights, which creates a sense of community and support.
Variety of resources: MindBodyGreen offers a wide range of resources to help readers improve their health and well-being, including articles, videos, podcasts, courses, and books. The website also offers a variety of free resources, as well as paid resources for those who want to dive deeper into specific topics.
User-friendly design: MindBodyGreen has a user-friendly design that makes it easy for readers to navigate and find the information they are looking for. The website is visually appealing and easy to read, with clear headings and categories.
What You Can Find on MindBodyGreen?
MindBodyGreen offers a wide variety of content that can help people of all ages and backgrounds be their happiest and healthiest selves. The website hosts content from some of the most popular wellness gurus in the industry, including yoga teachers, nutritionists, meditation experts and more.
The website also has sections dedicated to specific topics like Fitness & Exercise, Food & Nutrition, Mental Health & Wellness, Natural Beauty & Skincare, Stress Management and Healthy Living Tips. These provide helpful information on how to practice sustainable self-care habits each day. Plus, all of the content is easy to navigate so readers can find exactly what they are looking for quickly and easily.
MindBodyGreen also features articles that are specifically tailored to various stages of life – from young adults just starting out in their careers to parents raising children to retirees looking for ways to stay active in their golden years. There is even a section devoted entirely to pregnancy & parenting! That's why MindBodyGreen is such an important resource for people who want comprehensive information about living well without having to sift through hundreds of websites or magazines trying to find what they need.
Testimonials
Here are some testimonials from MindBodyGreen readers:
"MindBodyGreen is my go-to resource for all things health and wellness. The articles are informative and evidence-based, and the expert contributors are top-notch. I've learned so much from this website and it has truly helped me improve my overall health and well-being." – Jessica, health enthusiast.
"I love the holistic approach that MindBodyGreen takes to health and wellness. The website offers resources on a wide range of topics, from nutrition and fitness to mindfulness and personal growth. It's a one-stop-shop for all things wellness." – John, wellness coach.
"The MindBodyGreen community is amazing. I love engaging with other readers through comments and forums, and I appreciate the sense of support and community that the website creates. It's a great place to connect with like-minded people who are also interested in improving their health and well-being." – Maria, wellness blogger.
Conclusion 
For anyone looking for a one-stop shop when it comes to staying mindful and healthy, MindBodyGreen is a great resource! The website has something for everyone – from young adults just starting out in their careers to retirees looking for ways to stay active – so that readers can find what they need quickly and easily. With content ranging from yoga classes and fitness tips to recipes and mental wellness advice, there's plenty available on this site that can help you live your best life!