Keeping your Mac in top shape is crucial for smooth operation and productivity. MacPaw understands this need and has developed a suite of powerful tools to address common Mac issues. From cleaning up junk files to removing duplicates and managing your applications, MacPaw's products aim to optimize your Mac's performance while ensuring data security.
Table of Contents
What Is MacPaw?
MacPaw, founded in 2008, is a software development company headquartered in Kyiv, Ukraine. With a mission to create innovative software solutions for Apple users worldwide, MacPaw has gained a solid reputation in the industry. Their focus on user-friendly interfaces, powerful features, and top-notch customer support has made them a trusted name among Mac enthusiasts.
MacPaw's Products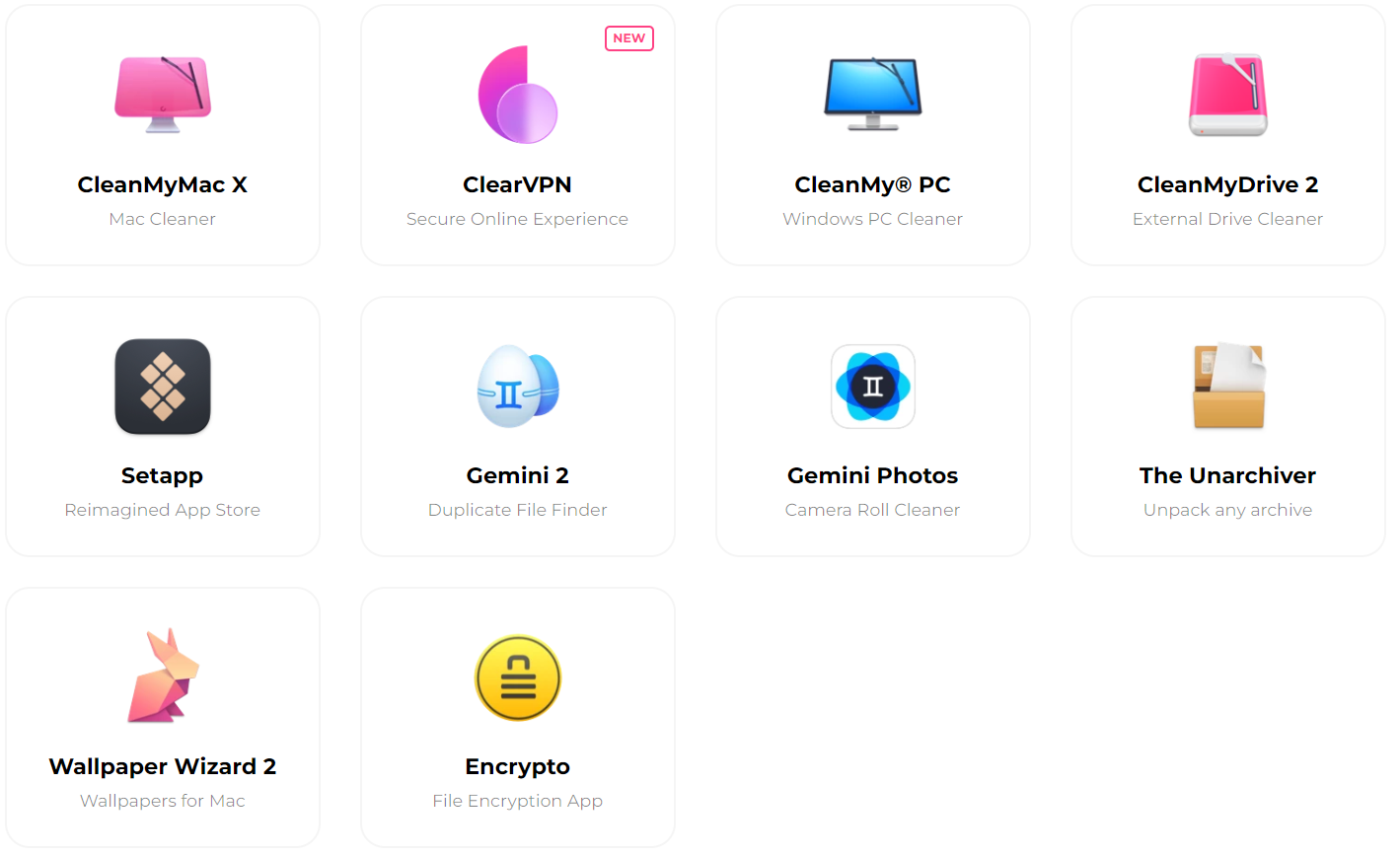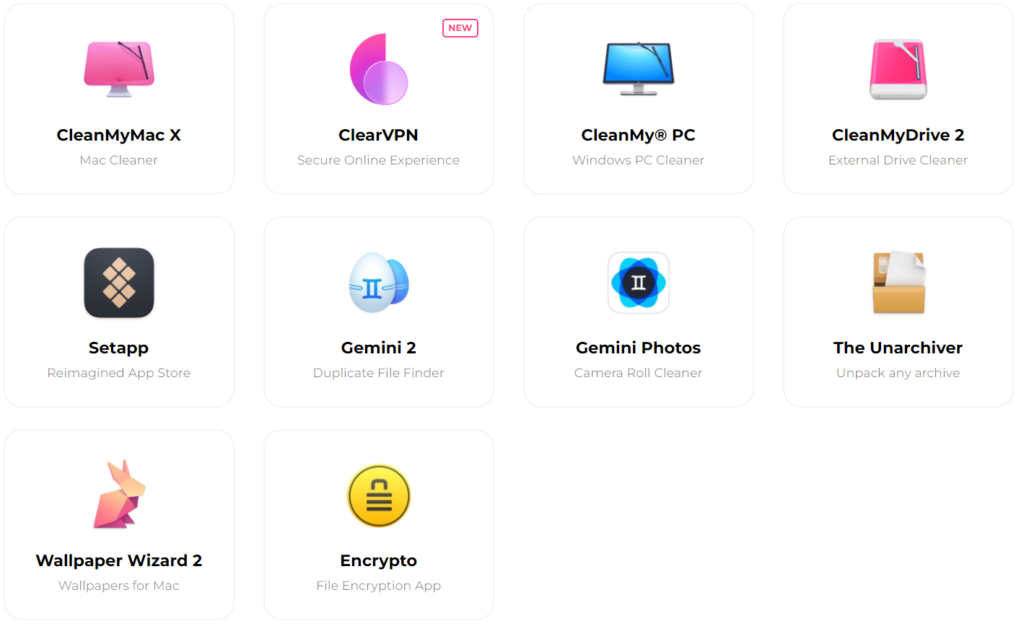 CleanMyMac X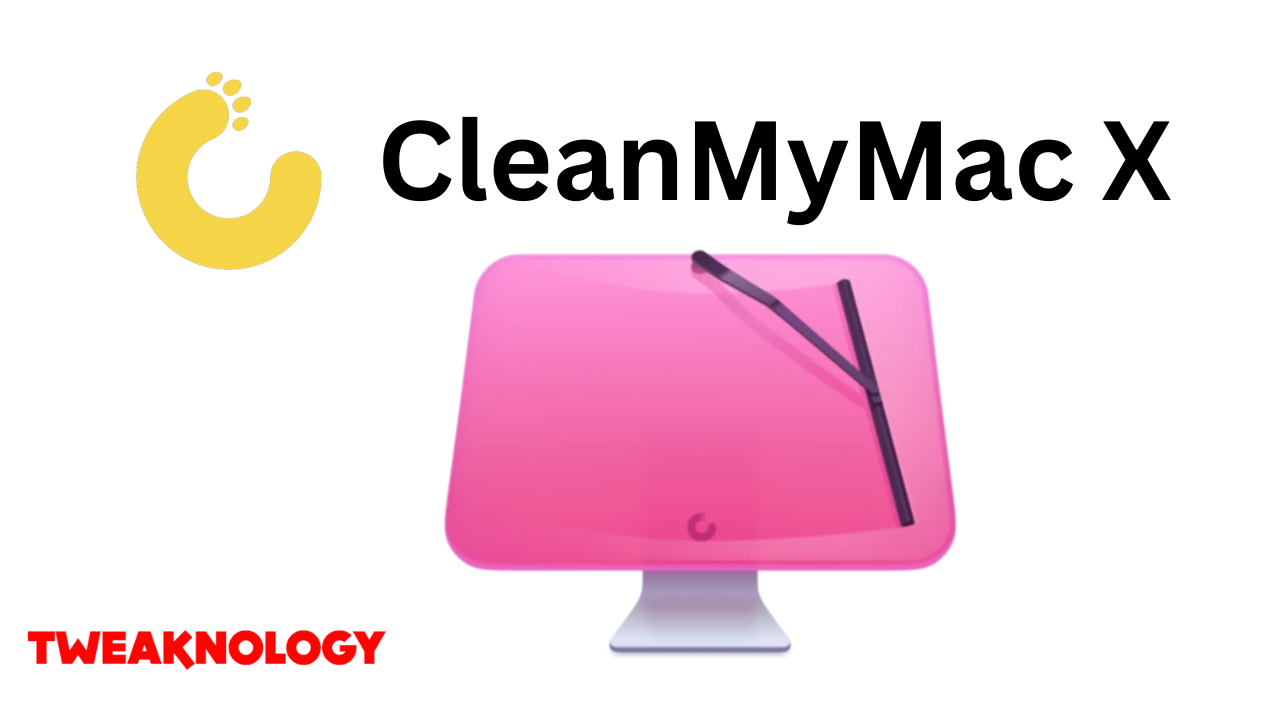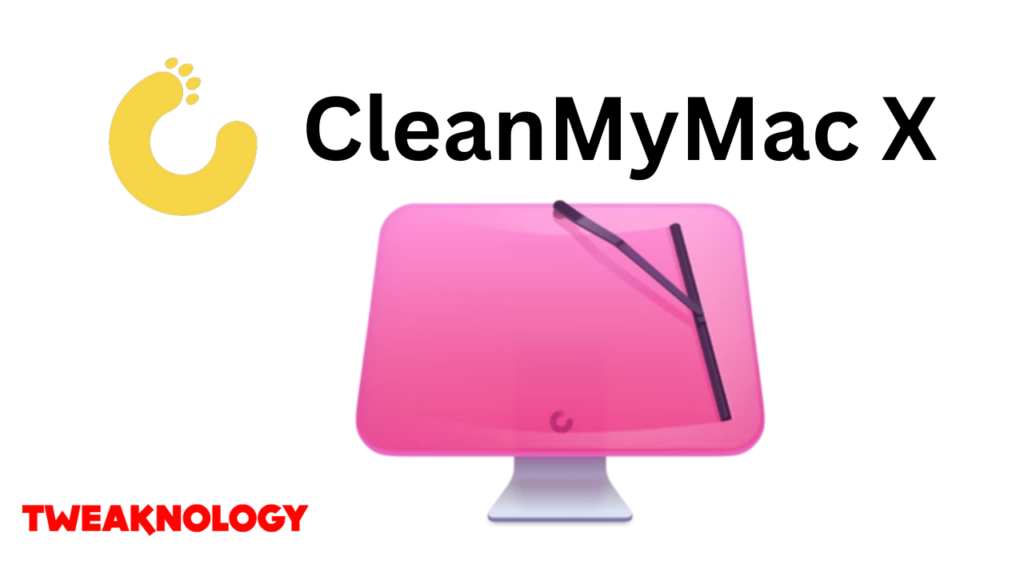 CleanMyMac X is MacPaw's flagship product, designed to keep your Mac clean and optimized. It scans your system for junk files, outdated caches, and unused applications, allowing you to free up valuable storage space and improve overall performance. With features like malware removal and privacy protection, CleanMyMac X ensures your Mac stays secure.
Gemini 2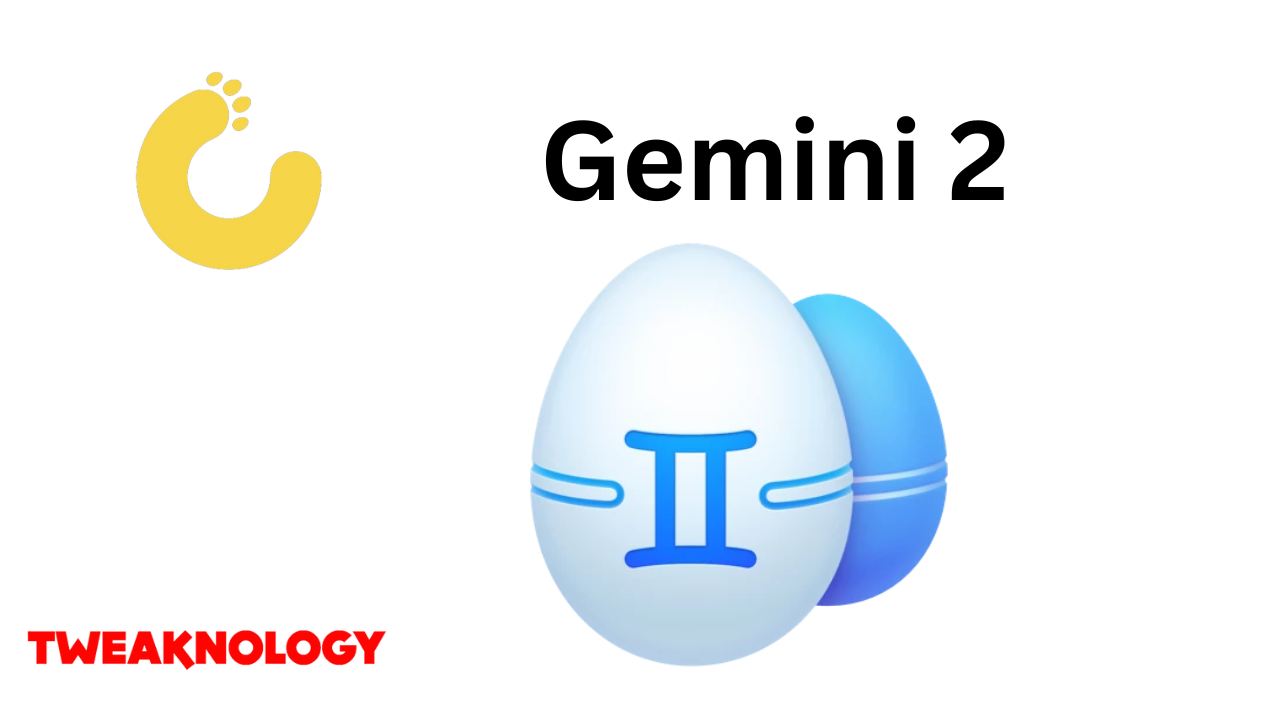 Gemini 2 is MacPaw's solution for finding and removing duplicate files on your Mac. It intelligently identifies identical files, whether they're photos, documents, or music, and helps you reclaim storage space. Gemini 2's intuitive interface and powerful algorithms make it easy to manage duplicate files without the fear of accidentally deleting important data.
Setapp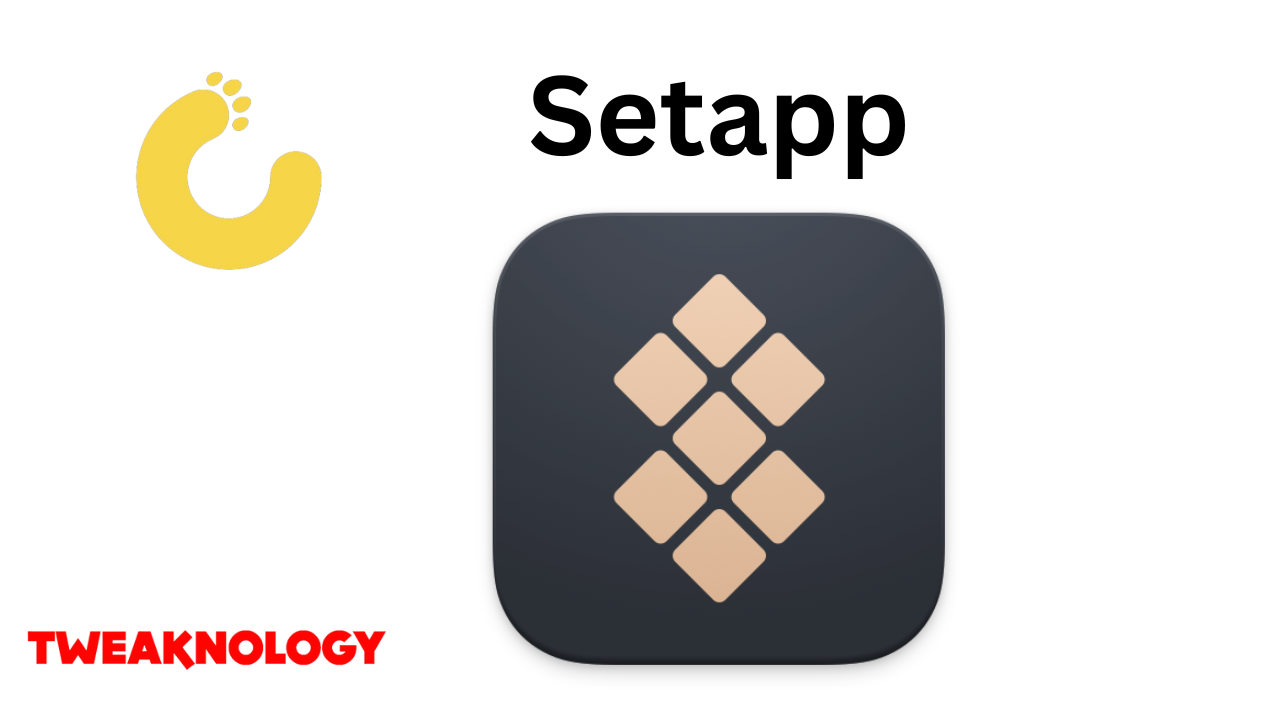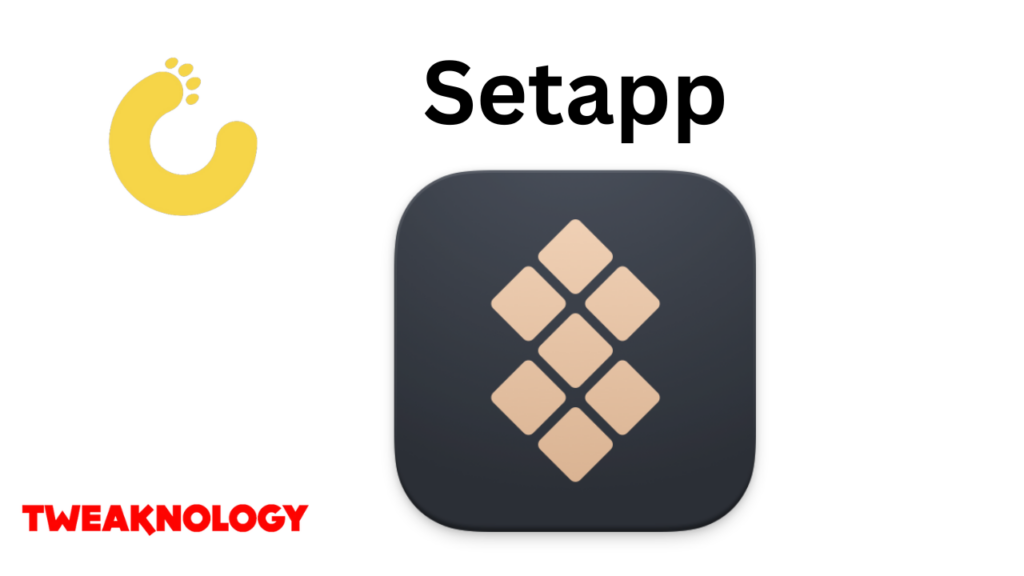 Setapp is a subscription-based service offered by MacPaw, providing access to a curated collection of over 200 high-quality Mac apps. With Setapp, you can discover and use a wide range of applications for various purposes, from productivity tools to creative software, all conveniently available under one subscription. This model offers great value for money and ensures you have the right tools for any task.
Benefits of MacPaw's Products
MacPaw's products offer several benefits that make them stand out from the competition.
User-Friendly Interface
One of the key strengths of MacPaw's products is their user-friendly interface. Whether you're a tech-savvy user or a novice, you'll find the software intuitive and easy to navigate. The clean design and well-organized features ensure that you can quickly access the tools you need without any hassle.
Performance Optimization
MacPaw's products excel at optimizing your Mac's performance. By removing unnecessary files and optimizing system resources, they help improve overall speed and responsiveness. You'll experience faster app launches, smoother multitasking, and reduced system slowdowns.
Enhanced Security
Data security is a top priority for Mac users, and MacPaw understands this concern. Their products, such as CleanMyMac X, include robust security features like malware removal and privacy protection. With regular updates and reliable scanning algorithms, MacPaw ensures that your Mac remains protected against threats.
Subscription Model
With the introduction of Setapp, MacPaw revolutionized the software industry with its subscription-based model. Instead of purchasing individual applications, Setapp offers unlimited access to a vast collection of apps for a monthly fee. This approach saves you money and gives you the flexibility to explore and use various apps without additional costs.
Customer Support
MacPaw takes pride in its excellent customer support. If you encounter any issues or have questions about their products, their support team is responsive and knowledgeable. They offer various support channels, including live chat and email, ensuring that you receive prompt assistance whenever you need it.
MacPaw's Reputation
Over the years, MacPaw has built a strong reputation within the Apple community. Their commitment to delivering high-quality software, continuous product updates, and transparent business practices has earned them the trust of millions of Mac users worldwide. MacPaw's products consistently receive positive reviews and are recommended by industry experts.
Pricing
MacPaw offers flexible pricing options for its products. CleanMyMac X is available for a one-time purchase, with different license options to suit individual needs. Gemini 2 can also be purchased with a one-time payment. Setapp follows a subscription-based model, with affordable monthly and yearly plans.
Conclusion
In conclusion, MacPaw provides a range of powerful and user-friendly tools to optimize and enhance your Mac experience. With products like CleanMyMac X, Gemini 2, and Setapp, you can keep your Mac clean, organized, and secure. MacPaw's dedication to customer satisfaction, competitive pricing, and innovative solutions make them a standout choice for Mac users seeking reliable software.
FAQs
1. Is MacPaw software compatible with the latest macOS versions?
Yes, MacPaw regularly updates its software to ensure compatibility with the latest macOS versions. You can confidently use their products on the newest operating systems.
2. Can I trust MacPaw with my personal data?
Absolutely. MacPaw values your privacy and takes security seriously. Their products are designed to protect your data and remove any potential threats or vulnerabilities.
3. What happens if I encounter issues with MacPaw's software?
MacPaw provides excellent customer support to assist you with any software-related issues. You can reach out to their support team via live chat or email for prompt assistance.
4. How often are MacPaw's products updated?
MacPaw regularly releases updates for its products to improve performance, add new features, and address any compatibility issues. You can expect frequent updates to keep your software up to date.
5. Can I try MacPaw's products before purchasing?
Yes, MacPaw offers free trials for its software, allowing you to experience the features and functionality before making a purchase decision.