When it comes to hosting, one company that has carved out a niche for itself catering to web and cloud professionals is Liquid Web. They focus on providing hosting services tailored for mission-critical websites, online stores, and software. With a team of experienced administrators, engineers, and technicians, Liquid Web is dedicated to powering your business to its full potential. But is it worth the relatively high price? Let's dive into this Liquid Web review to find out.
Why Liquid Web?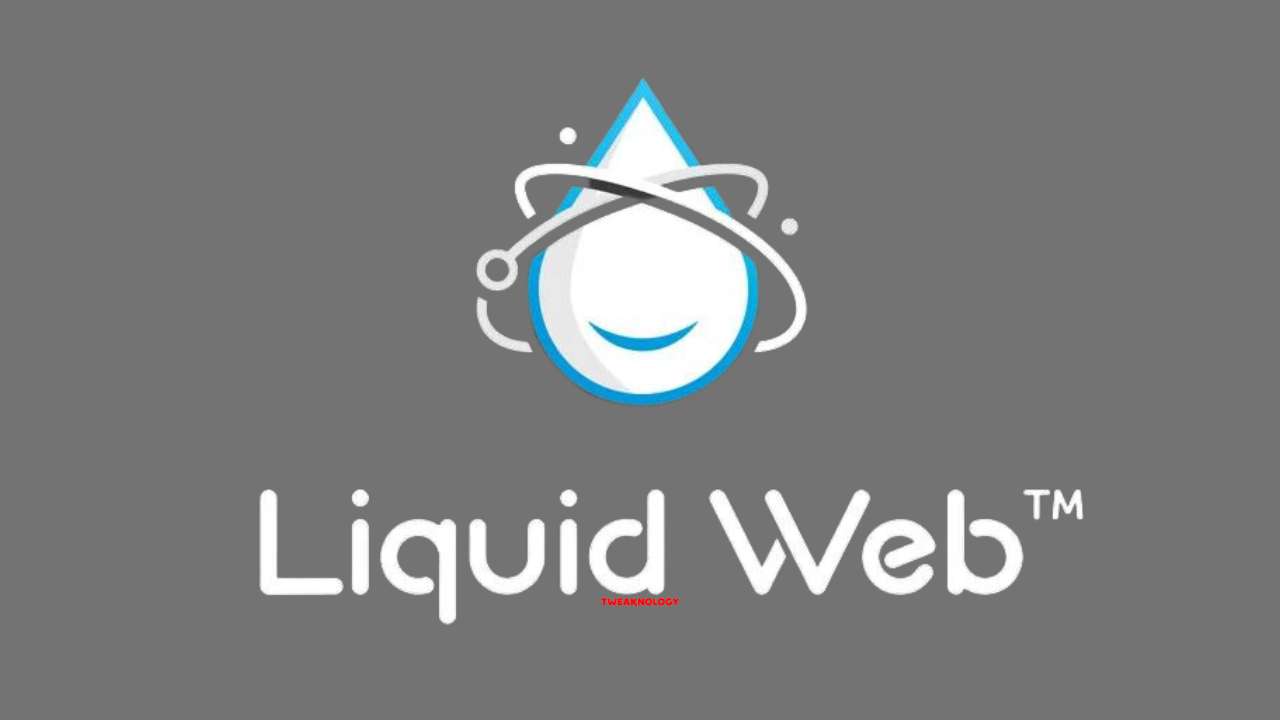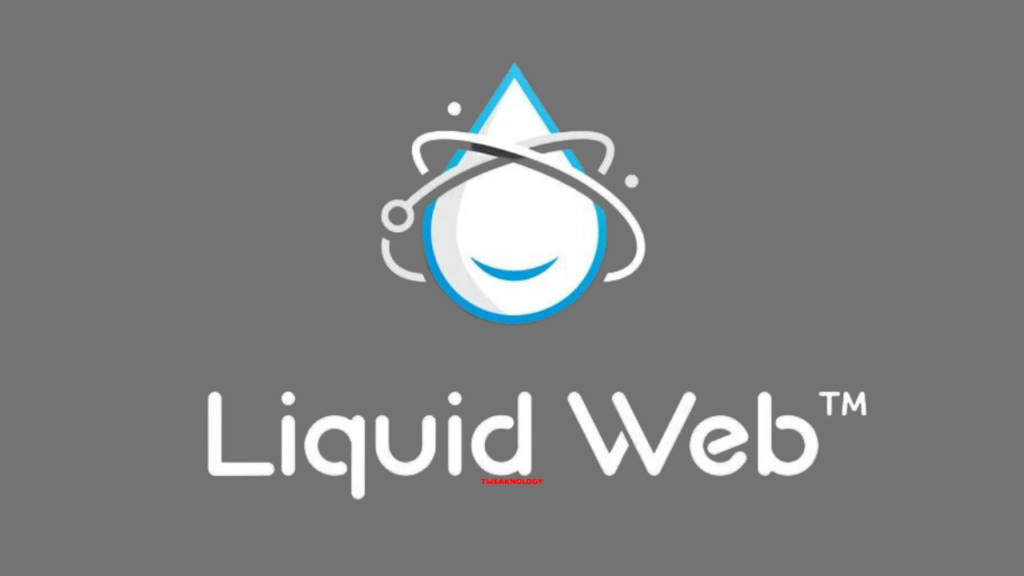 Liquid Web positions itself as a hosting provider that not only offers a wide range of hosting services but also provides a reliable team of experts. They believe that the more you rely on technology to drive your business, the more you need dedicated and knowledgeable professionals to support you.
Managed Hosting for Growing Businesses
Liquid Web offers a range of managed hosting products suitable for businesses of all sizes, from startups to large enterprises. Their offerings include fully managed dedicated servers, VPS hosting, and managed WordPress hosting. They also provide custom and enterprise solutions.
Their managed WordPress hosting, in particular, is optimized for WordPress websites, focusing on speed, performance, and security. Unlike many managed WordPress hosting providers, there are no restrictions on the number of visitors or plugins you can use.
Their managed WordPress hosting plans differ based on the number of sites you can host and include features like pre-installed WordPress, automated updates, automatic backups with easy restore options, a choice of control panels, one-click staging sites, free SSL certificates, and migration assistance.
For cloud hosting, Liquid Web offers fully managed Cloud VPS hosting, Cloud Dedicated servers, and Cloud Sites designed for designers and web professionals. These cloud hosting plans are built on their Storm platform, which includes SSD drives, CloudFlare CDN, built-in backups, enhanced security, and DDoS protection.
Liquid Web Reviews: Uptime Guarantee
One of the standout features of Liquid Web hosting is its 100% uptime guarantee. If they don't meet this guarantee, they offer a credit of 10 times the downtime you experienced. They also provide a 30-minute hardware replacement warranty for dedicated server clients, ensuring that any faulty hardware is replaced within 30 minutes of detection.
Pros and Cons of Liquid Web Hosting:
Pros:
Speedy Hosting: Liquid Web's hosting plans are optimized for fast page loads, and customers often praise their hosting speed.
No Plugin Limits: Unlike some other managed WordPress hosting providers, Liquid Web doesn't impose plugin restrictions, allowing you to use any WordPress plugins you need.
Guaranteed Uptime: Liquid Web offers a remarkable 100% uptime guarantee, backed by substantial credits in case of downtime.
Heroic Support: Liquid Web is renowned for its exceptional customer support. Users frequently describe their support team as friendly, helpful, and highly knowledgeable.
Cons:
No Shared Hosting: Liquid Web doesn't provide shared hosting plans; their focus is on higher-traffic sites that require managed WordPress hosting or dedicated servers.
No Money-Back Guarantee: Liquid Web doesn't offer a money-back guarantee. However, you can cancel your service at any time, and if you've prepaid, you can receive a refund for any unused full month of service.
Higher Costs: Liquid Web's hosting plans are more expensive than many budget hosting providers. Still, you're paying for high-quality service and support.
Is Liquid Web Right for You?
Whether Liquid Web is right for you depends on your specific hosting needs. If you value excellent customer support and uptime guarantees and are willing to pay a premium for quality hosting, then Liquid Web is a solid choice. This provider caters to businesses and professionals who require reliability, speed, and top-tier support. However, if you're looking for budget hosting options, Liquid Web might not be the most cost-effective solution for your needs.