Are you ready to say goodbye to the struggles of planning vacations and trips? Are you looking for a way to make your travels easier, more organized, and stress-free? Then Klook is just what you need! Let us find out more about this platform in detail in klook review below.
What is Klook?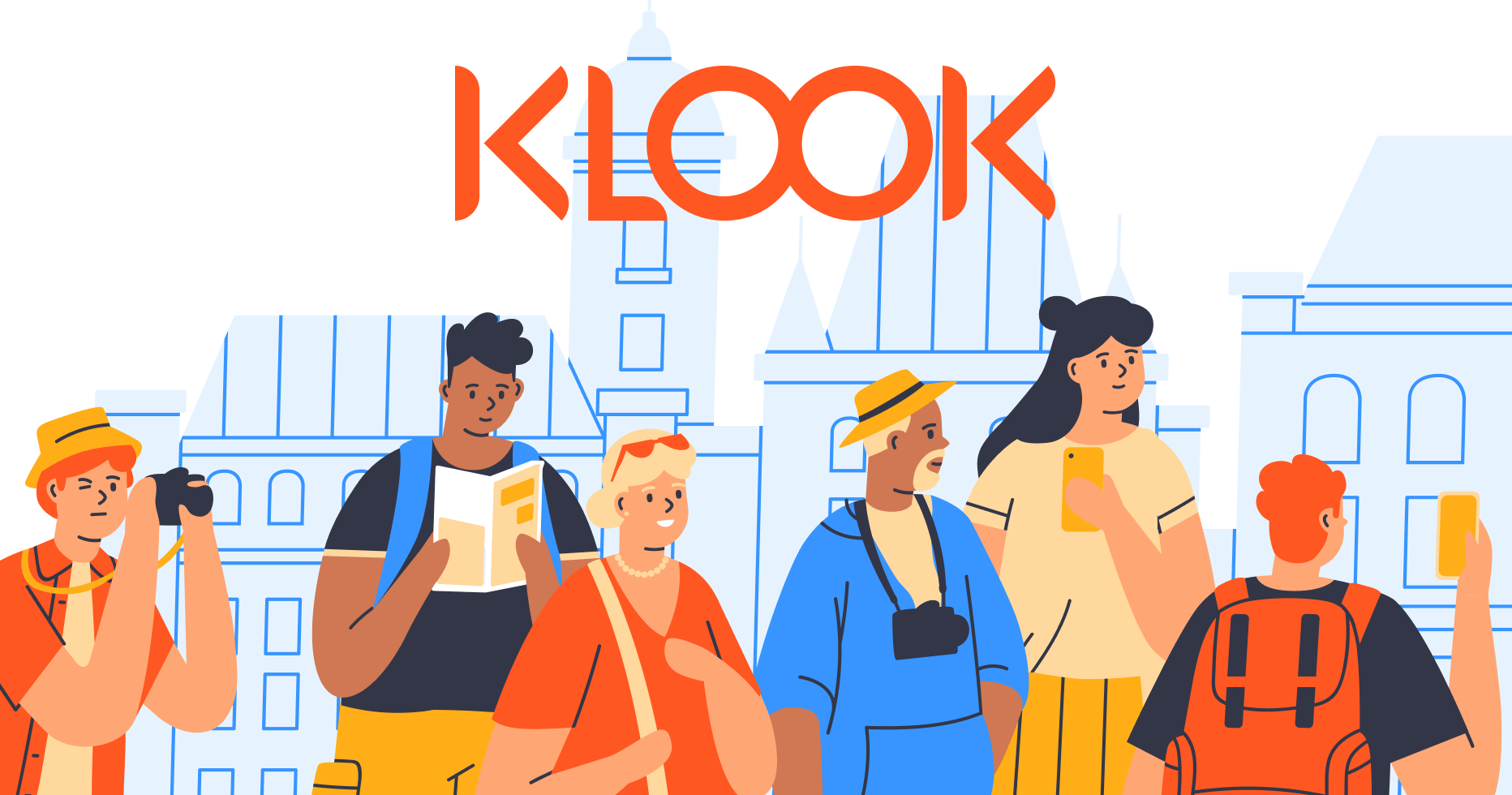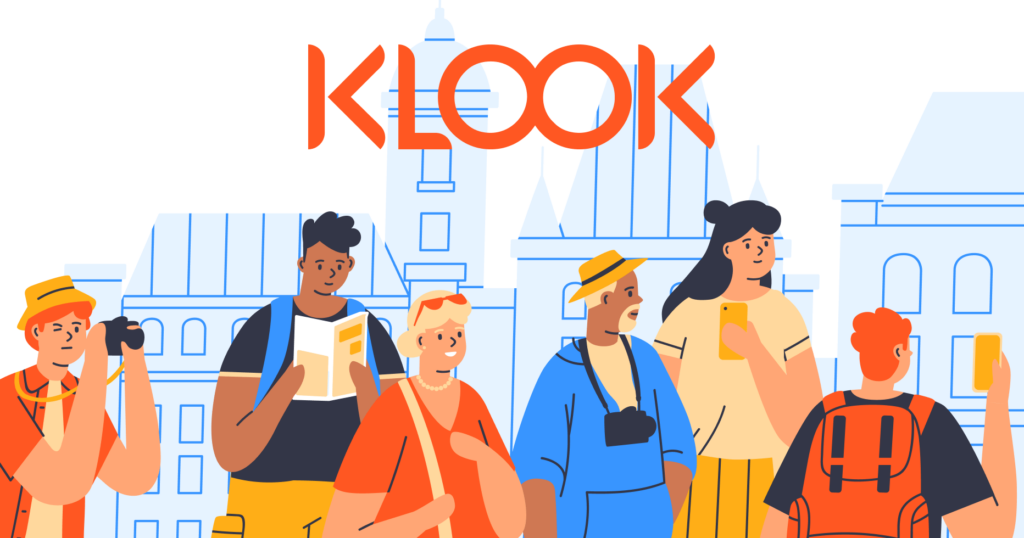 Klook is a travel and lifestyle platform that offers a wide range of activities, experiences, and services to travelers around the world. Whether you're looking for unique tours and attractions, transportation options, or other travel-related services, Klook has you covered.
The platform is designed to make travel planning easy and convenient, with a user-friendly interface and comprehensive search options that help you find exactly what you're looking for. With Klook, travelers can book experiences and services in advance, making it easy to plan and organize their trips with just a few clicks. From popular tourist destinations to off-the-beaten-path experiences, Klook offers a wealth of options for travelers of all interests and budgets.
Klook Features
Klook is a comprehensive travel and lifestyle platform that offers a wide range of features and services to travelers around the world. Here are some of the key features of Klook:
Activities and experiences: Klook offers a vast selection of tours, attractions, and activities in popular tourist destinations around the world. Whether you're interested in cultural experiences, outdoor adventures, or family-friendly activities, Klook has something for everyone.
Transportation and transfers: In addition to activities and experiences, Klook also offers a variety of transportation options, including airport transfers, rental cars, and public transportation passes. This makes it easy to get around and explore your destination without worrying about logistics.
Accommodation: Klook also offers a selection of accommodation options, including hotels, resorts, and vacation rentals. This allows travelers to book their entire trip in one place, making the planning process simpler and more streamlined.
Discounted prices: One of the standout features of Klook is its discounted prices. The platform offers a range of deals and promotions on activities, experiences, and other travel-related services, helping travelers save money and get more value for their money.
User-friendly interface: Klook has a user-friendly interface that makes it easy to search, book, and manage your travel plans. The platform is designed to be intuitive and accessible, even for those who are not tech-savvy.
Mobile app: Klook also has a mobile app that allows travelers to book and manage their travel plans on the go. The app is available for both iOS and Android devices and offers a seamless user experience.
Klook Testimonials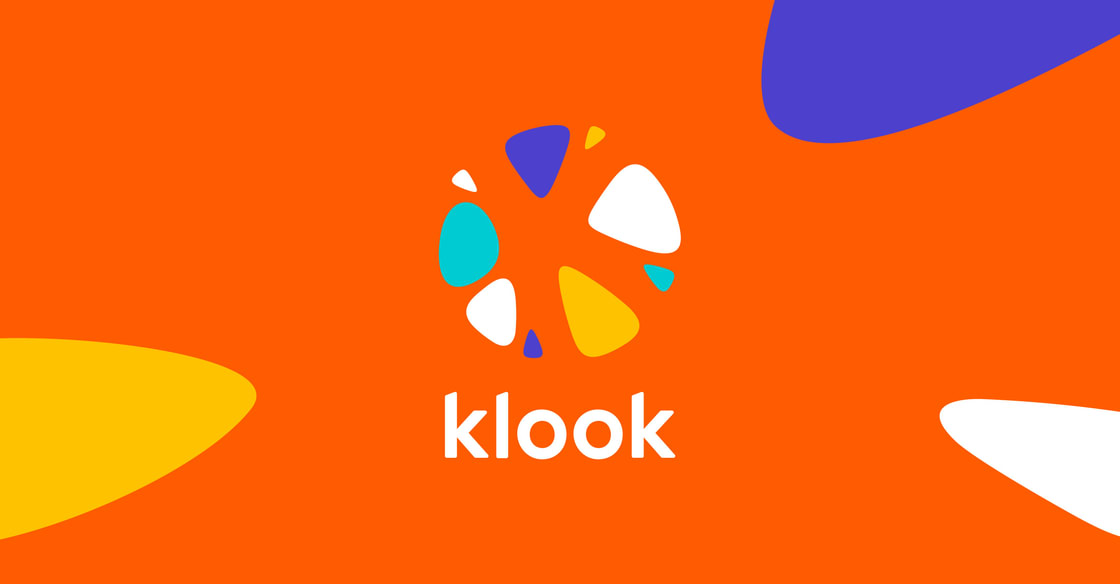 Here are some testimonials from satisfied Klook customers:
"I used Klook to book my tours and activities in Japan, and I was blown away by the selection and quality of experiences available. The booking process was easy, and the prices were much more affordable than other travel booking sites. I had an amazing trip thanks to Klook!" – Sarah, USA
"I've used Klook to book airport transfers and tours in multiple destinations, and I've never been disappointed. The customer service is excellent, and the prices are unbeatable. I highly recommend Klook to anyone planning a trip." – Peter, Australia
"Klook has made my travel planning so much easier. I can book everything I need in one place, and the platform is easy to use. I especially love the discounted prices on activities and experiences. I've saved a lot of money thanks to Klook." – Angela, Singapore
"Klook has exceeded my expectations in every way. The selection of experiences and activities is amazing, and the customer service is top-notch. I also appreciate the mobile app, which makes it easy to manage my travel plans on the go. I will definitely be using Klook for all my future trips." – Michael, Canada
Overall, Klook has received high praise from customers for its selection of products and services, discounted prices, user-friendly interface, and excellent customer service.
Conclusion
In conclusion, Klook is a great platform for travellers to explore and book their trips with ease. From their extensive inventory of activities, attractions, and experiences available in more than 300 destinations and 50 countries globally, as well as a vast array of transportation services ranging from metros to buses and planes, you will definitely find something suitable for your needs.
Moreover, since they offer great deals and discounts on their products and services so you ensure that you get the best bang for your buck. With their 24/7 customer service hotline available in multiple languages to assist with any queries or issues you may have during your travel plans process, Klook provides a worry-free environment to book an enjoyable travel experience that meets all the requirements of a successful trip.