In the world of online gaming, finding reliable platforms to purchase game keys can be a daunting task. Gamivo, a popular online marketplace, has gained attention for its competitive prices and extensive game selection. This article will provide an in-depth review of Gamivo, covering its legitimacy, safety, pricing, game availability, customer support, user experience, pros and cons, alternatives, and more.
What is Gamivo?
Gamivo is an online marketplace that offers a wide range of digital game keys for various platforms, including Steam, Origin, Uplay, and more. It acts as an intermediary between sellers and buyers, providing a platform for gamers to purchase game keys at discounted prices.
History and Background
It was founded in 2017 and has quickly gained popularity among gamers worldwide. The platform has grown steadily and established itself as a reliable source for affordable game keys. Its user-friendly interface and attractive pricing strategies have contributed to its success.
Key Features and Services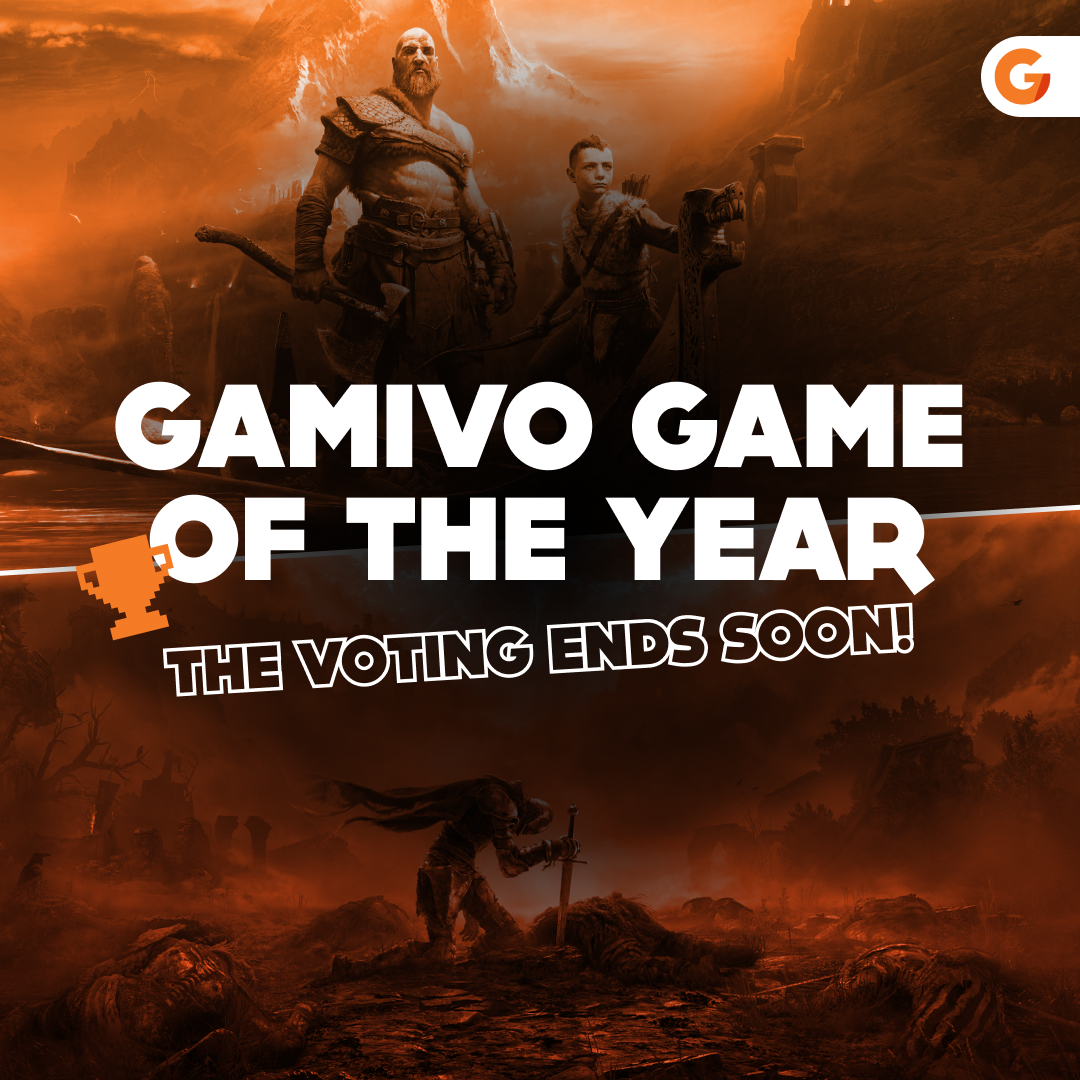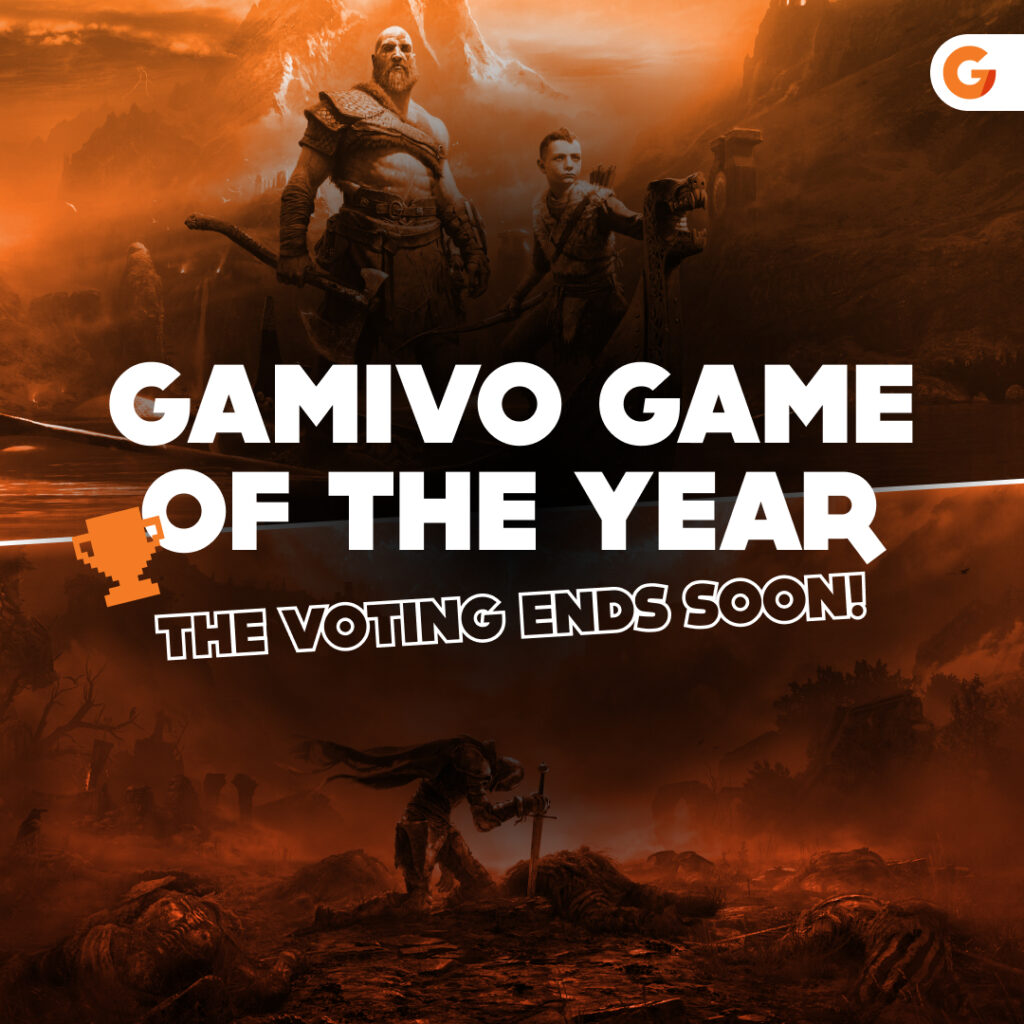 It provides a user-friendly website interface where customers can easily browse and purchase game keys. The platform offers various payment methods, including credit cards, PayPal, and cryptocurrency. Additionally, Gamivo provides a buyer protection program to ensure a safe and secure transaction for its customers.
Is Gamivo Legit and Safe?
Concerns about the legitimacy and safety of purchasing game keys from online marketplaces are valid. However, Gamivo has taken measures to establish trustworthiness and maintain a positive reputation.
Trustworthiness and Reputation
Gamivo has garnered a positive reputation among gamers. The platform has a rating system that allows buyers to rate sellers, ensuring transparency and accountability. This system helps in distinguishing reliable sellers from potentially fraudulent ones.
Security Measures
It implements security measures to protect customer information and transactions. The platform uses secure encryption protocols to safeguard personal and financial data. Moreover, Gamivo has a verification process for sellers, which adds an extra layer of security to the purchasing process.
Gamivo Pricing and Discounts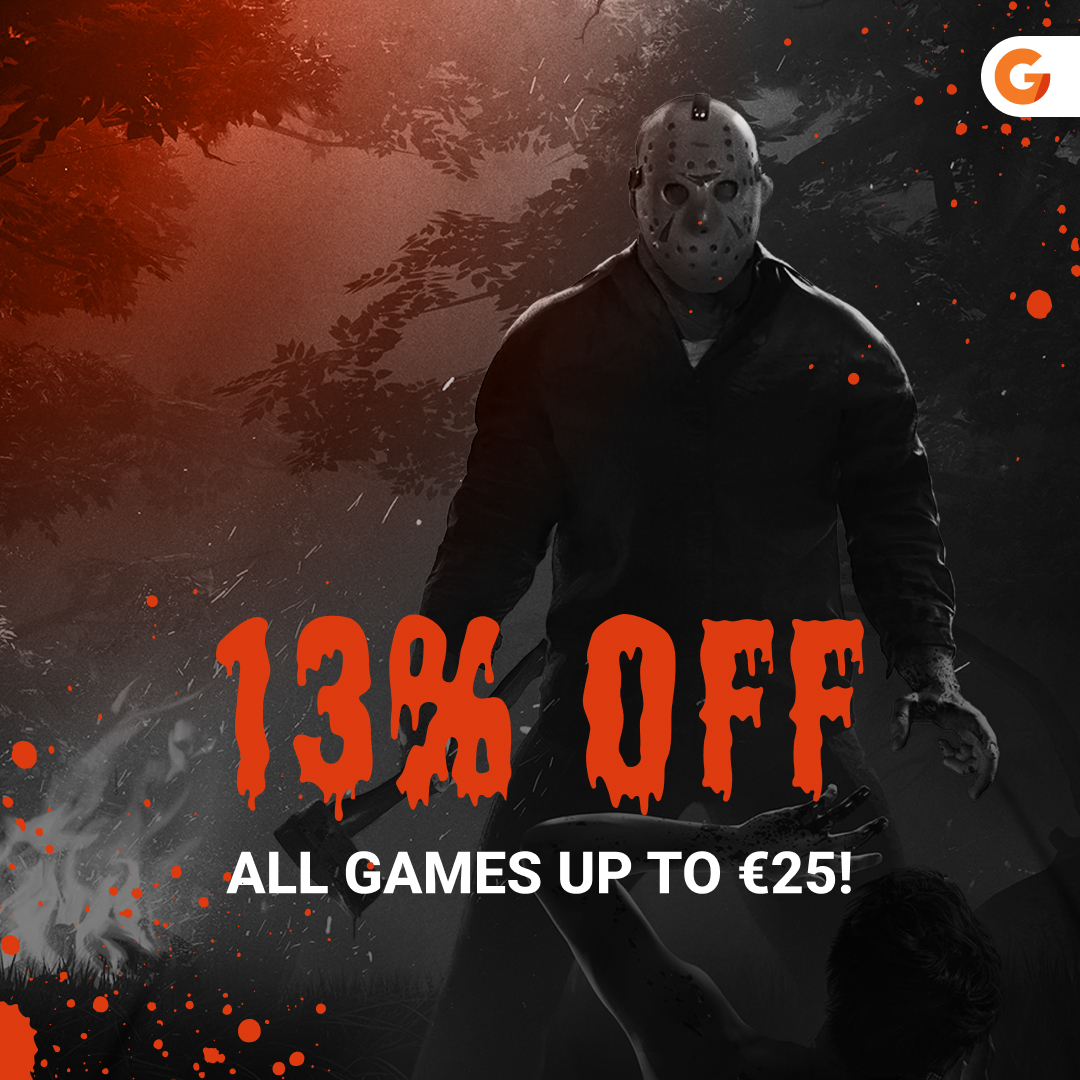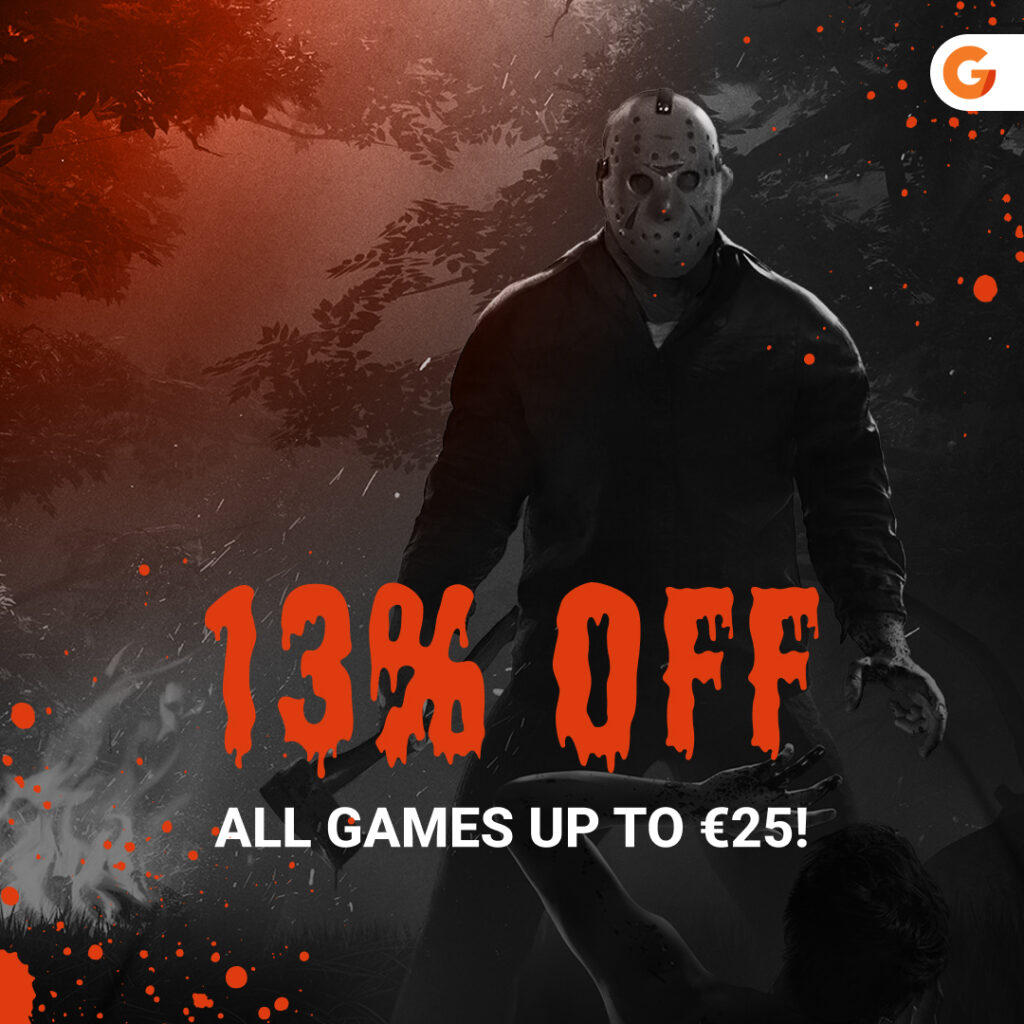 One of the key attractions of Gamivo is its competitive pricing. The platform offers game keys at significantly lower prices compared to official retail prices. In addition to already discounted prices, Gamivo frequently provides deals and promotions, making it an appealing option for budget-conscious gamers.
Deals and Promotions
Gamivo regularly features time-limited deals and promotions on its website. These can include discounts on specific games, bundle offers, or seasonal sales. The platform also offers a subscription-based service called "Smart," which provides additional discounts and benefits for its members.
Game Selection and Availability
It boasts an extensive library of games, covering various genres and platforms. Whether you're a fan of action, adventure, simulation, or strategy games, It has you covered. The platform collaborates with a wide network of sellers, ensuring a diverse and constantly updated game selection.
Wide Range of Games
This offers an impressive range of game titles, including both popular and indie releases. From AAA blockbusters to hidden gems, the platform caters to the diverse preferences of gamers. This vast selection allows users to explore new games and discover exciting experiences.
Availability and Stock
One advantage of It is the availability of game keys, even for newly released titles. The platform strives to maintain an adequate stock of game keys to satisfy the demand of its customers. However, it's important to note that availability may vary depending on the popularity and demand of specific games.
Gamivo Customer Support
Reliable customer support is crucial for any online marketplace, especially in the gaming industry. Gamivo understands this and offers responsive and helpful support to its customers.
Responsiveness and Helpfulness
It's customer support team is known for its responsiveness and willingness to assist customers. Whether you have questions about a purchase, encounter technical issues, or need assistance with a refund, the support team is prompt in addressing concerns and providing solutions.
Support Channels
It offers multiple support channels to cater to different customer preferences. Users can reach out to the support team via live chat, email, or a support ticket system. The availability of these options ensures that customers can seek assistance in a way that is most convenient for them.
User Experience and Interface
A user-friendly interface and a seamless browsing experience are essential when it comes to online marketplaces. Gamivo understands this and has invested in creating an intuitive platform for its users.
Website Design and Navigation
Gamivo's website design is clean, modern, and easy to navigate. The interface is well-organized, allowing users to browse games by genre, platform, or specific categories. The search function is efficient, making it simple to find desired game keys quickly.
Ease of Use
It prioritizes ease of use, ensuring that customers can complete purchases with minimal effort. The checkout process is straightforward, and users have access to order tracking and purchase history features. Gamivo's intuitive interface makes it a user-friendly platform for both experienced and new gamers.
Gamivo Pros and Cons
While It offers many benefits, it's important to consider the platform's pros and cons before making a purchasing decision.
Pros
Competitive pricing for game keys
Wide range of game titles
Availability of newly released games
User-friendly interface and easy navigation
Responsive and helpful customer support
Regular deals and promotions
Cons
Potential risks associated with purchasing from third-party sellers
Varying availability of game keys
Lack of refund options for certain purchases
Gamivo Alternatives
Although It has established itself as a reliable platform, it's always good to explore alternative options to find the best fit for your gaming needs.
Comparisons and Recommendations
Each alternative platform has its strengths and weaknesses. It's recommended to compare prices, user reviews, and the available game selection before making a final decision. Considering factors like customer support, refund policies, and overall reputation is also important when choosing a gaming marketplace.
Conclusion
It is a legitimate and safe platform that offers affordable game keys for gamers worldwide. With its competitive pricing, wide selection of games, reliable customer support, and user-friendly interface, Gamivo has become a popular choice among gamers looking for budget-friendly gaming options. While it's important to exercise caution when purchasing from third-party sellers, Gamivo's rating system and security measures help ensure a trustworthy experience. Explore the vast world of gaming with Gamivo and enjoy the excitement of playing your favorite titles without breaking the bank.
FAQs
How does Gamivo ensure the legitimacy of its game keys?
It has a rating system where buyers can rate sellers based on their experiences. This system promotes transparency and helps users identify reliable sellers.
What payment methods does Gamivo accept?
Gamivo accepts various payment methods, including credit cards, PayPal, and cryptocurrency.
Can I refund a game purchased from Gamivo?
Refund policies may vary depending on the seller. It's recommended to check the individual seller's terms and conditions for refund eligibility.
Is Gamivo available worldwide?
Yes, Gamivo is available worldwide. However, some game keys may have region restrictions, so it's important to check the game's region compatibility before purchasing.
How quickly are game keys delivered after purchase?
The delivery time can vary depending on the seller and the game. However, It strives to deliver game keys as quickly as possible, often providing instant delivery options.