Cox Communications is a leading provider of residential and business services, offering internet, cable TV, and phone services in various markets. The company has a strong presence in the telecommunications industry and is known for its reliable and high-speed internet connections, extensive channel lineups, and advanced voice services.
Table of Contents
Company Overview
Cox Communications, a subsidiary of Cox Enterprises, has been in operation for several decades. It has established itself as a prominent player in the telecommunications market, serving both residential and business customers. With a focus on customer satisfaction, Cox Communications continually invests in network infrastructure to provide cutting-edge services.
Cox Communications Services
Internet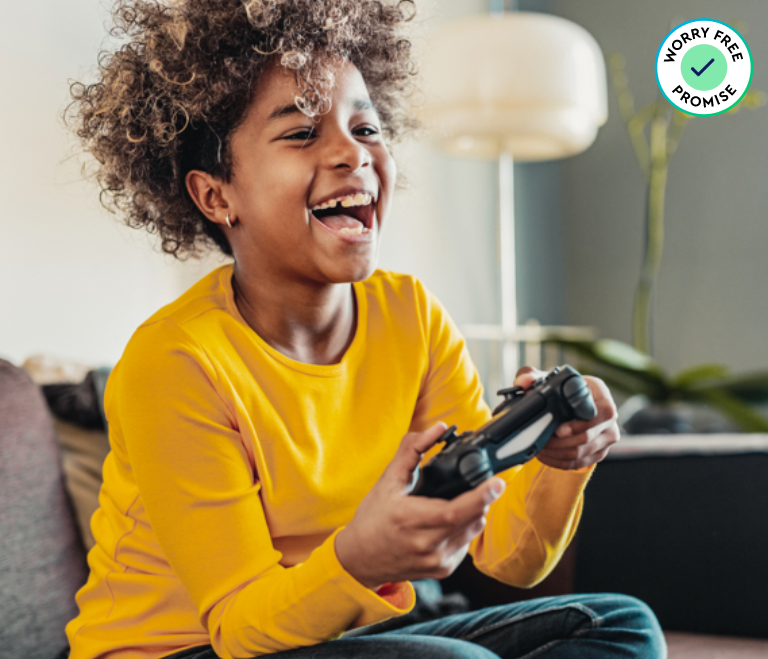 Cox Communications offers a range of internet plans to cater to different user requirements. From basic plans for light internet usage to high-speed plans for heavy streaming and online gaming, Cox Communications strives to meet the needs of various households. Their internet services are known for their reliability, fast speeds, and consistent performance.
Cable TV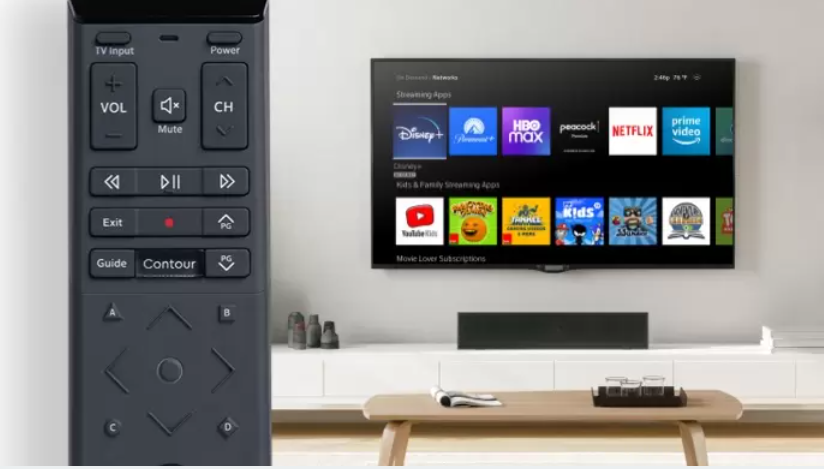 With an extensive channel lineup and a variety of TV packages, Cox Communications delivers a comprehensive entertainment experience to its customers. They offer a wide range of channels, including premium options, sports channels, and on-demand content. Cox Communications also provides features like DVR functionality and streaming options for added convenience.
Phone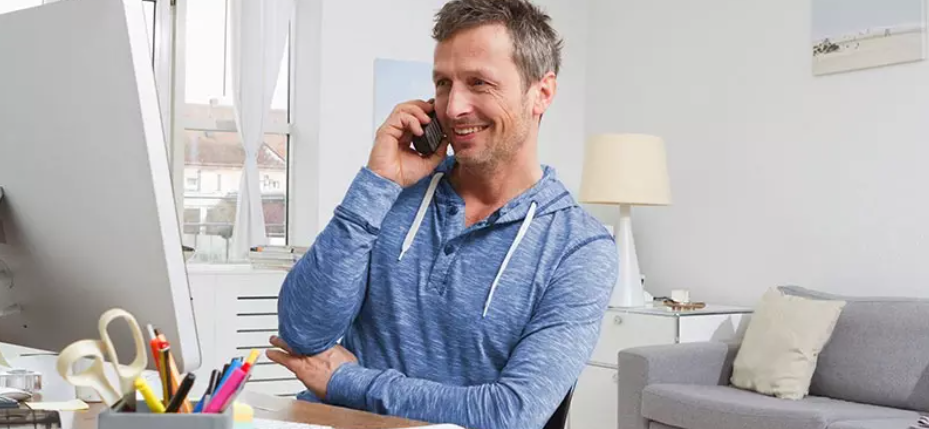 Cox Communications offers digital phone services that include unlimited nationwide calling, voicemail, caller ID, and other essential features. Their phone services are designed to be reliable and provide clear voice quality. Cox Communications aims to be a one-stop-shop for all communication needs by combining internet, TV, and phone services.
Pricing and Packages
Internet Plans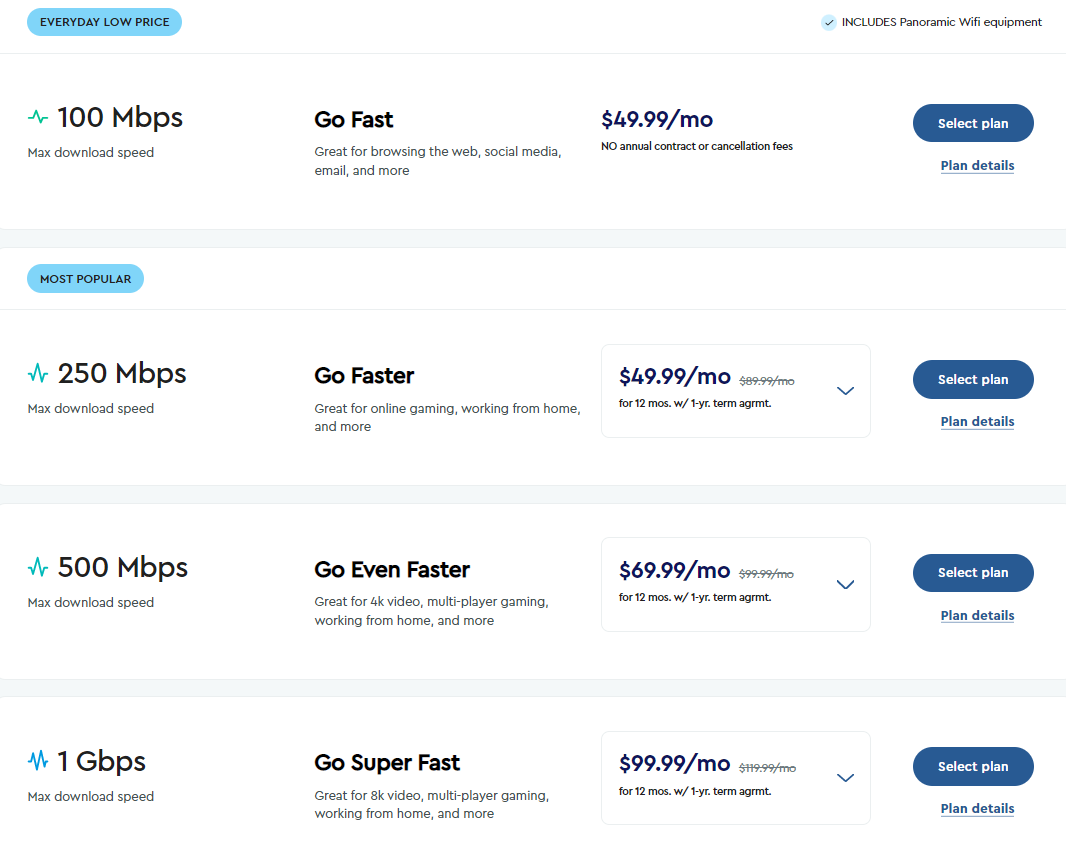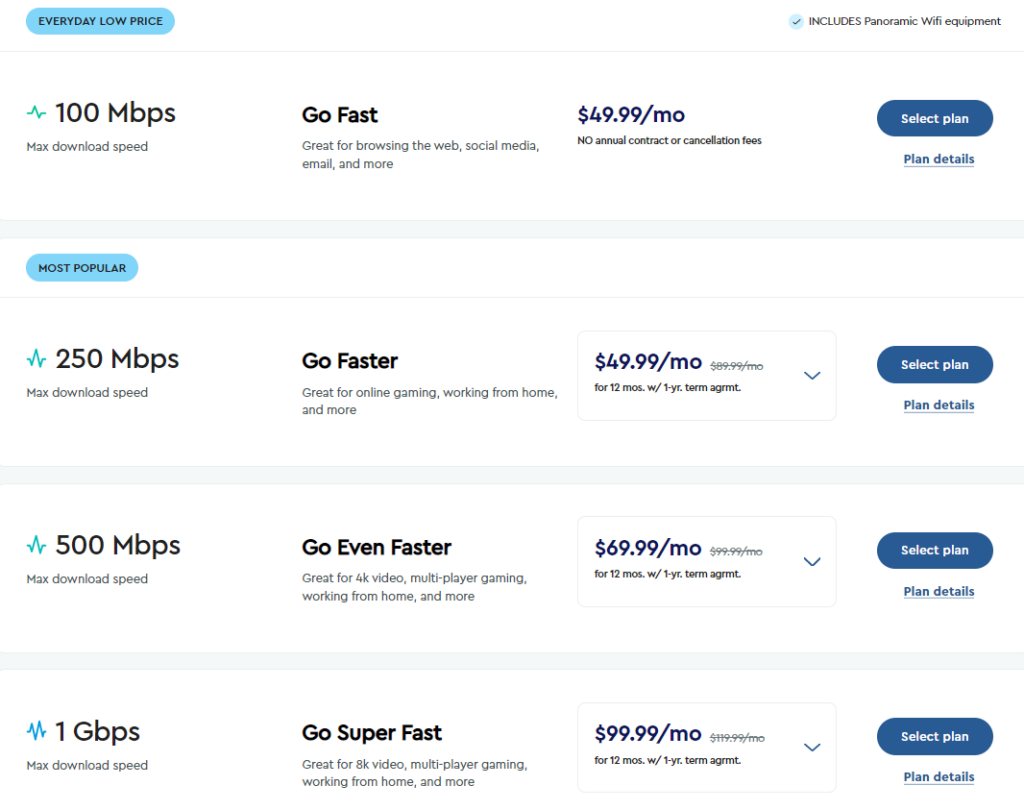 Cox Communications provides different internet plans at various price points to accommodate different budgets and internet requirements. Customers can choose from plans with different speeds and data allowances. The pricing structure is designed to be competitive, offering value for money.
TV Packages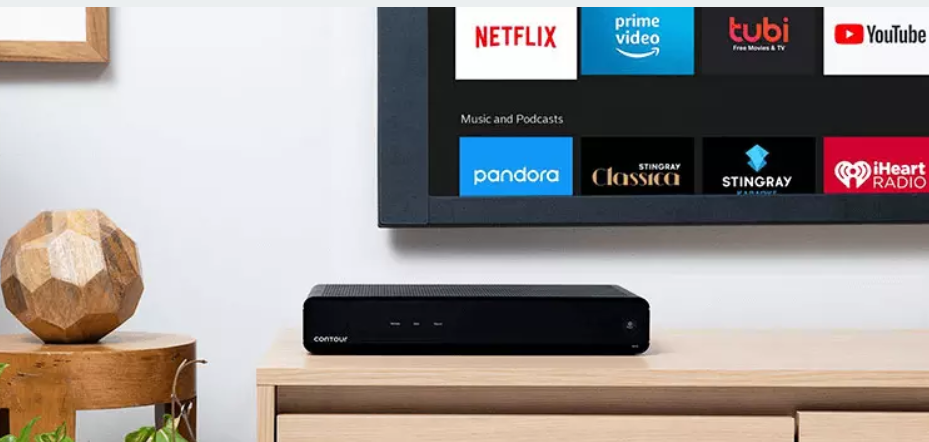 Cox Communications offers a range of TV packages to cater to different viewing preferences. Customers can select packages that include their favorite channels, such as news, sports, entertainment, and more. The pricing varies depending on the package selected, allowing customers to choose options that align with their entertainment needs and budget.
Phone Services
Cox Communications provides phone services that can be bundled with internet and TV plans for added convenience. The pricing for phone services is typically included in the bundle, making it easier for customers to manage their communication expenses.
Customer Service


Cox Communications prioritizes customer satisfaction by offering reliable customer service and support. They have a dedicated team to assist customers with technical issues, billing inquiries, and account management. The availability and response time of their customer support play a crucial role in ensuring a positive user experience.
Technical Support
Cox Communications provides technical support to address any issues customers may encounter with their internet, TV, or phone services. Their support team is accessible through various channels, including phone, live chat, and online forums. Prompt and effective technical support contributes to customer satisfaction.
Billing and Account Management
The company offers convenient billing and account management options, allowing customers to view and pay their bills online, modify services, and manage account settings. Cox Communications strives to simplify the billing process and provide transparency in pricing.
Availability and Response Time
The availability and response time of customer service play a vital role in ensuring customer satisfaction. Cox Communications aims to be responsive and accessible to its customers, providing timely assistance and resolving issues promptly.
Reliability and Performance
Reliability is a crucial aspect of any telecommunications service, and Cox Communications places emphasis on delivering a reliable service. Their internet services are known for their stability and minimal downtime. With advanced network infrastructure, Cox Communications ensures consistent performance and minimal interruptions.
User Experience and Interface
Cox Communications places importance on providing an intuitive and user-friendly interface for their services. They strive to create a seamless user experience, whether it's browsing channels, managing DVR recordings, or accessing online features. A user-friendly interface contributes to overall customer satisfaction.
Cox Communications Reviews
To evaluate the quality of Cox Communications services, it is essential to consider customer reviews and experiences. Let's explore the common themes found in both positive and negative reviews.
Positive Reviews
Many customers praise Cox Communications for their reliable internet services, fast speeds, and comprehensive channel lineups. The quality of customer service and technical support is often mentioned positively. Customers appreciate the stability of their internet connections and the wide range of channels available.
Negative Reviews
Some customers have expressed concerns about occasional service outages or disruptions. In some cases, customers have experienced issues with billing or account management. However, it's important to note that negative experiences can vary from customer to customer, and individual circumstances may impact their perception.
Common Complaints
Based on customer reviews, common complaints include occasional service interruptions, long wait times for technical support, and billing discrepancies. It's important to consider that individual experiences may differ, and some issues may be isolated incidents.
Comparisons with Other Service Providers
To provide a comprehensive perspective, it is worth comparing Cox Communications with other service providers in the market. Factors such as pricing, service offerings, customer satisfaction, and reliability can vary among different providers. This comparison can help customers make informed decisions based on their specific needs and preferences.
Conclusion
Cox Communications is a reputable telecommunications company offering a wide range of services, including internet, cable TV, and phone services. With a focus on customer satisfaction, reliability, and performance, Cox Communications aims to provide a seamless communication experience. While customer reviews can vary, the company's dedication to delivering quality services and investing in network infrastructure sets them apart in the market.
FAQs
How can I contact Cox Communications for technical support?
Cox Communications offers multiple channels for technical support, including phone, live chat, and online forums. You can find the contact information on their official website.
Are there any discounts available for bundled services?
Yes, Cox Communications often provides discounts and promotions for bundled services. It's advisable to check their website or contact their customer support for the latest offers.
Can I customize my TV package with specific channels?
Cox Communications offers different TV packages that include various channels. While some packages are pre-defined, others may allow you to add or remove specific channels based on your preferences.
How reliable is Cox Communications' internet service?
Cox Communications prioritizes reliability and invests in network infrastructure to minimize interruptions. Their internet service is known for its stability and consistent performance.
Can I manage my Cox Communications account online?
Yes, Cox Communications provides online account management options where you can view and pay your bills, modify services, and manage account settings for added convenience.