Corsair is a well-known brand in the gaming industry, offering a wide range of gaming peripherals and components. From high-performance gaming keyboards and mice to top-of-the-line PC components, Corsair has established itself as a trusted name among gamers.
In this article, we will take an in-depth look at Corsair's products, highlighting their key features and discussing their overall performance and value for money.
Table of Contents
Introduction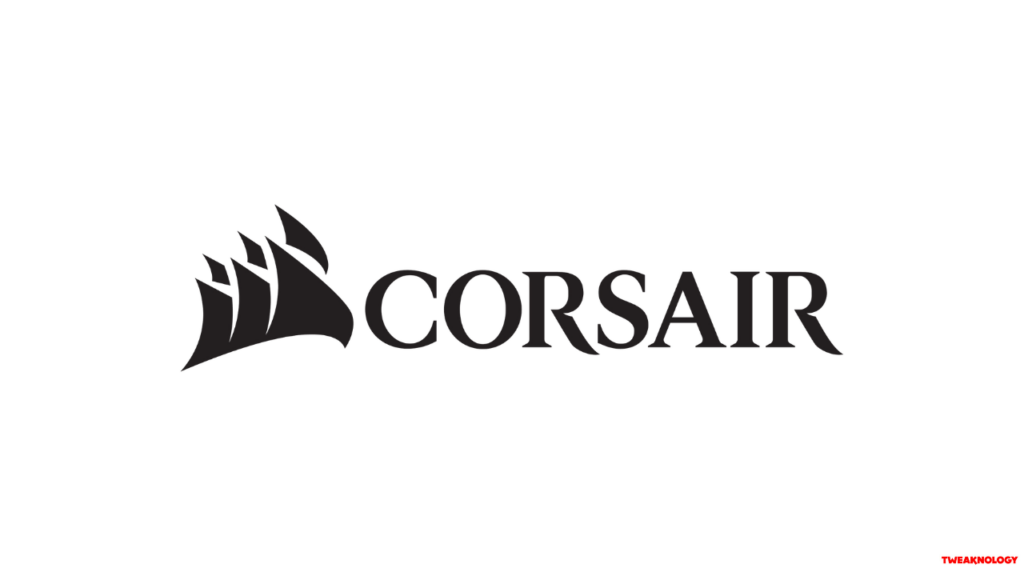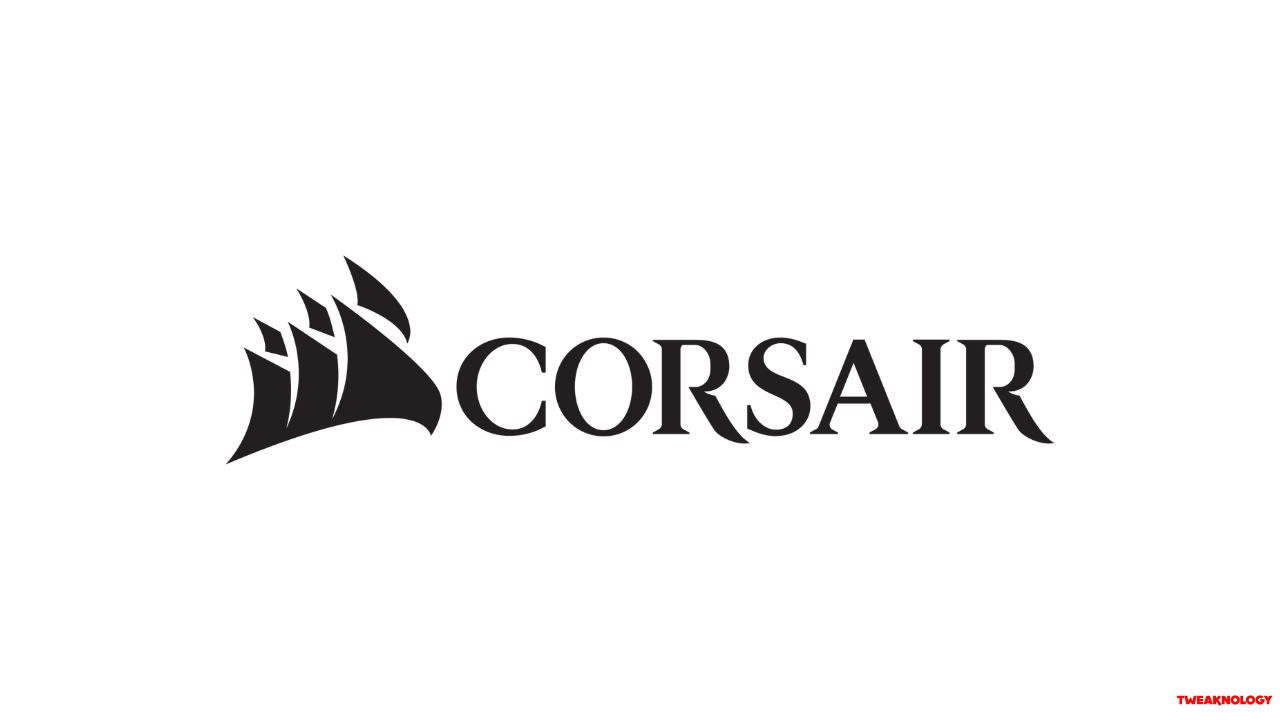 Corsair has been catering to the needs of gamers for several years, constantly innovating and improving their products. Their commitment to quality and performance has earned them a loyal customer base. Let's dive into some of their popular product categories and explore what makes them stand out in the market.
Corsair Gaming Keyboards
Corsair offers a diverse range of gaming keyboards, each designed to enhance the gaming experience. Whether you're a casual gamer or a professional eSports player, Corsair has a keyboard to suit your needs.
Their keyboards feature mechanical switches, customizable RGB lighting, programmable macro keys, and dedicated media controls. With options such as the Corsair K70 RGB and the Corsair Strafe, gamers have plenty of choices when it comes to finding the perfect keyboard.
Corsair K95 RGB Platinum Mechanical Keyboard
The Corsair K95 RGB Platinum Mechanical Keyboard is a true game-changer for both gamers and professionals alike. With its sleek design and premium build quality, this keyboard is a perfect blend of style and substance. Featuring Cherry MX Speed switches, customizable RGB lighting, and dedicated macro keys, the K95 RGB Platinum offers unparalleled speed, precision, and versatility.
Corsair K70 RGB MK.2 Mechanical Gaming Keyboard
For gamers seeking a balance between performance and affordability, the Corsair K70 RGB MK.2 Mechanical Gaming Keyboard is an excellent choice. It features Cherry MX switches, dynamic RGB backlighting, and a durable aluminum frame that ensures longevity even during intense gaming sessions. The K70 RGB MK.2 offers a seamless gaming experience with its dedicated multimedia controls and programmable macros.
Corsair Gaming Mice
When it comes to gaming mice, Corsair delivers precision and responsiveness. Their gaming mice feature high-DPI optical or laser sensors, adjustable weight systems, programmable buttons, and customizable RGB lighting. The Corsair M65 RGB Elite and the Corsair Ironclaw RGB are popular choices among gamers who prioritize accuracy and comfort.
Corsair Dark Core RGB Pro SE Wireless Gaming Mouse
The Corsair Dark Core RGB Pro SE Wireless Gaming Mouse is engineered to deliver exceptional precision and responsiveness. With its ultra-fast 18,000 DPI optical sensor, this mouse provides pixel-precise tracking, making it ideal for competitive gaming. The Dark Core RGB Pro SE offers a comfortable grip and customizable RGB lighting, ensuring a personalized and immersive gaming experience.
Corsair Ironclaw RGB Wireless Gaming Mouse
If you prefer a larger and more ergonomic design, the Corsair Ironclaw RGB Wireless Gaming Mouse is designed to fit your needs. Featuring a high-precision 18,000 DPI optical sensor and seven programmable buttons, this mouse delivers unrivaled accuracy and customization options. Its contoured shape and textured grip provide maximum comfort, enabling extended gaming sessions without fatigue.
Corsair PC Components
Corsair is not only known for its peripherals but also for its high-quality PC components. They offer a wide range of products, including power supplies, RAM modules, cooling solutions, and PC cases. Corsair's PC components are renowned for their reliability and performance, making them a favorite among PC enthusiasts and gamers alike.
Corsair Headsets
Immersive audio is essential for a truly captivating gaming experience, and Corsair's gaming headsets deliver just that. Their headsets feature high-fidelity audio, comfortable designs, and customizable EQ settings. The Corsair Void RGB Elite and the Corsair HS70 Pro are popular choices among gamers who seek exceptional sound quality.

Corsair Gaming Chairs
Comfort during long gaming sessions is crucial, and Corsair recognizes this with their ergonomic gaming chairs. These chairs are designed to provide optimal support and comfort, featuring adjustable armrests, lumbar pillows, and breathable materials. The Corsair T3 Rush and the Corsair CF-9010006-WW are highly regarded gaming chairs that prioritize both style and comfort.
Corsair Software
Corsair's iCUE software is a powerful tool that allows gamers to customize and sync their Corsair peripherals. It offers extensive control over RGB lighting effects, macro programming, and performance monitoring. The intuitive interface of the iCUE software makes it easy for users to personalize their gaming setup according to their preferences.
Customer Support
In addition to their top-notch products, Corsair also provides excellent customer support. They offer timely assistance through various channels, including email, live chat, and phone. Corsair's knowledgeable support team is dedicated to addressing customer queries and ensuring a smooth experience.
Warranty Policy
Corsair stands behind the quality of their products by offering competitive warranty coverage. Most of their products come with a warranty ranging from one to three years, providing peace of mind to customers in case of any unforeseen issues.
Pros and Cons of Corsair Products
Pros:
High-quality construction and durability
Wide range of product options
Customizable RGB lighting
Responsive and accurate performance
Excellent customer support
Cons:
Some products may be on the higher end of the price spectrum
Software compatibility issues with certain systems
Comparison with Competitors
Corsair faces competition from other prominent gaming brands like Razer, Logitech, and SteelSeries. While each brand has its own strengths, Corsair distinguishes itself with its extensive product range, attention to detail, and a strong focus on user customization. Corsair's commitment to quality and performance sets them apart from their competitors.
Conclusion
Corsair has established itself as a leading brand in the gaming industry, providing gamers with high-quality peripherals and components. Whether you're looking for a gaming keyboard, mouse, headset, or any other gaming accessory, Corsair offers a wide range of options to suit different preferences and budgets.
With their dedication to performance, durability, and customer satisfaction, Corsair continues to be a reliable choice for gamers worldwide.
Frequently Asked Questions
Are Corsair products compatible with consoles?
Yes, many of Corsair's gaming peripherals are compatible with consoles such as Xbox and PlayStation. However, certain features or functionalities may be limited when using them on consoles.
Can I customize the RGB lighting on Corsair products?
Absolutely! Corsair's products often come with customizable RGB lighting options. You can use Corsair's iCUE software to personalize the lighting effects according to your preferences.
Can I use Corsair peripherals without installing the iCUE software?
While it is not necessary to install the iCUE software to use Corsair peripherals, some advanced features and customization options may require the software.