In today's digital age, staying connected is more important than ever. Whether it's for work, keeping in touch with loved ones, or simply staying informed, having a reliable and affordable cellular service is crucial.
Consumer Cellular has emerged as a popular choice for many individuals and families looking for a reliable mobile service provider.
In this article, we will explore the features, benefits, and overall performance of Consumer Cellular to help you make an informed decision.
Table of Contents
Overview of Consumer Cellular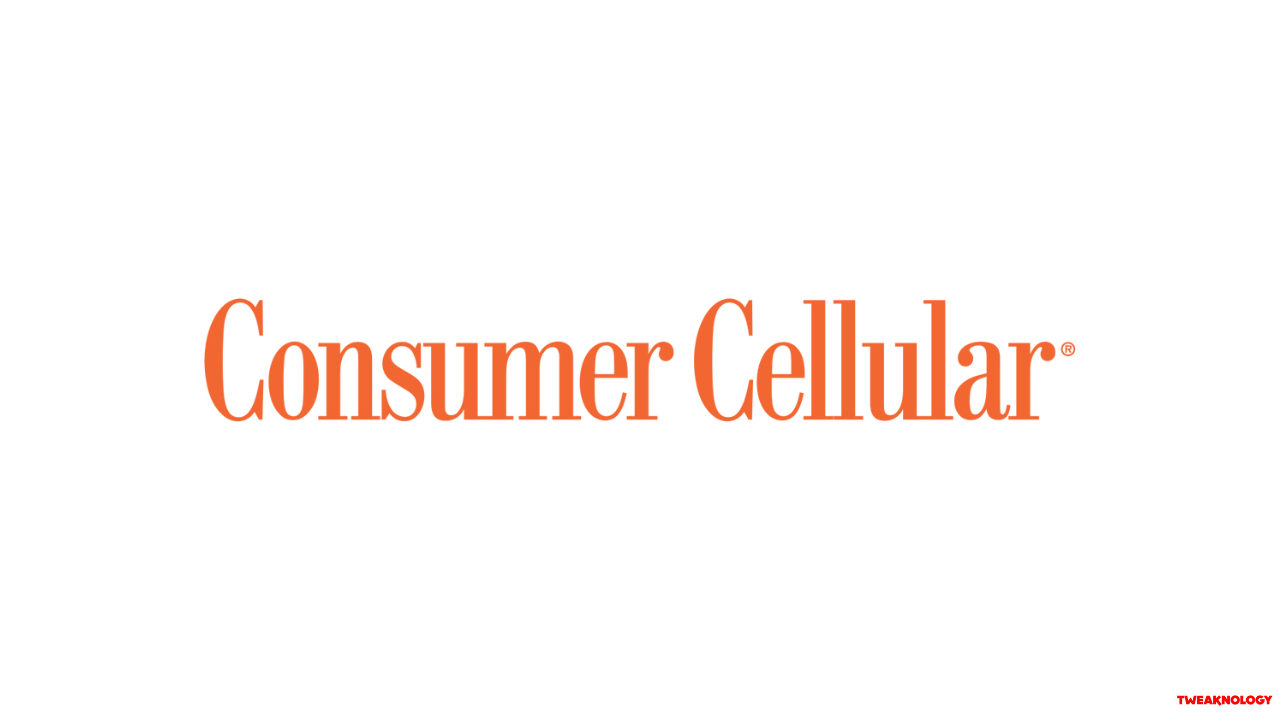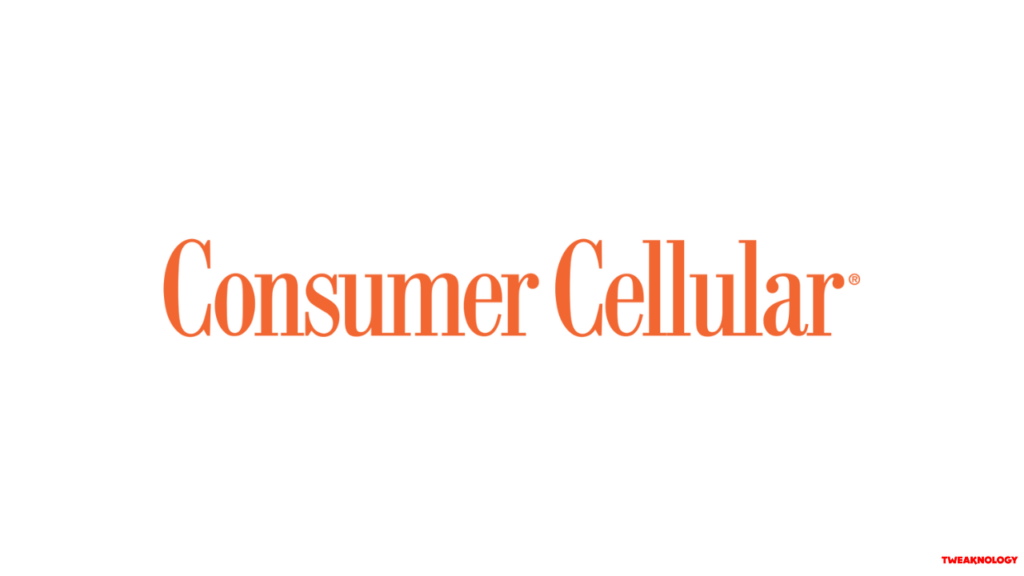 Consumer Cellular is a wireless communication provider that offers cellular service specifically tailored to the needs of seniors and casual smartphone users. Established in 1995, Consumer Cellular has grown to become one of the leading mobile virtual network operators (MVNOs) in the United States.
As an MVNO, Consumer Cellular operates on the networks of major carriers, ensuring reliable coverage and high-quality service.
Consumer Cellular Plans
Consumer Cellular offers a variety of plans to cater to different usage requirements. Whether you need a simple talk and text plan or a data-intensive plan for streaming and browsing, Consumer Cellular has options to suit your needs.
Prepaid Plans
Consumer Cellular's prepaid plans are flexible and allow you to pay for the services you need without any long-term commitments. These plans include a set amount of talk, text, and data, and you can easily add more if needed. Prepaid plans are ideal for individuals who want control over their monthly expenses and do not require extensive data usage.
Postpaid Plans
For those who prefer the convenience of a monthly bill, Consumer Cellular also offers postpaid plans. These plans provide unlimited talk and text, along with varying amounts of data. Postpaid plans are suitable for individuals or families who need consistent service and prefer the simplicity of monthly billing.
Network Coverage
One of the key factors to consider when choosing a cellular service provider is network coverage. Consumer Cellular operates on the networks of major carriers, including AT&T and T-Mobile. This partnership ensures extensive coverage across the United States, allowing you to stay connected in most areas.
Consumer Cellular's network coverage includes both 4G LTE and 5G connectivity, providing fast and reliable internet speeds where available. However, it's important to note that the availability of 5G coverage may vary depending on your location and the device you are using.

Device Selection
Consumer Cellular offers a wide range of devices, including smartphones, feature phones, and flip phones. Whether you prefer the latest iPhone or a more budget-friendly Android device, Consumer Cellular has options to suit different preferences and budgets.
In addition to purchasing devices directly from Consumer Cellular, you can also bring your own device (BYOD) as long as it is compatible with their network. This flexibility allows you to choose the device that best fits your needs without being restricted to a specific selection.
Consumer Cellular Customer Service and Support
Consumer Cellular prides itself on providing exceptional customer service and support. Their dedicated customer support team is available to assist you with any questions or issues you may have. You can reach their customer support via phone, email, or live chat, ensuring prompt and reliable assistance.
Consumer Cellular also provides a variety of online resources, including user guides and FAQs, to help you troubleshoot common problems and make the most of their services. Their commitment to customer satisfaction sets them apart from many other service providers in the industry.
Billing and Payment Options
Consumer Cellular offers convenient billing and payment options to make managing your account easy and hassle-free. You can choose to receive your monthly bill electronically or through traditional mail. Payments can be made online, over the phone, or by mail, providing flexibility and convenience.
Additionally, Consumer Cellular offers Auto Pay, a feature that automatically deducts your monthly bill from your chosen payment method. This ensures that you never miss a payment and helps simplify the billing process.
Pros of Consumer Cellular
Affordable plans tailored to the needs of seniors and casual smartphone users.
Flexible prepaid and postpaid options to suit different preferences.
Extensive network coverage through partnerships with major carriers.
Wide device selection, including the option to bring your own device.
Excellent customer service and support.
Cons of Consumer Cellular
Limited data options for heavy data users.
International calling and roaming options may be limited compared to other providers.
Some customers have reported occasional network congestion during peak hours.
Frequently Asked Questions
Is Consumer Cellular only for seniors?
No, while Consumer Cellular offers plans tailored to seniors, anyone can subscribe to their services. Their plans are suitable for casual smartphone users as well.
Can I keep my current phone number if I switch to Consumer Cellular?
Yes, you can easily transfer your existing phone number to Consumer Cellular when you switch to their service.
Is Consumer Cellular a contract-based service?
No, Consumer Cellular operates on a no-contract basis, allowing you to change or cancel your plan at any time without penalties.
Does Consumer Cellular offer international calling?
Yes, Consumer Cellular provides international calling options. However, it's essential to review their international rates and coverage to ensure it meets your needs.
Conclusion
Consumer Cellular offers a reliable and affordable mobile service option for individuals and families who value simplicity and flexibility. With a range of plans, extensive network coverage, excellent customer service, and various device options, Consumer Cellular provides a comprehensive solution for staying connected.
Whether you're a senior looking for a user-friendly plan or a casual smartphone user seeking affordable options, Consumer Cellular is worth considering.