In this review, we will delve into the world of Boost Mobile, a renowned wireless telecommunications brand that focuses on providing affordable and feature-rich mobile services. Whether you're seeking a new carrier or considering a switch, this article will guide you through Boost Mobile's offerings, network coverage, pricing options, customer service, and more. Let's explore how Boost Mobile can boost your mobile experience!
Boost Mobile: Company Overview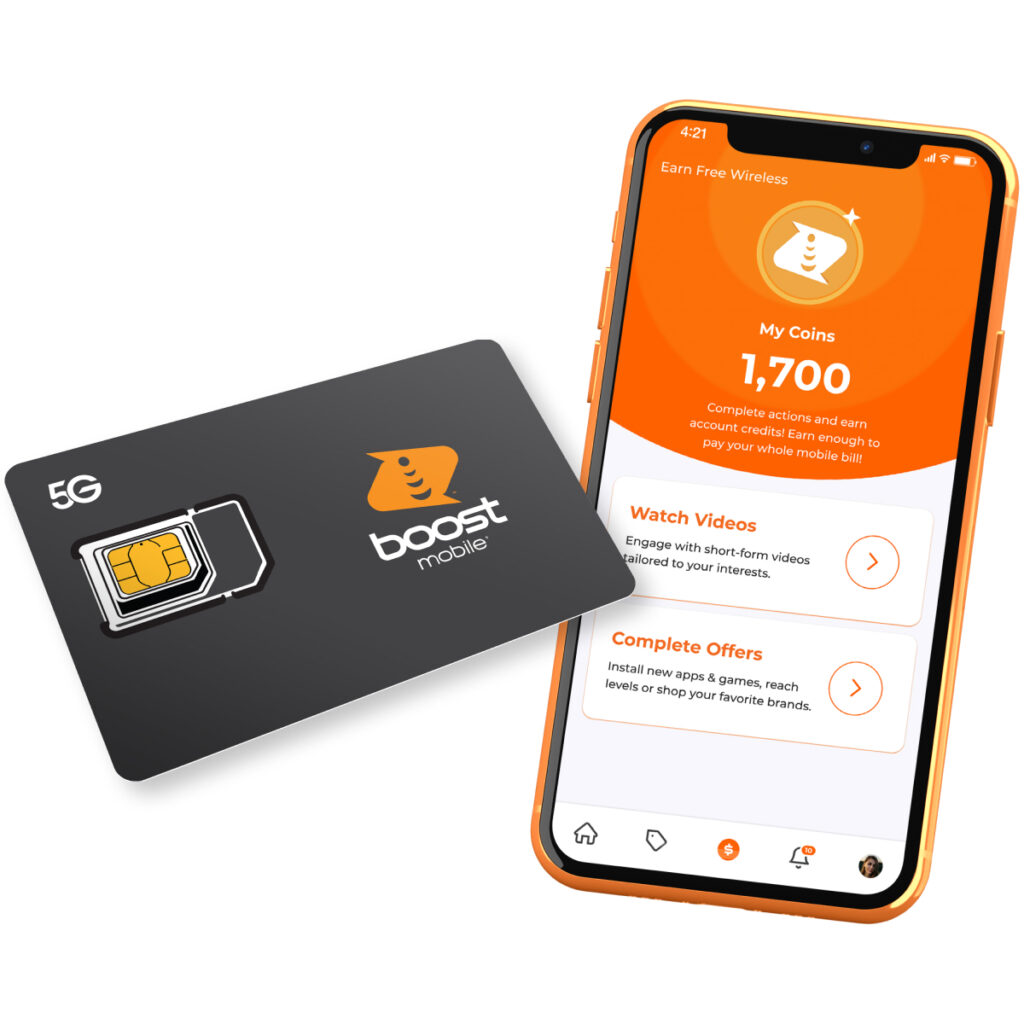 Boost Mobile, a subsidiary of Dish Network Corporation, is a widely recognized prepaid wireless service provider in the United States. With its commitment to offering affordable plans and flexible options, Boost Mobile aims to cater to the needs of budget-conscious customers who desire quality service without long-term contracts. The company operates on a robust network infrastructure and boasts a wide selection of smartphones to choose from.
Network Coverage and Performance
One of the crucial factors to consider when selecting a mobile service provider is network coverage. Boost Mobile operates on the nationwide Sprint network, which has undergone significant improvements and expansions in recent years. This means that Boost Mobile customers can enjoy reliable coverage and connectivity in many areas across the country. However, it's important to check Boost Mobile's coverage map to ensure optimal service in your specific location.
Plans and Pricing Options
Boost Mobile offers a range of plans to suit different usage patterns and budgets. Whether you're a light data user or someone who relies heavily on their mobile device, Boost Mobile has you covered. Their plans include unlimited talk and text, and the data allotments vary depending on the package you choose. Boost Mobile also provides attractive family plan options, allowing you to save money while keeping your loved ones connected.
Phone Selection and Compatibility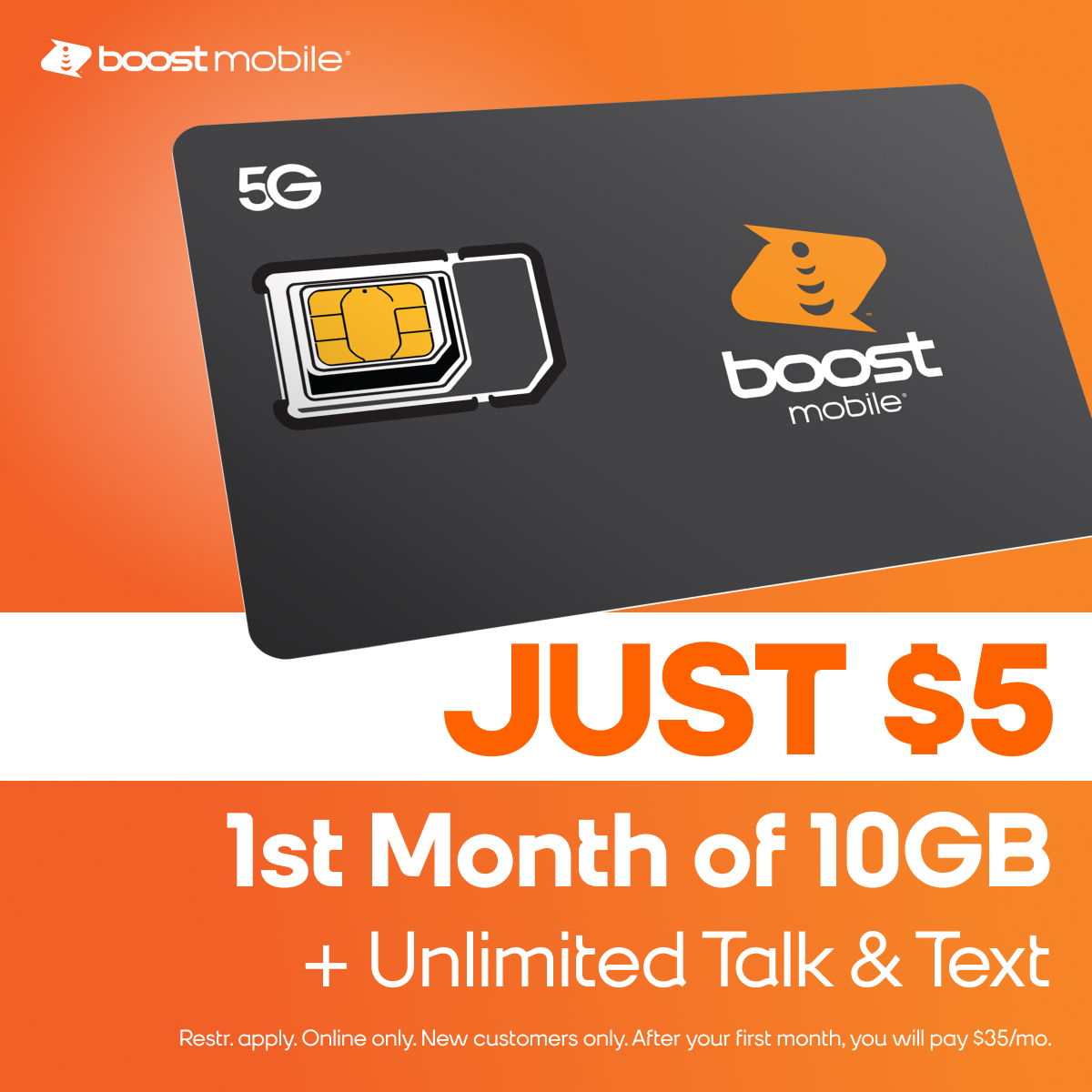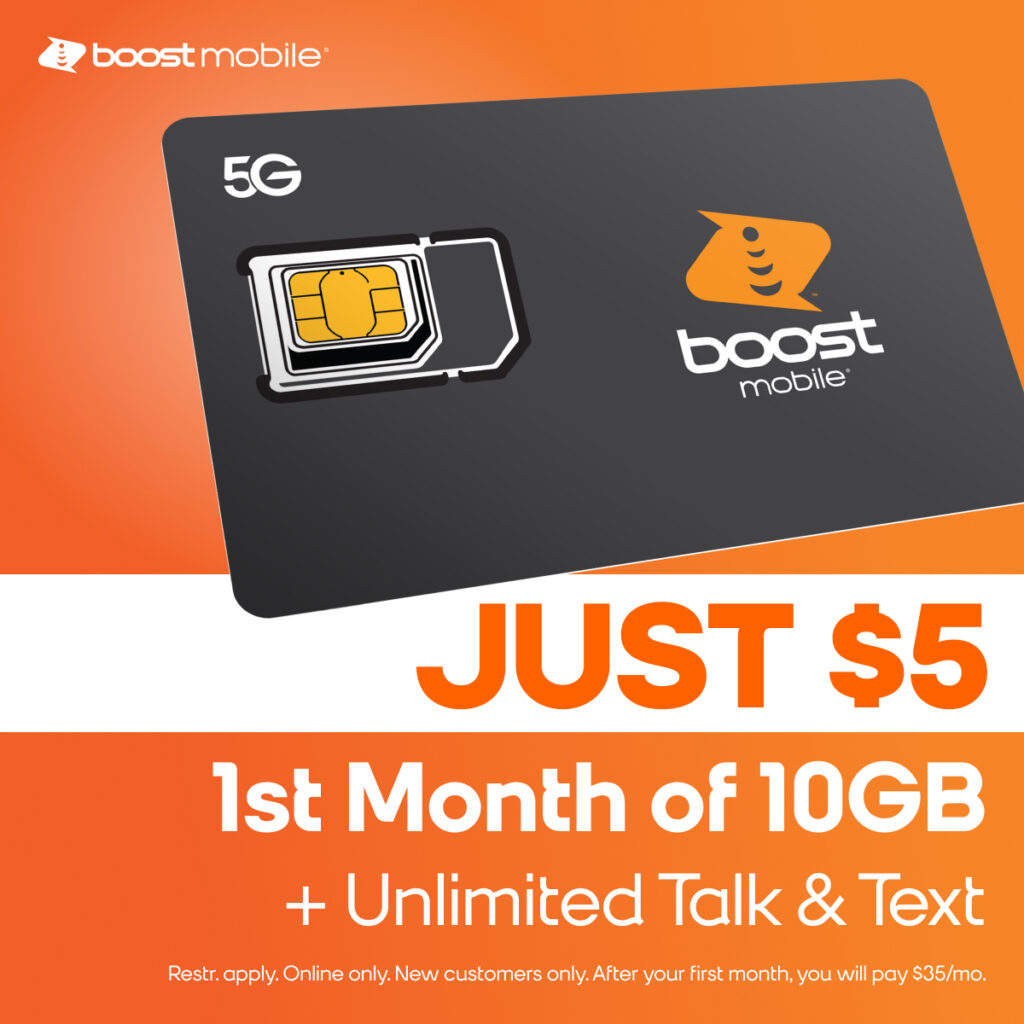 When it comes to phones, Boost Mobile offers an extensive selection of devices from various manufacturers. From popular brands like Apple and Samsung to affordable options, you'll find a phone that fits your preferences and budget. Additionally, Boost Mobile supports Bring Your Own Device (BYOD), enabling customers to bring compatible devices from other carriers and activate them on Boost Mobile's network.
Activation Process
Activating your Boost Mobile service is a straightforward process. Once you have your Boost Mobile phone or a compatible device, you can activate it online or visit a Boost Mobile store for assistance. The activation steps are user-friendly, and Boost Mobile provides clear instructions to guide you through the process. Within minutes, you'll be ready to make calls, send messages, and browse the web using Boost Mobile's services.
Customer Service and Support
Boost Mobile strives to deliver exceptional customer service and support to its subscribers. Whether you have questions regarding your plan, need assistance with troubleshooting, or require help with billing inquiries, Boost Mobile offers various channels to address your concerns. Their customer support team is accessible through phone, live chat, and email, ensuring that you receive prompt and helpful assistance when needed.
Data Speeds and Usage Policies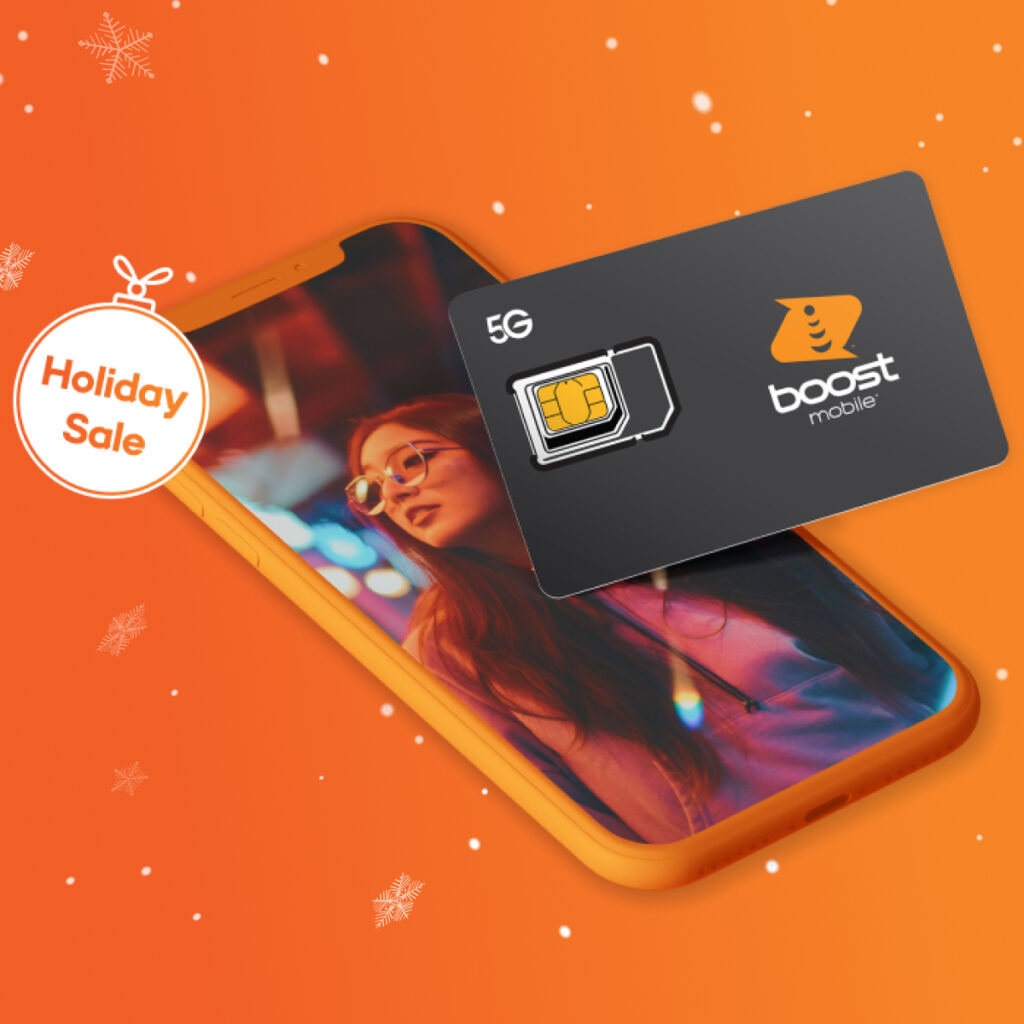 Boost Mobile provides high-speed data to its customers, allowing for smooth web browsing, video streaming, and app usage. However, it's important to note that Boost Mobile, like many other carriers, implements a data deprioritization policy. This means that during times of network congestion, customers who exceed a certain data threshold may experience reduced speeds temporarily. Nevertheless, the majority of users find Boost Mobile's data speeds satisfactory for their day-to-day activities.
Additional Features and Benefits
Boost Mobile offers several additional features and benefits to enhance your mobile experience. These include mobile hotspot capabilities, international calling options, and the Boost Perks program, which provides exclusive deals and discounts on popular brands. By taking advantage of these features, Boost Mobile customers can maximize the value they receive from their wireless service.
Comparing Boost Mobile with Other Providers
To make an informed decision about your mobile service provider, it's essential to compare Boost Mobile with other available options. Consider factors such as network coverage, pricing, plan features, and customer satisfaction ratings. By conducting thorough research and comparing offerings, you can determine if Boost Mobile aligns with your specific requirements and preferences.
Boost Mobile's Customer Satisfaction
Customer satisfaction plays a significant role in evaluating a mobile service provider. Boost Mobile has received positive feedback from many customers who appreciate the affordability, network coverage, and customer support provided by the company. However, it's important to read reviews and consider individual experiences to gauge whether Boost Mobile can meet your unique needs.
Pros and Cons of Boost Mobile
To summarize the key aspects of Boost Mobile, let's take a look at some pros and cons:
Pros:
Affordable plans and pricing options
Robust network coverage
Extensive phone selection
Bring Your Own Device (BYOD) support
Accessible customer service and support
Cons:
Data deprioritization during network congestion
Coverage may vary in certain locations
Conclusion
Boost Mobile offers a compelling package of affordability, network coverage, and features that make it an attractive choice for individuals and families seeking reliable wireless service without the burden of long-term contracts. With a user-friendly activation process, diverse plan options, and quality customer support, Boost Mobile empowers users to stay connected while staying within their budget. Explore Boost Mobile's offerings and make an informed decision to elevate your mobile experience.
Frequently Asked Questions (FAQs)
How can I activate my Boost Mobile phone?
To activate your Boost Mobile phone, you can either visit the Boost Mobile website or a Boost Mobile store. The activation process is simple and guided, allowing you to set up your device and select a suitable plan.
Does Boost Mobile offer international calling options?
Yes, Boost Mobile provides international calling options for customers who need to make calls to destinations outside the United States. You can explore Boost Mobile's international calling add-ons or opt for plans that include international calling minutes.
Can I bring my own device to Boost Mobile?
Yes, Boost Mobile supports Bring Your Own Device (BYOD). If your device is compatible with Boost Mobile's network, you can bring it and activate it with Boost Mobile services.
What is Boost Mobile's data deprioritization policy?
Boost Mobile, like many other carriers, implements a data deprioritization policy. During times of network congestion, customers who exceed a certain data threshold may experience reduced speeds temporarily. However, the majority of users find the speeds satisfactory for their regular usage.
Does Boost Mobile offer family plans?
Yes, Boost Mobile offers family plans that enable multiple lines to share a pooled data allowance. This is a cost-effective option for families or groups who want to stay connected while enjoying savings on their wireless service.