In the modern digital landscape, protecting our devices from online threats has become more crucial than ever. With the rise in cybercrime and data breaches, reliable antivirus software has become a necessity. One such popular antivirus solution is Bitdefender.
In this comprehensive review, we will delve into the features, benefits, usability, pricing, and user feedback to help you make an informed decision about using Bitdefender to safeguard your digital life.
Table of Contents
Overview of Bitdefender's Features and Benefits
Bitdefender offers a wide range of robust features that ensure comprehensive protection against various cyber threats. Let's explore some of the key features and benefits of Bitdefender:
Real-Time Protection: Bitdefender's real-time protection constantly monitors your system for any suspicious activity, instantly detecting and blocking malware, viruses, and other threats before they can harm your device.
Advanced Threat Defense: This feature employs machine learning algorithms to identify and neutralize even the most sophisticated threats, including zero-day attacks and ransomware.
Web Attack Prevention: Bitdefender safeguards your browsing experience by blocking malicious websites, phishing attempts, and infected links, protecting your sensitive information from being compromised.
Multi-Layer Ransomware Protection: With Bitdefender, your valuable data remains safe from ransomware attacks. It provides multiple layers of defense to prevent unauthorized encryption and secure your files.
Secure VPN: Bitdefender's built-in VPN (Virtual Private Network) ensures your online activities remain private and anonymous by encrypting your internet connection and hiding your IP address.
Password Manager: Managing and securing passwords can be challenging. Bitdefender's password manager securely stores your passwords, generates strong ones, and automatically fills them in for you, streamlining your online experience.
Safe Online Banking and Shopping: Bitdefender's Safepay feature creates a secure environment for online financial transactions, protecting your sensitive data from being intercepted by cybercriminals.
Parental Control: With Bitdefender, you can monitor and manage your children's online activities, ensuring their safety and guiding them towards responsible internet usage.
Anti-Phishing and Anti-Fraud: Bitdefender's anti-phishing technology blocks fraudulent websites that attempt to steal your personal information, providing an additional layer of protection against identity theft.
File Shredder: When you need to securely delete sensitive files, Bitdefender's file shredder ensures that they are permanently and irretrievably erased from your system.
Firewall: Bitdefender's firewall adds an extra layer of defense by monitoring incoming and outgoing network traffic, protecting your system from unauthorized access.
Social Network Protection: Bitdefender keeps your social media accounts safe by scanning and blocking malicious links, infected files, and suspicious activity on social platforms.
Webcam Protection: Prevent unauthorized access to your webcam with Bitdefender's webcam protection feature, ensuring your privacy is intact.
Game, Movie, and Work Modes: Bitdefender understands the importance of uninterrupted experiences. It offers specialized modes that optimize performance while minimizing interruptions during gaming, movie playback, and work.
Performance Optimization: Bitdefender's optimization tools help improve system performance by identifying and resolving issues that can slow down your device.
User-Friendly Interface and Easy Setup
Bitdefender provides a user-friendly interface that makes it easy for both beginners and experienced users to navigate the software. The installation and setup process is straightforward, requiring minimal input from the user. The software guides you through the installation steps and automatically configures the optimal settings for your system.
System Requirements and Compatibility
Bitdefender is compatible with various operating systems, including Windows, macOS, Android, and iOS. The system requirements may vary depending on the version and platform you choose. It's advisable to review the specific requirements on Bitdefender's official website to ensure compatibility with your device.
Bitdefender's Impact on System Performance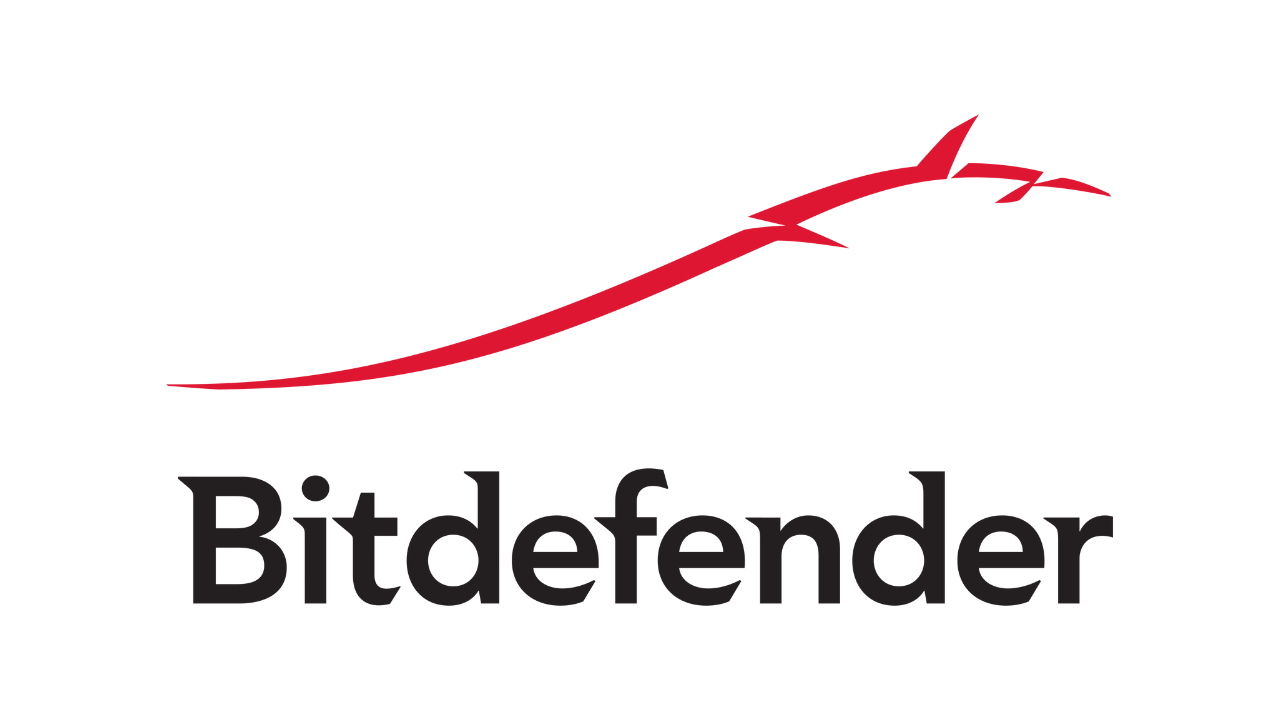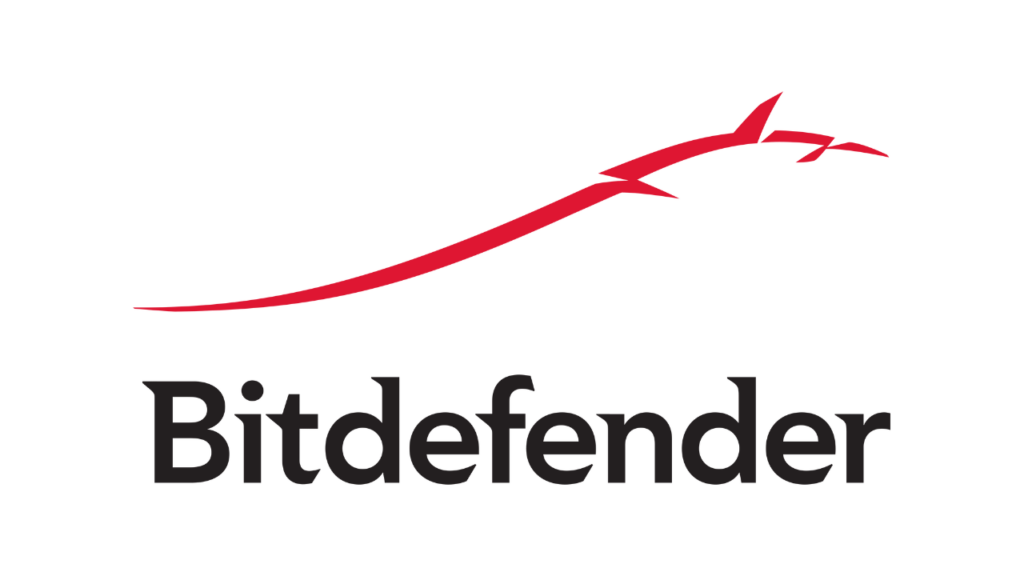 While antivirus software is crucial for device security, it should not negatively impact system performance. Bitdefender has been optimized to minimize resource usage, ensuring that it runs smoothly in the background without causing significant slowdowns. Independent tests have shown that Bitdefender strikes a balance between effective protection and efficient performance, making it a reliable choice.
Pricing and Subscription Options
Bitdefender offers various pricing plans and subscription options to cater to different user needs. The pricing structure typically includes options for individual devices, multiple devices, and extended coverage for additional features. The costs may vary depending on the plan's duration and the number of devices covered. It's recommended to visit Bitdefender's official website for the most up-to-date pricing information.
Customer Support and Assistance
Bitdefender provides reliable customer support to address any queries or concerns users may have. They offer various support channels, including live chat, email support, and a comprehensive knowledge base. The support team is responsive and knowledgeable, ensuring prompt assistance when needed.
Bitdefender's Reputation and Awards
Bitdefender has established a solid reputation in the cybersecurity industry, earning numerous awards for its excellence in providing top-notch protection. It has consistently received high ratings in independent tests, showcasing its effectiveness against malware and other threats. The recognition from experts and industry professionals further highlights the reliability and trustworthiness of Bitdefender as a security solution.
BitDefender Comparison with Other Antivirus Software
While Bitdefender excels in many areas, it's important to compare it with other antivirus software options to make an informed choice. Factors to consider include the range of features, ease of use, system impact, pricing, and customer support. Conducting a comparative analysis can help determine which antivirus solution best meets your specific requirements.
User Reviews and Testimonials
It's valuable to consider the experiences and feedback of existing Bitdefender users. Reading user reviews and testimonials can provide insights into the software's performance, ease of use, and customer satisfaction. Evaluating both positive and negative reviews can help form a balanced perspective and guide your decision-making process.
Pros and Cons of Bitdefender
To summarize the key advantages and limitations of Bitdefender, let's explore the pros and cons:
Pros
Comprehensive protection against various threats
User-friendly interface and easy setup
Minimal impact on system performance
Wide range of features, including secure VPN and password manager
Reliable customer support
Strong reputation and recognition in the cybersecurity industry
Cons
Pricing may be higher compared to some competitors
Some advanced features are only available in higher-tier plans
Conclusion
In conclusion, Bitdefender is a powerful and reliable antivirus solution that offers comprehensive protection for your devices. With its advanced features, user-friendly interface, and minimal impact on system performance, Bitdefender ensures a secure digital experience. Its reputation in the cybersecurity industry and positive user feedback further validate its effectiveness. Considering your specific needs and comparing Bitdefender with other options will help you make an informed decision regarding your device security.
Frequently Asked Questions
Is Bitdefender compatible with all operating systems?
Bitdefender is compatible with Windows, macOS, Android, and iOS.
Does Bitdefender slow down my computer?
Bitdefender is optimized to have minimal impact on system performance, ensuring smooth operation without significant slowdowns.
Can I use Bitdefender on multiple devices?
Yes, Bitdefender offers subscription plans that cover multiple devices, allowing you to protect all your devices with a single license.
How does Bitdefender protect against ransomware?
Bitdefender employs multi-layer protection to detect and prevent ransomware attacks, keeping your valuable data safe from encryption and unauthorized access.
What additional features does Bitdefender offer apart from antivirus protection?
Bitdefender offers features like a secure VPN, password manager, parental control, anti-phishing, firewall, and performance optimization tools to enhance your digital security and overall experience.