Welcome to our list of the best PC games for 2023! Most people today like to play games, so 2023 will be a good year for gamers, with many highly anticipated games coming to PC platforms.
There are a lot of options for gamers who want to try something new, from open-world adventures to action games that make your heart beat fast. Our team looked through the internet and watched trailers and teasers to make a list of the most anticipated games coming out in 2023.
This article will list our top picks for the popular PC games of 2023, which come from a wide range of styles and genres. No matter if you like RPGs, shooters, or strategy games, this list has something for you.
So grab your favorite gaming gear, settle into your favorite gaming chair, and get ready to find out the best PC games of 2023. We hope that this list makes you want to explore new game worlds and test your skills in new ways. Without further ado, here are our top picks for the best latest PC games!
1. Red Dead Redemption 2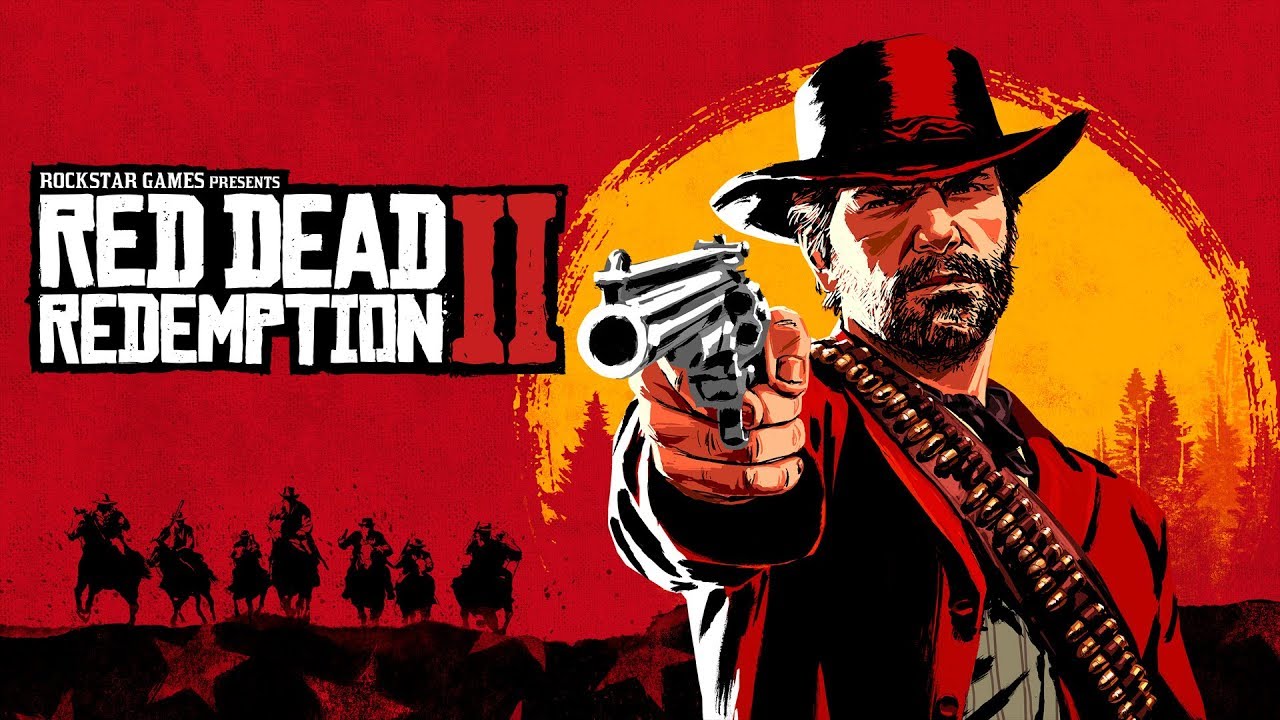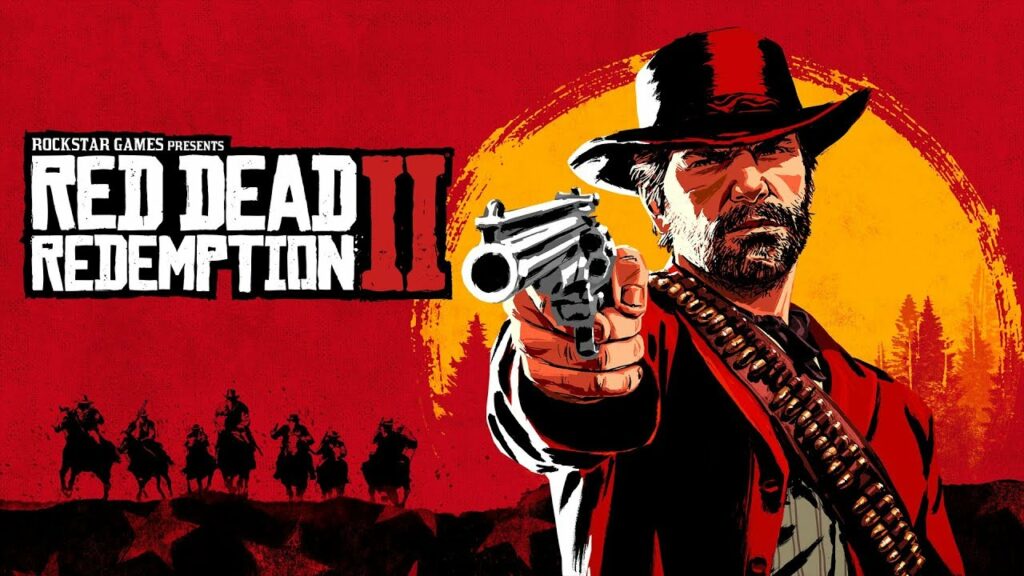 Red Dead Redemption 2 is a very popular action-adventure game made and released by Rockstar Games. The game came out in 2018. It is set in a made-up version of the American Old West in the late 1800s. Players take on the role of Arthur Morgan, a criminal, and member of the Van der Linde gang. They have to deal with the dangers of being on the run from the law and other gangs.
The game takes place in an open world, which lets players explore a large, diverse area full of different species, unique people, and a lot of tasks and challenges. With a focus on realism and immersion, Red Dead Redemption 2 gives players an amazing experience that brings the Old West to life in amazing detail.
Red Dead Redemption 2 has a full online multiplayer mode that lets players connect with their friends and do a variety of things together or against each other.
2. The Witcher 3: Wild Hunt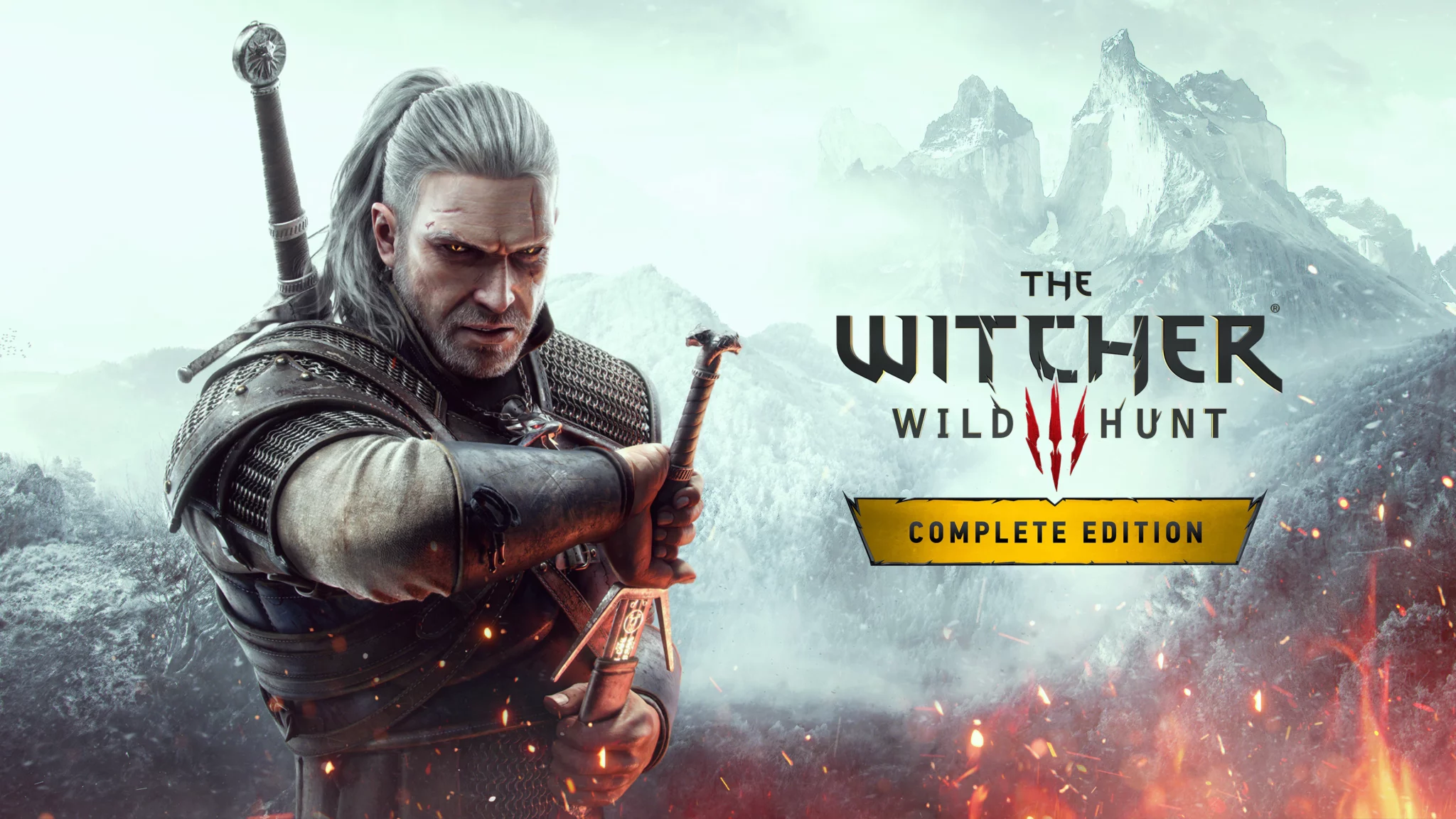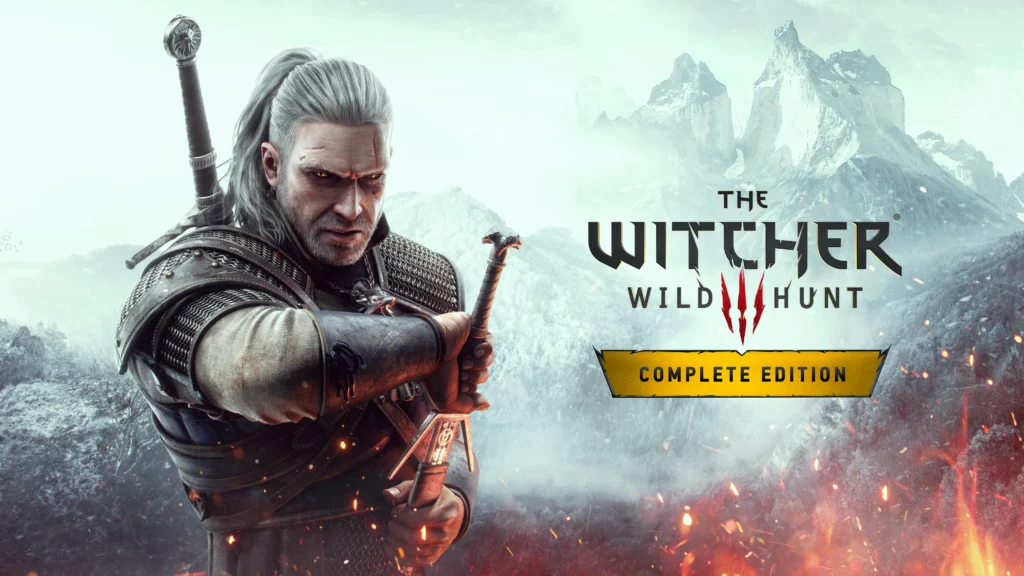 The Witcher 3: Wild Hunt by CD Projekt Red is an epic action role-playing game with an open world. The third entry in the Witcher series, released in 2015, is based on the book series by Polish novelist Andrzej Sapkowski. Players take on the role of Geralt of Rivia, a monster hunter known as a Witcher who is looking for his adopted daughter, Ciri.
The game takes place in a huge, open world that looks like it came from Slavic mythology or medieval Europe. Players can go to busy cities, old ruins, and dark woods, all of which are full of different people and tasks.
The game's fighting system gives players a lot of options, so they can approach each fight in a different way. Players can beat their opponents with swords, crossbows, bombs, and magic spells. The game also has a strong system for crafting and alchemy that lets players make their own weapons, armor, and potions.
The Witcher 3: Wild Hunt has a very interesting main story, but it also has a lot of side quests and things to do, like hunting monsters and playing cards with NPCs from the area. The game's rich and immersive world has drawn in players from all over the world and won it many prizes and honors.
3. Hitman 3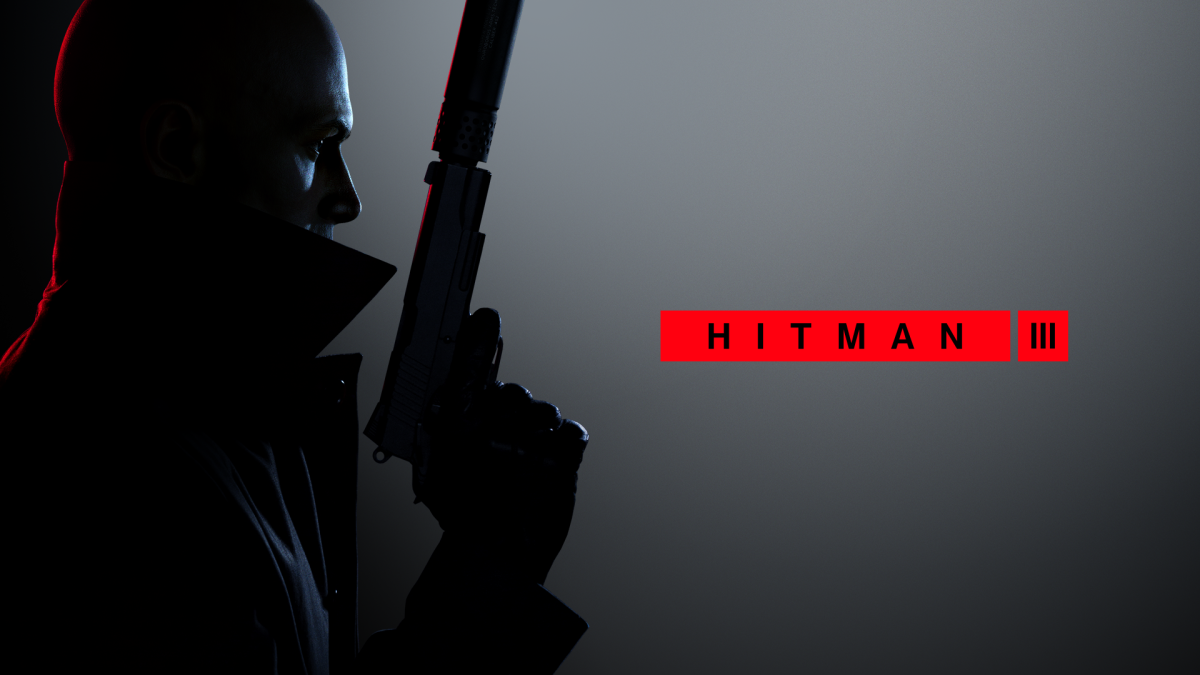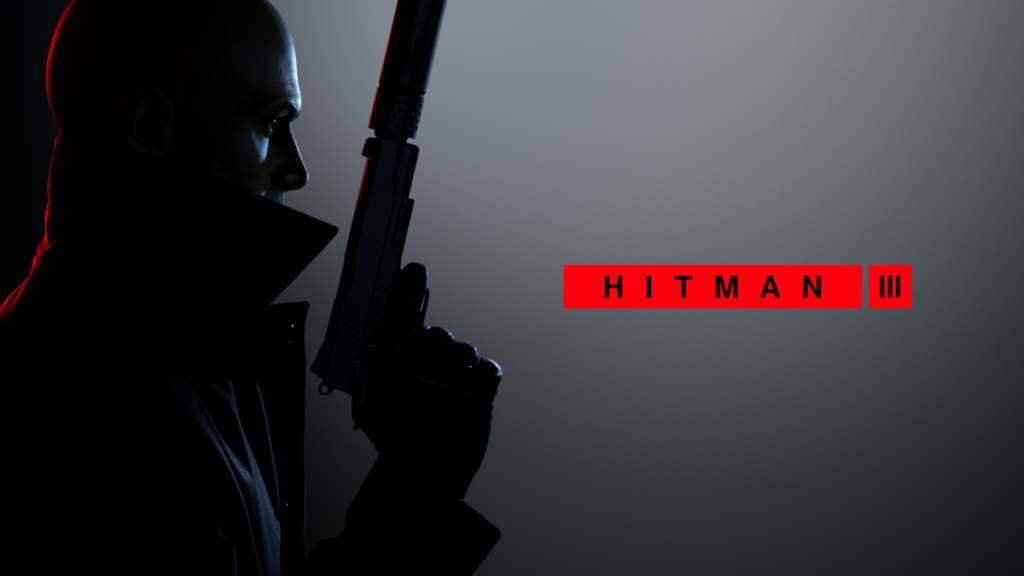 Hitman 3 is a stealth action game that was made and released by IO Interactive. It is the eighth major game in the Hitman series and the end of the World of Assassination trilogy, which began with Hitman in 2016.
Players take on the role of Agent 47, a genetically improved assassin who travels the world and kills targets in creative ways. The game is set up like a sandbox, with multiple ways to reach each goal.
Hitman 3 has great graphics and a level design. You can explore places like a Dubai tower and Argentine wine. Each level has a lot of people and things that can be interacted with, so players can try out new strategies and techniques.
With a new feature called "Persistent Mastery," players can keep the things they've done in previous Hitman games and use them to get new weapons, gadgets, and outfits. Also, the game gives players new jobs and contracts to do, which makes it even more fun to play again and again.
4. Final Fantasy 14: Endwalker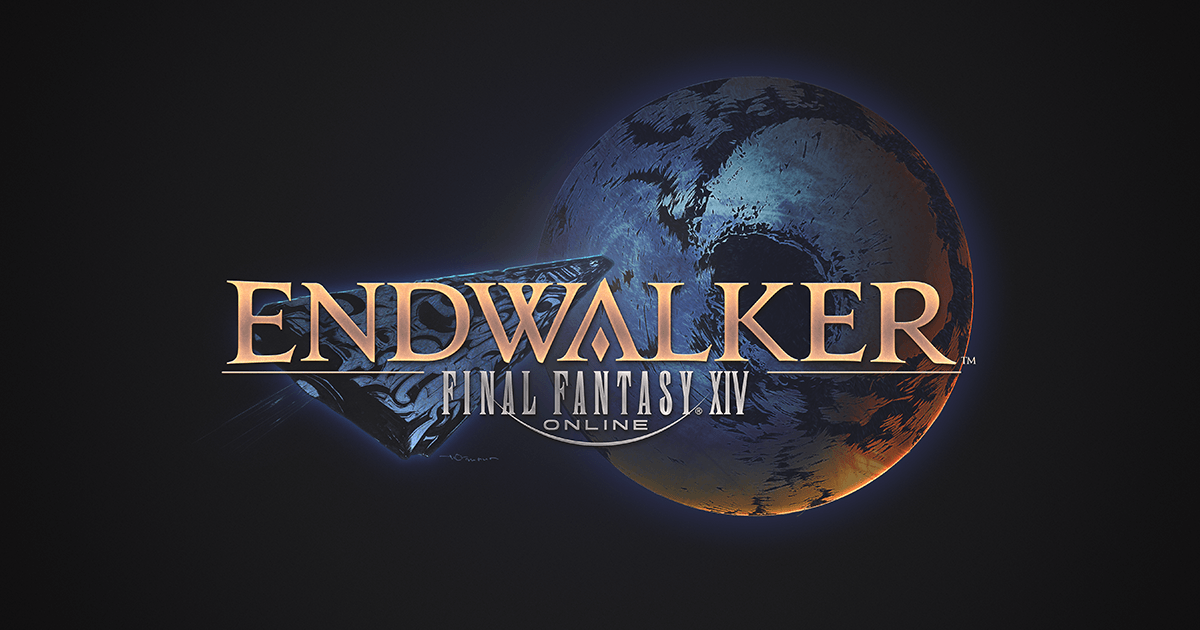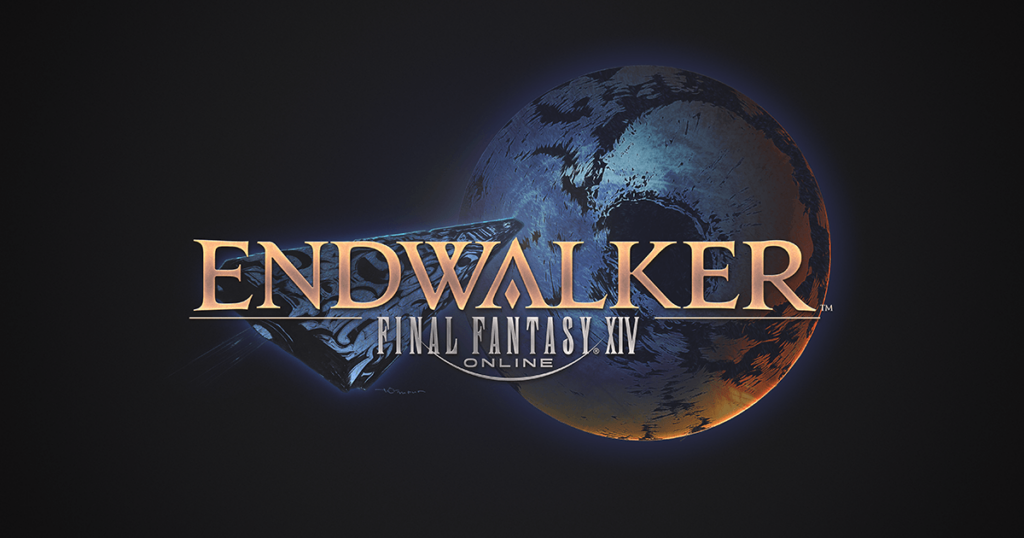 Final Fantasy XIV: Endwalker is an expansion for Square Enix's popular massively multiplayer online role-playing game (MMORPG). Endwalker, the game's fourth expansion, is set to come out at the end of 2021. It will give players new adventures and challenges. In Endwalker, the main character of the game, the Warrior of Light, goes to the moon and faces a new threat to Eorzea. There will be more places to explore, like the moon, as well as new jobs, dungeons, and raids.
The game's main feature, the job system, lets players choose from many different classes and ways to play, such as tanks, healers, damage dealers, and support classes. Endwalker will add two new jobs: "Reaper" for close combat and "Sage" for long range. Endwalker will make a lot of changes to the game's look and engine, as well as add new features and improve the quality of life for players.
Final Fantasy 14 has become one of the most popular massively multiplayer online role-playing games (MMORPGs) because of its interesting story, immersive world, and complex game mechanics. Endwalker aims to give players an even more epic and memorable experience, making it a must-play for fans of the genre and the Final Fantasy series.
5. Slay The Spire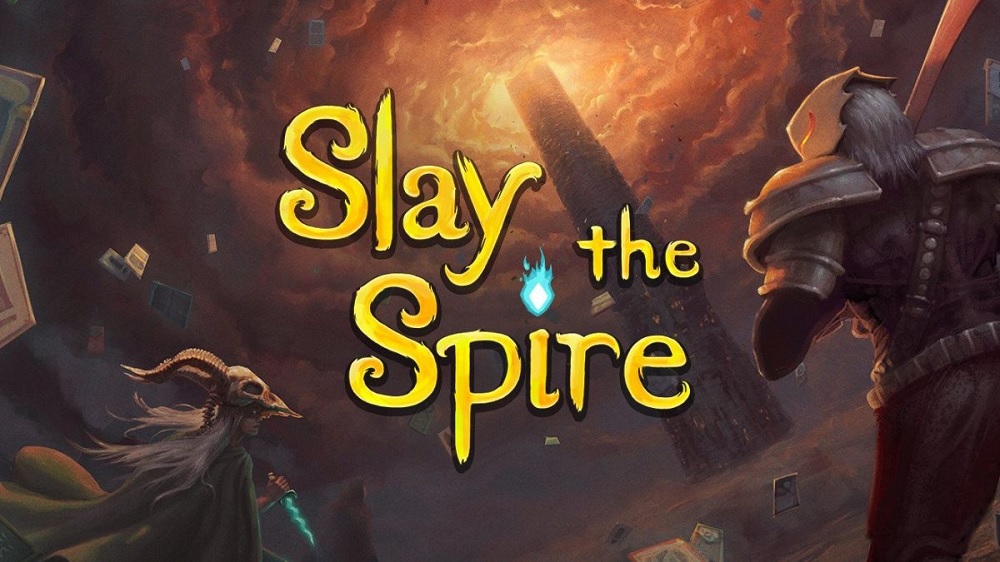 Slay the Spire is a roguelike deck-building game made by MegaCrit. The game came out in 2019, and since then, strategy and card game fans have become more interested in it.
In Slay the Spire, players go through a series of stages, beating monsters and collecting cards to add to their deck. Each card stands for a different action, like hitting an opponent or defending against an attack that is coming. As the game goes on, players must carefully put together their decks to come up with the best strategies and combinations.
There are many playable characters in the game, and each has its own set of cards and special abilities. Also, the game has a lot of different paths and branching options, which makes it easy to play again and again.
One of the most noticeable things about Slay the Spire is how hard it is. The game is meant to be hard, and each level adds new enemies and obstacles that must be dealt with carefully and strategically. Still, when players finish a run successfully, they will feel good about themselves.
6. Call of Duty: Modern Warfare 2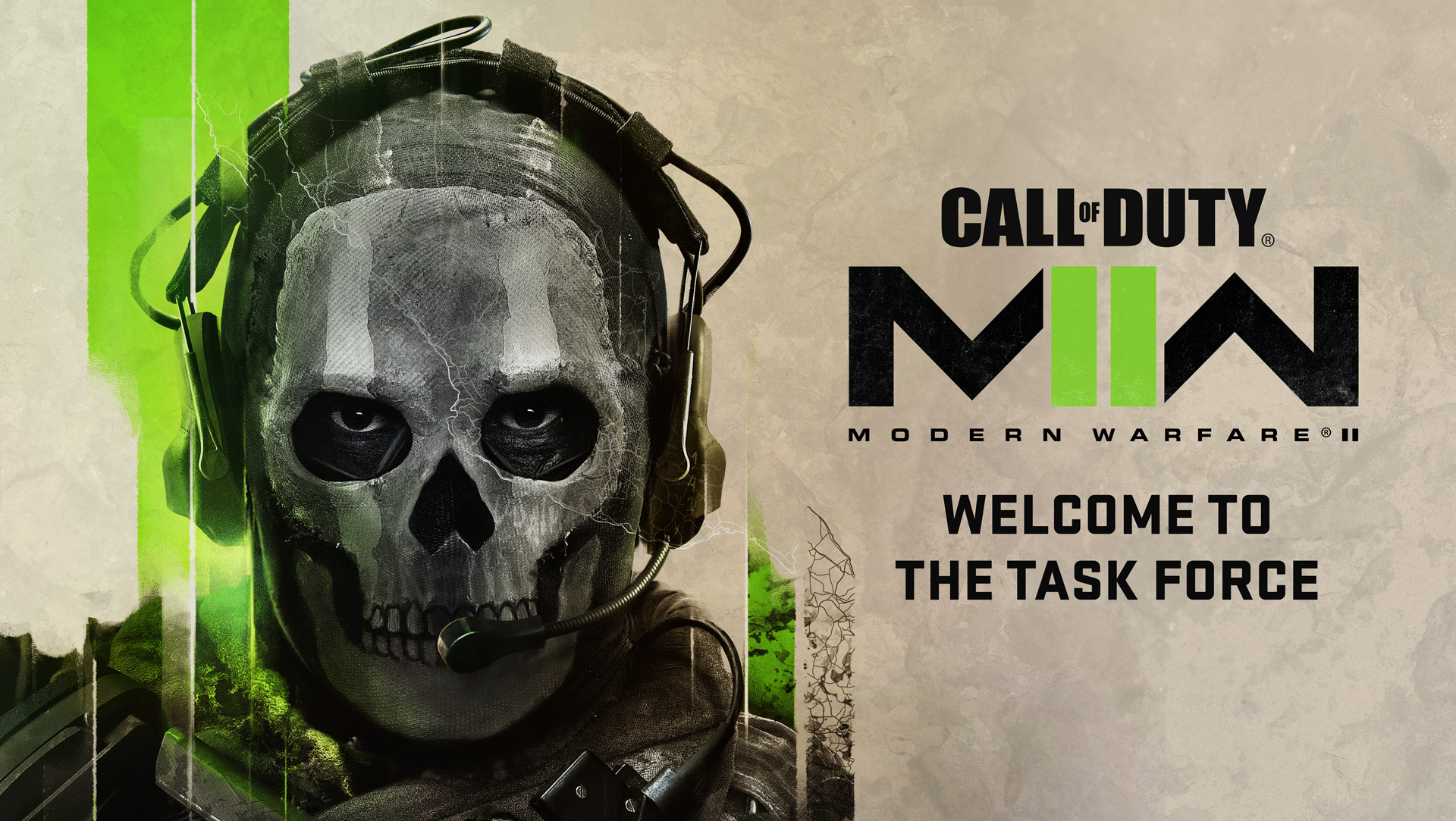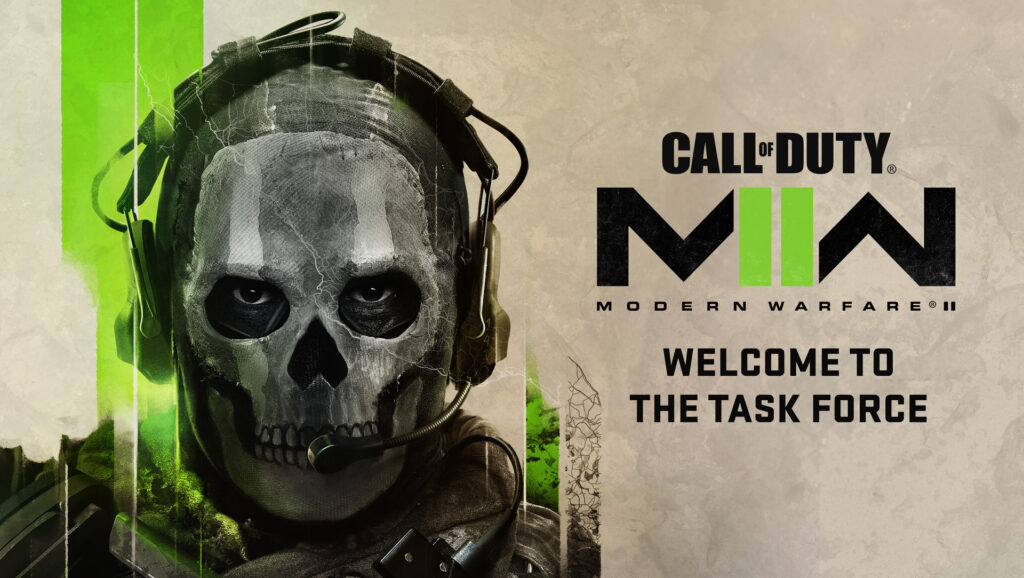 Call of Duty: Modern Warfare 2 is a first-person shooter game published by Activision and developed by Infinity Ward. It came out in 2009 as the sixth game in the Call of Duty series. It quickly became one of the most popular and well-liked games in the series.
In the single-player story, you play as Task Force 141, a special operations team whose job is to stop a Russian ultranationalist from starting a war with the U.S. The game takes you to different places, such as a cold Russian base and the streets of Rio de Janeiro.
Modern Warfare 2 is known for its very popular multiplayer mode, which has a lot of different game types, maps, and ways to customize the game. In the multiplayer mode of the game, players can level up and get new weapons and gear as they do so.
The cinematic presentation of Modern Warfare 2 is one of its most famous features. The game has beautiful graphics, interesting sound design, and a story that will keep players interested for the whole campaign. The multiplayer mode is also polished and well-balanced, which makes it a favorite among people who like online shooters.
Conclusion
In the gaming business, which is always changing, new games are made every year that push the limits of what is possible. The games in this article—Red Dead Redemption 2, The Witcher 3: Wild Hunt, Hitman 3, Final Fantasy 14: Endwalker, and Slay the Spire—all offer different ways to play that appeal to a wide range of interests and tastes.
Each game is different and interesting in its own way, from Red Dead Redemption 2's huge open world to Slay the Spire's hard card-based gameplay. The Witcher 3 and Final Fantasy 14: Endwalker keep players entertained for hours with their beautiful graphics, immersive sound design, and exciting stories, while Hitman 3's fast-paced action and strategic gameplay keep players on the edge of their seats.
Overall, the best PC games for 2023 offer a wide range of experiences that will appeal to a wide range of players. This interesting collection of games has something for everyone, whether they like shooters, role-playing games (RPGs), or strategy games. Now, turn on your game console and get ready to dive into some of the best games on the market.