Top 10 Asian Best Female Chef – Everyone knows that Asian foods are the best food with delicious taste.asia have variety of foods with different taste, no other continent can match the Asian food taste, which has different type of nutrients as well as different varieties of recipes of the same thing. Asian female chef has played a very important role in keeping the Asian foods always interesting and delicious.
All about the Asian female chefs who lead Michelin Star Restaurants. Get to know Rika Maezawa, Michiyo Matsumoto, Vicky Lau, Wu Hsiao-fang, Cho Eun-hee, Banyen Ruangsantheia, Zeng Huai Jun, Cho Hee-suk, Li Ai Yin, and Pim Techamuanvivit. Read more about these ladies here!
Culinary is a field dominated by men, despite this, some women exude excellence and lead their own Michelin Star Restaurant. These women proved that determined chefs could be recognized globally regardless of gender. Not all of these women started their careers in the culinary industry, most of them spent years after realizing that culinary is their craft. Read through the blog to find out about their culinary journey!
Garima Arora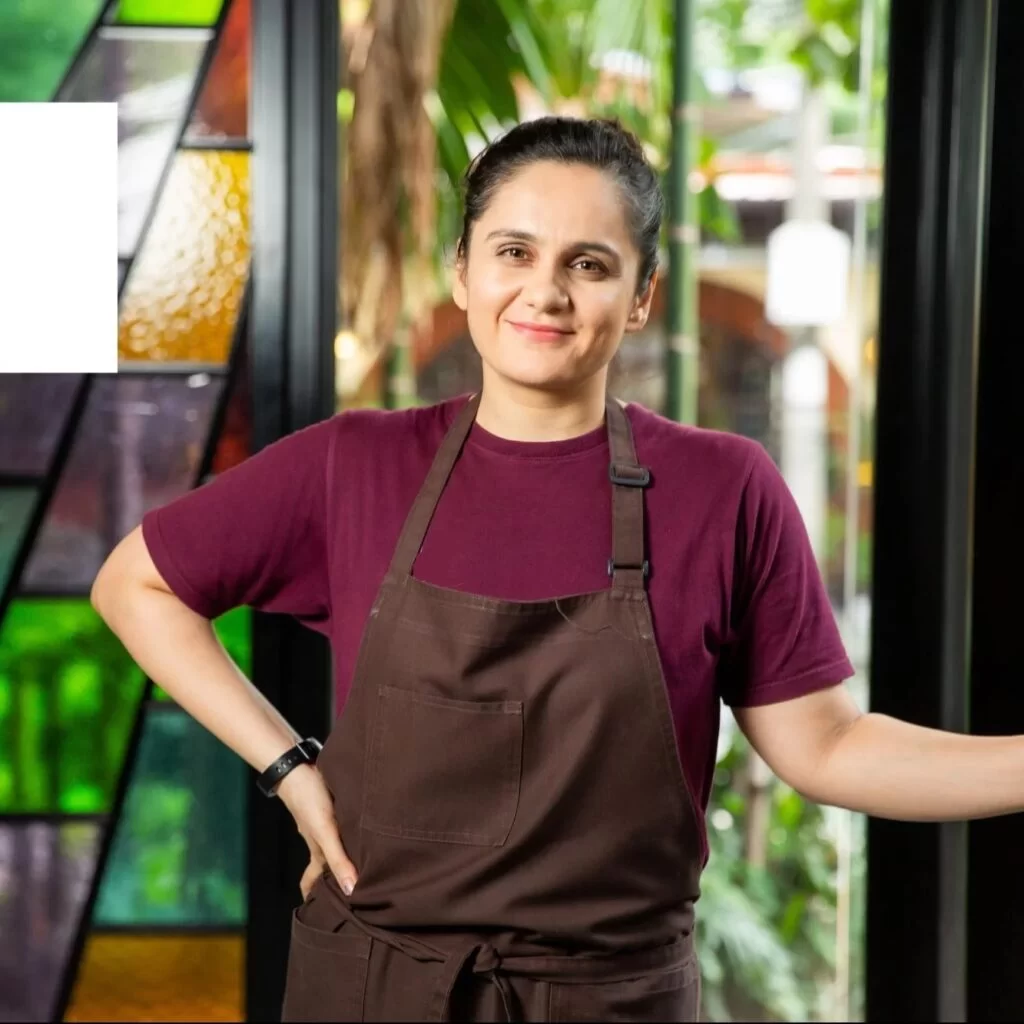 She is the first Indian female chef, (born in Mumbai) to gain a Michelin star in 2018 with her modern restaurant gaa in Bangkok. At gaa Garima applies Indian techniques to thai originated foods, which makes it very delicious and nutritious.in 2019, gaa made its debut in Asia's best 50 restaurants by coming at 16th rank. Currently, it is ranked at 46. After this success, she opened HERE, which offers Indian originated foods to the foodies and makes their mood better.
Even today she is working very hard for reforming the narrative on Indian food by her not-for-profit initiative food forward India. Kudos to her for serving her nation.
Asian Female Chef Natsuko Shoji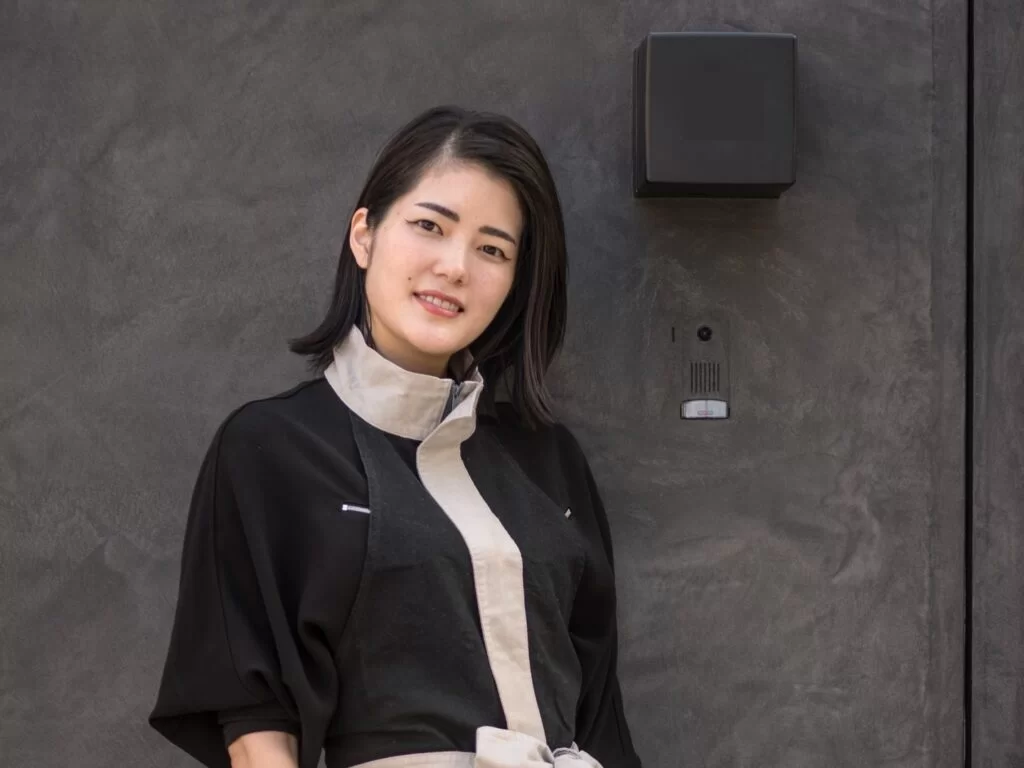 She is Japan originated chef who has won the Asia's best asian female masterchef pastry shef award in 2020.she has also played a very important role in taking the Asia's gastronomic scene to the next level by taking the intimacy dining to the extreme. She is very emotional about her customers that's why after covid 19, she has also opened a cake shop where everyone can relish her luxury and economical cakes. She is the owner of ETE in 2014.
Vicky Lau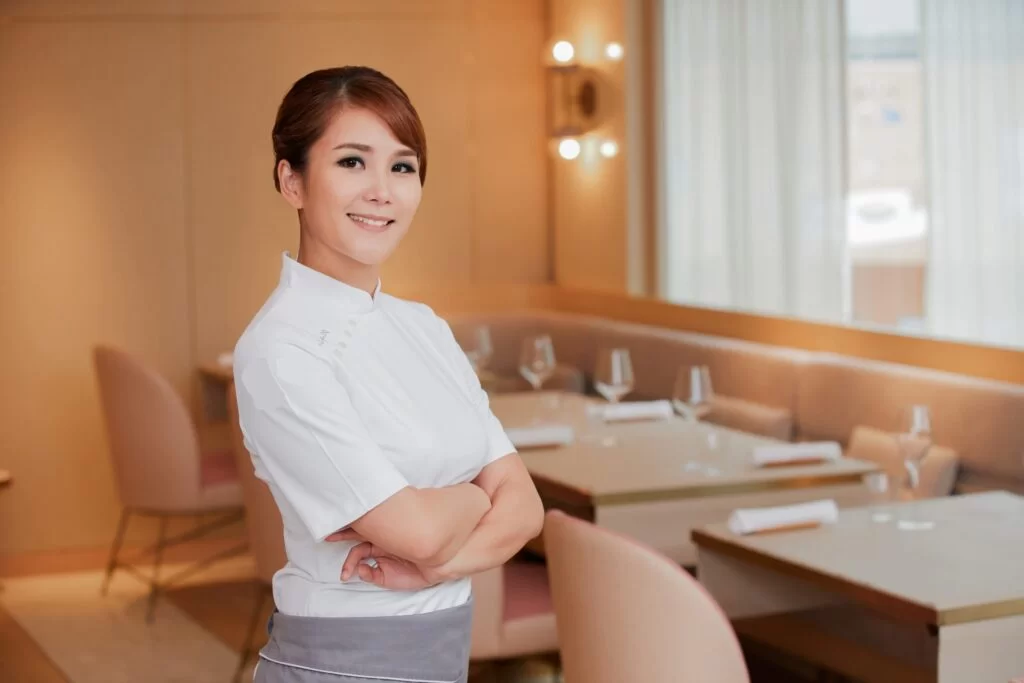 Vicky Lau is the first asian female celebrity chef have two Michelin starred resort in Asia. She is the owner of French Chinese cuisine at Tate dining room. You all will get amazed that she has pursued course of graphic designer but later turned into chef.
She is very ambitious that's why she has opened TATE IN 2012 for making a balance between taste and tradition from east to the west. She mainly used to mix the French and Chinese recipe for giving the Chinese ingredients and French food a next level taste. She has also inspired many other women to join this line and enhance the taste of the chinese and French food and makes people fall in love with the food.
Vanessa Huang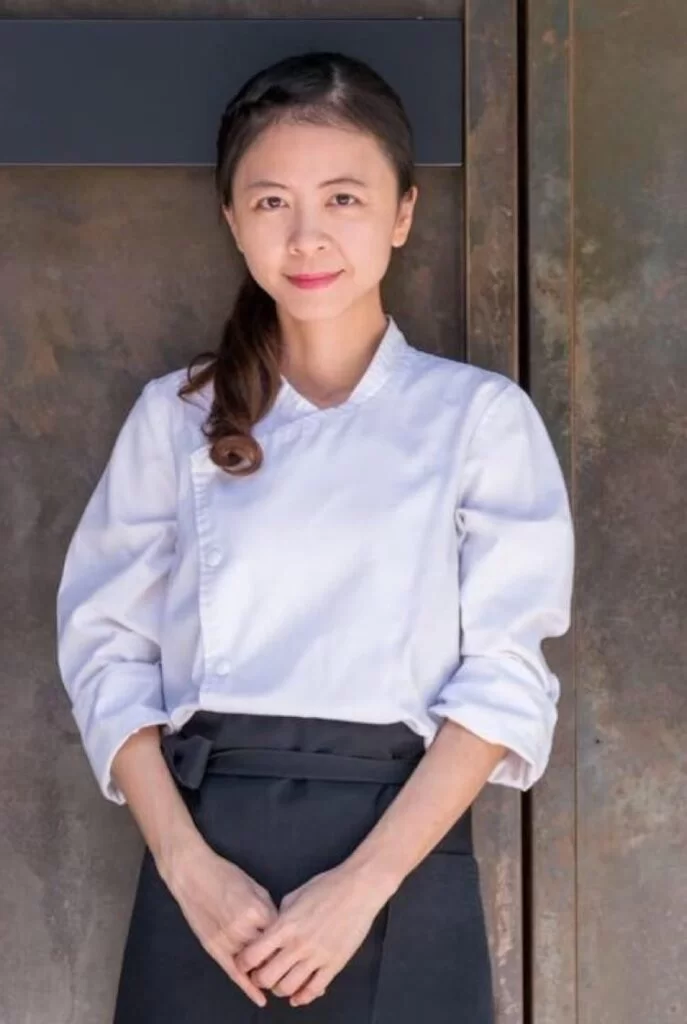 She is French originated chef. She has joined this field very lately but became prominent very vastly because of her sustainable dining format. She learned this skill in 2104 when she is nearly forty yr. old. She launched French restaurant EPHERNITE after settling in Taiwan. Her dishes are made without chemical and made from the ingredients that have directly came from the field that means food are purely organic and nutritious. She is also a champion for the welfare of the earth and for the human well-being.
Asian Female Chef May Chow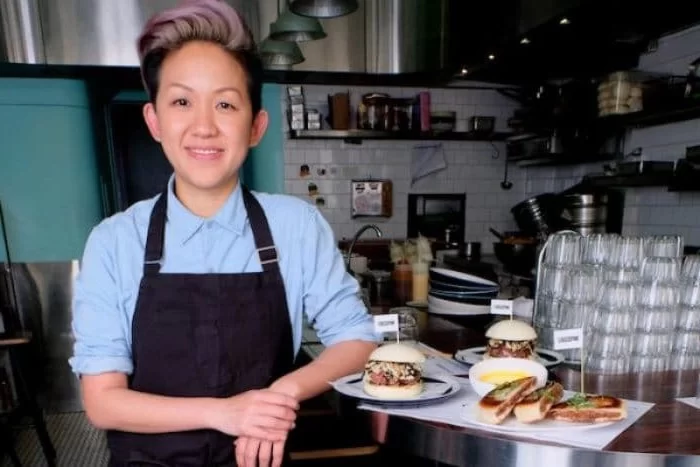 She is the owner of LITTLE BOW, which is situated in Hong Kong. She has applauded very much because of her theme behind her opening restaurant i.e. sharing food and culture. She believes that food is not only mean to eat but it also reflects one's culture and tradition with it one of the most beautiful things about her is that she has not been taught the art of making food, she is self-taught.
She gave a new texture to the traditional foods. She has also been a vocal on LGBT issues and used her platforms in empowerment of every section of women society and she is also a great motivation to the youngster for transforming their skill into a creative career and she is hottest asian female chef.
Poh Ling Yeow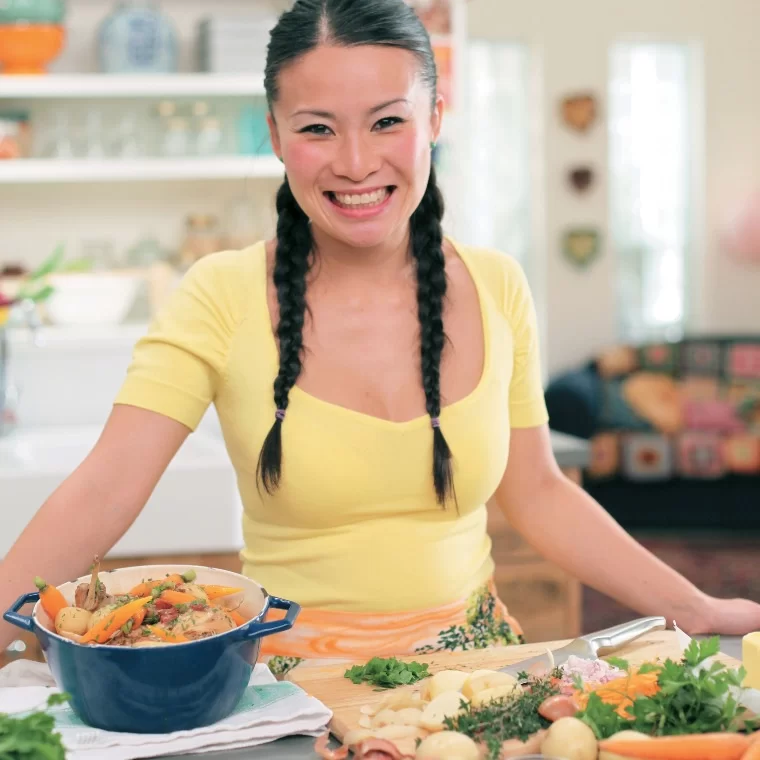 Poh Ling Yeow is not only known for her culinary prowess but also for being one of the hottest Asian female chefs in Australia. Her passion for food shone through in the first season of "MasterChef Australia," where she captured hearts with her warmth and creativity. Since then, she has become a celebrity chef and an inspiration to many aspiring cooks.
Judy Joo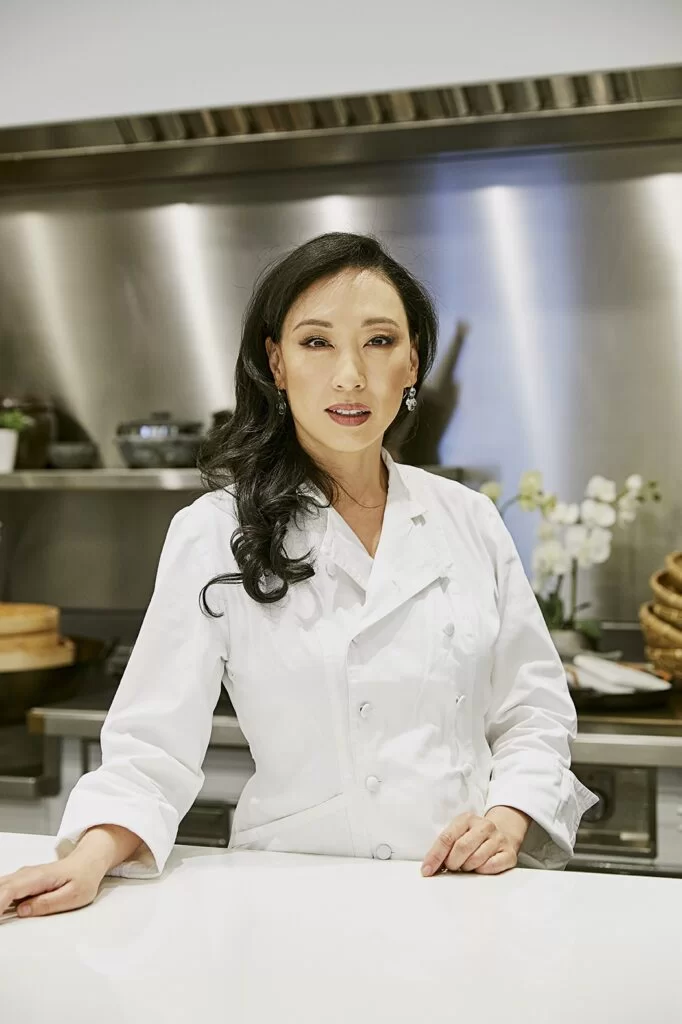 Judy Joo is an Asian female top chef renowned for her culinary expertise in Korean cuisine. Her innovative approach to traditional Korean dishes has elevated her to celebrity chef status, and she has appeared on numerous television shows. Joo's restaurants in London are a testament to her dedication to spreading the deliciousness of Korean food around the world.
Shipra Khanna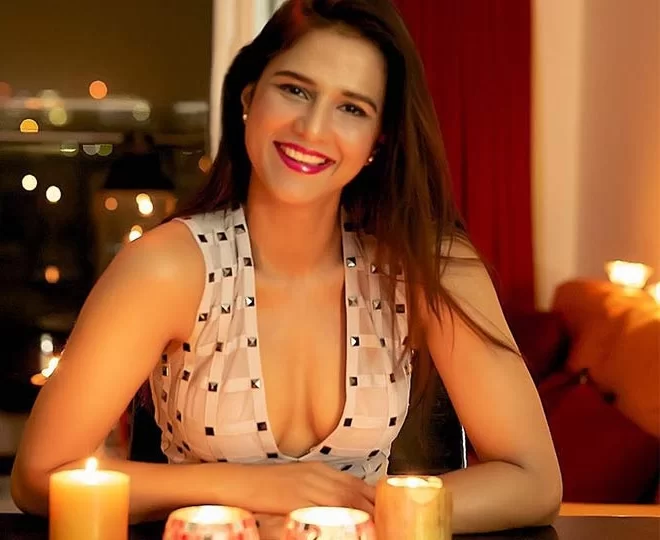 Shipra Khanna is not just a chef; she is a culinary artist. Her journey to the top of the culinary world began when she won the second season of MasterChef India. Since then, she has continued to impress as an "Asian female masterchef" with her creativity and passion for Indian cuisine.
Mallika Basu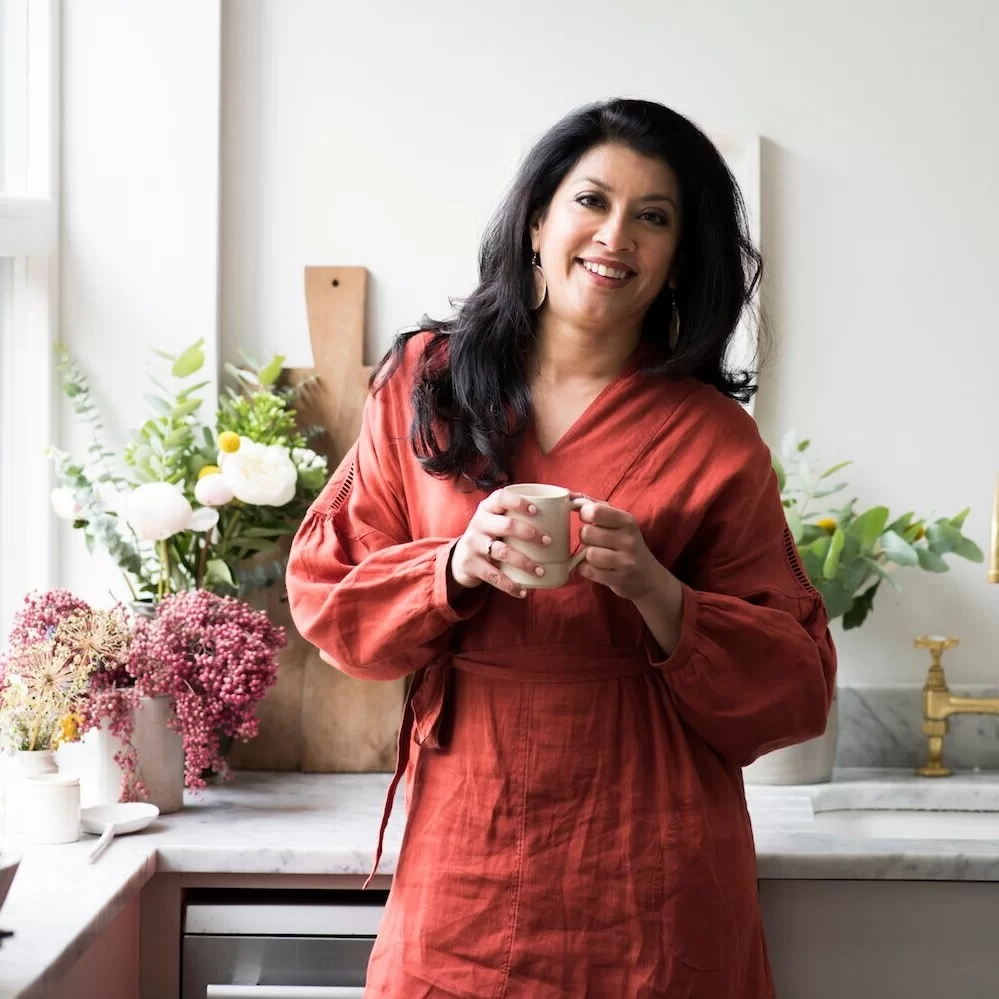 Mallika Basu, often celebrated as an "Asian female top chef," is known for her quick and easy Indian recipes. Her blog and cookbooks have revolutionized the way people perceive Indian cooking, emphasizing simplicity without compromising on flavor. Her influence extends far beyond the kitchen.
Anjum Anand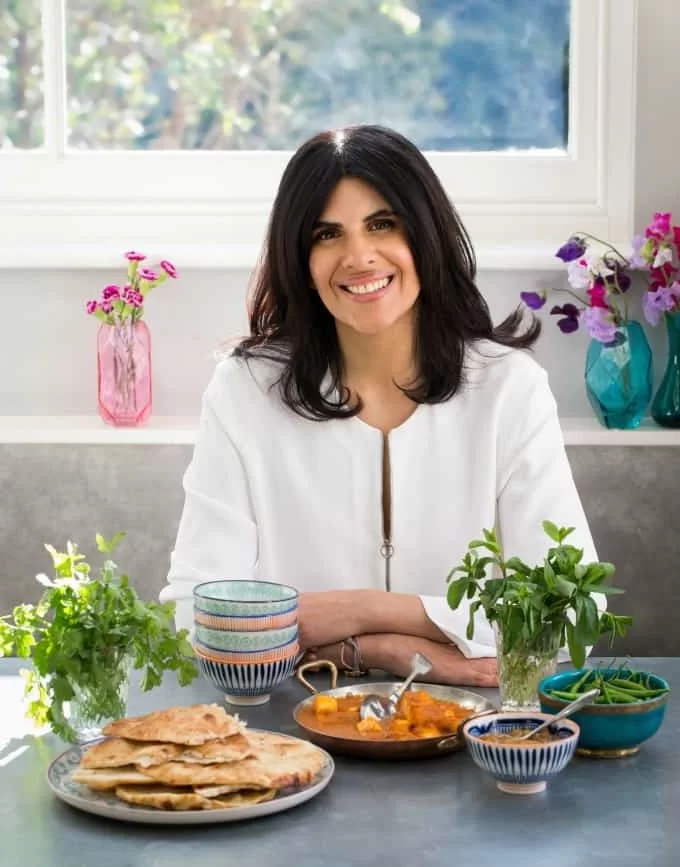 Anjum Anand is a name synonymous with Indian cuisine. As one of the leading Asian female top masterchefs, she is known as "The Spice Queen" for her mastery of spices. Her cookbooks and television shows have made Indian cooking accessible to a global audience, showcasing the diverse flavors of the subcontinent.
Conclusion – Asia's best female chef is not just a title but it is a reflection of innovation, excellence and flexibility .it shows us the ability of the prominent women who has given their utmost time and skill for taking this industry to its zenith point. Their main purpose is not only to serve dishes and earn money. Though their dishes, their main aim was to connect people to their tradition, renovating people's life by innovating dishes. Their story and hard work will always inspire the coming generation.